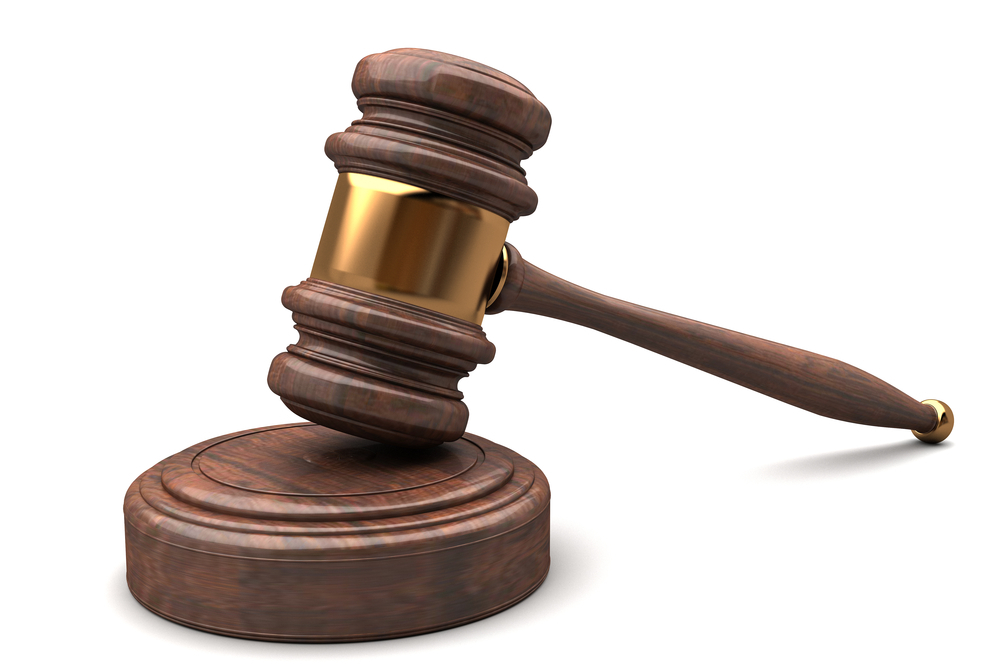 Shutterstock
A Belleville resident is suing two drivers for allegedly causing a collision.
Daniel Meitzenheimer filed a lawsuit on May 1 in St. Clair County Circuit Court against Sarah M. Cunningham of East Alton and Edwin C. Rice of New York, alleging negligence in a May 2013 accident.
According to the complaint, the plaintiff was traveling northbound on Interstate 255 in Collinsville on or about May 6, 2013, while Cunningham was driving in the same direction. The plaintiff accuses Cunningham of failing to keep a proper lookout for other vehicles on the roadway and failing to apply her brakes properly.
The plaintiff also accuses Rice, who was driving in a separate motor vehicle, of failure to keep a lookout, brake properly, control his vehicle, and signal before suddenly decreasing his speed.
Alleging injuries, the plaintiff cites internal and external injuries including a broken neck, soft tissue damage in the back and shoulders, disability, pain and suffering, lost wages and impairment of future earning capacity, and medical care, treatment and expenses.
He seeks damages in excess of $50,000 against each defendant, plus attorneys' fees and costs.
Meitzenheimer is represented by Kirk Caponi of Williams, Caponi & Associates in Belleville.
St. Clair County Circuit Court case number 15-L-261