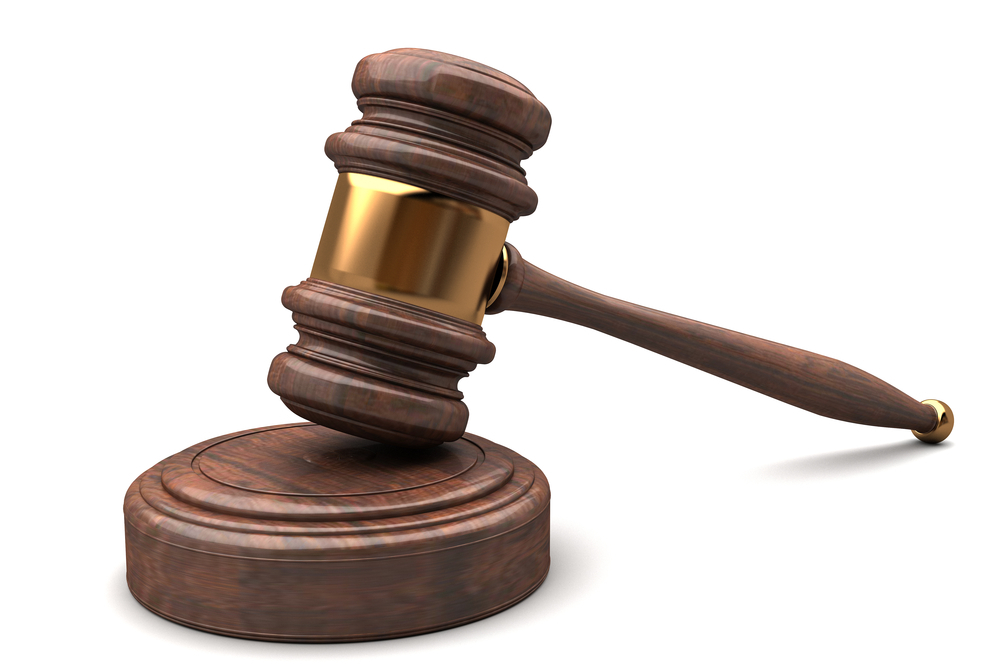 Shutterstock
The mother of a deceased man is suing a Centreville police officer involved in a fatal car accident.
Tonna Hester, individually and as estate administrator for Richard Hester, deceased, filed a lawsuit on April 16 in St. Clair County Circuit Court against police officer Vincent Davis and the City of Centreville, alleging wrongful death and negligence in a 2014 accident.
According to the complaint, on Oct. 22, 2014, Richard Hester was driving westbound on Bond Avenue, at or near the intersection of South 57th Street, at the entrance of Touchette Regional Hospital in Centreville, while Davis was driving westbound on Bond.
Davis is accused of failing to activate his sirens and emergency lights while approaching the hospital entrance; operating his police vehicle at an excessive speed, improperly passing Hester's car; failing to reduce speed, keep a sufficient lookout, observe the plaintiff and follow proper protocol; and demonstrating a conscious indifference to the plaintiff's safety, colliding violently with Hester's vehicle and causing his death.
According to the suit, Richard Hester's next of kin, sister Stephenie and mother Tonna, have suffered great personal and pecuniary losses, including companionship of the decedent.
Tonna Huster seeks damages in excess of $50,000, plus attorney fees and costs. She is represented by attorneys Patrick Johnston and Benjamin Stephens of Johnston Law Offices in Edwardsville.
St. Clair County Circuit Court case number 15-L-218.