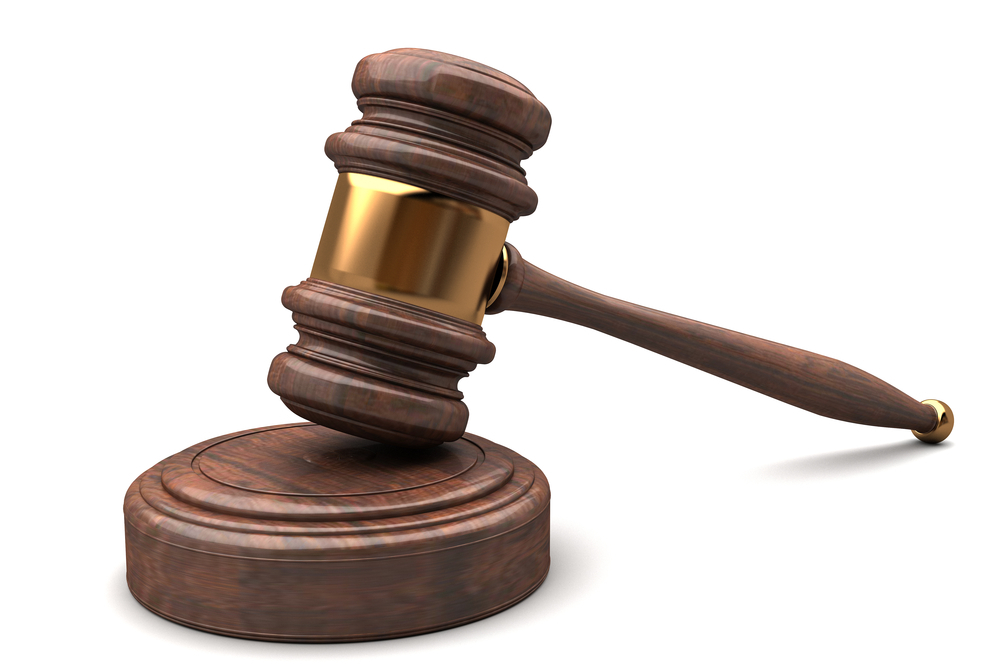 Shutterstock
A Madison County flood prevention agency is suing a private construction company for allegedly abandoning a project.
Southwestern Illinois Flood Prevention District Council (SIFPDC) filed a lawsuit on May 22 in Madison County Circuit Court against Kiewit Infrastructure Co., doing business in Chicago, alleging breach of contract.
According to the complaint, both parties entered into an agreement on Sept. 23, 2014, designating Kiewit as contractor on a seepage improvement project. Tasks to be performed included slurry wall construction, work platform erection, instrumentation installation and monitoring and clay cap construction. The suit says that the project price of $10,613,400 was to include modifications and changes during the course of the work.
SIFPDC claims Kiewit failed to perform its obligations by willfully stopping the work and purporting to terminate the contract on or about Feb. 18. The suit also states that SIFPDC was obliged to solicit a replacement contract at a cost of nearly $14 million.
SIFPDC claims that it was damaged by the defendant's alleged failure to honor the contract in the differential amount of $3,377,600.
SIFPDC is seeking compensatory damages, plus attorneys' fees and costs.
The flood prevention council is represented by Robert Sprague of Sprague & Urban in Belleville; and Kenneth Slavens and Harry Wilson of Husch Blackwell in St. Louis.
Madison County Circuit Court case number 15-L-667