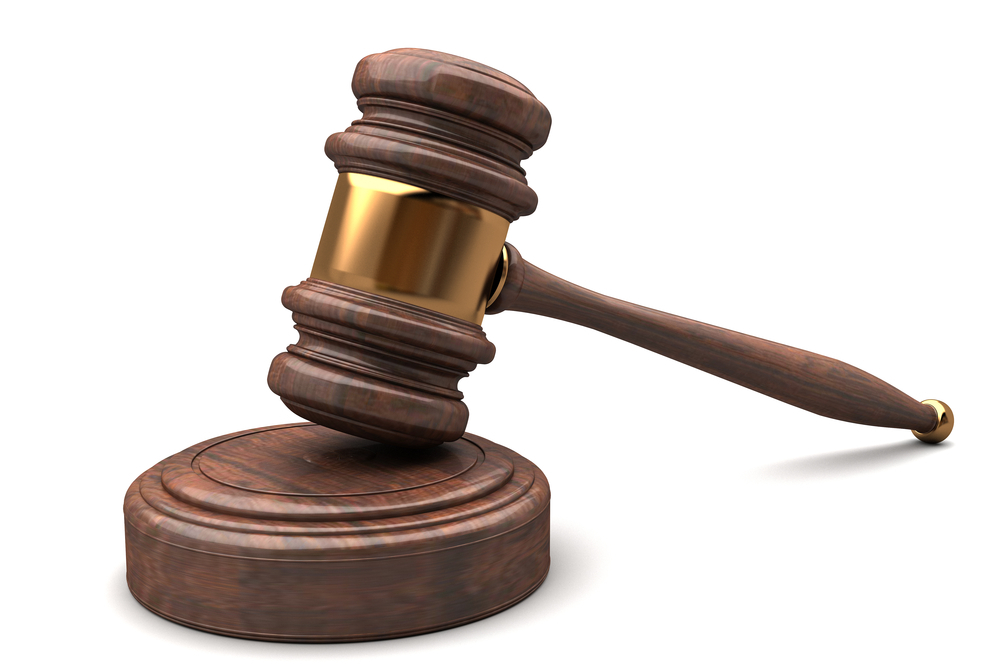 Shutterstock
A patron visiting a Granite City auction house claims he was injured when the folding chair he was sitting in collapsed beneath him.
Michael Orasco filed a lawsuit on May 22 in Madison County Circuit Court against Michael Dixon, d/b/a Dixon's Tradin' Post, of Granite City, claiming negligence.
According to the complaint, the plaintiff was on the defendant's premises, located at 7135 Grand Avenue in Granite City, on or about May 2, 2014. Orasco claims he allegedly sustained injuries when he sat in the defendant's folding chair and it collapsed.
Stating that the defendant should have known that its seating product was defective and created a risk of hazard to retail visitors, the complaint alleges spinal injuries and permanent, progressive damage to the plaintiff's neck, torso and shoulders.
Orasco asserts that he sustained damages to his lumbar, cervical and vertebral discs, muscles, ligaments, and bones. The suit states that these areas of his body were abraded, strained, sprained, herniated and made stiff, swollen and sore.
The plaintiff contends that he has incurred medical bills, pain and suffering.
Orasco seeks damages in excess of $25,000, plus attorneys' fees and costs.
He is represented by William Meehan of Meehan Law Firm in University City.
Madison County Circuit Court case number 15-L-669