Foley & Lardner LLP
Recent News About Foley & Lardner LLP View More
Four Madison office associates have been honored for their pro bono efforts by the Dane County Bar Association.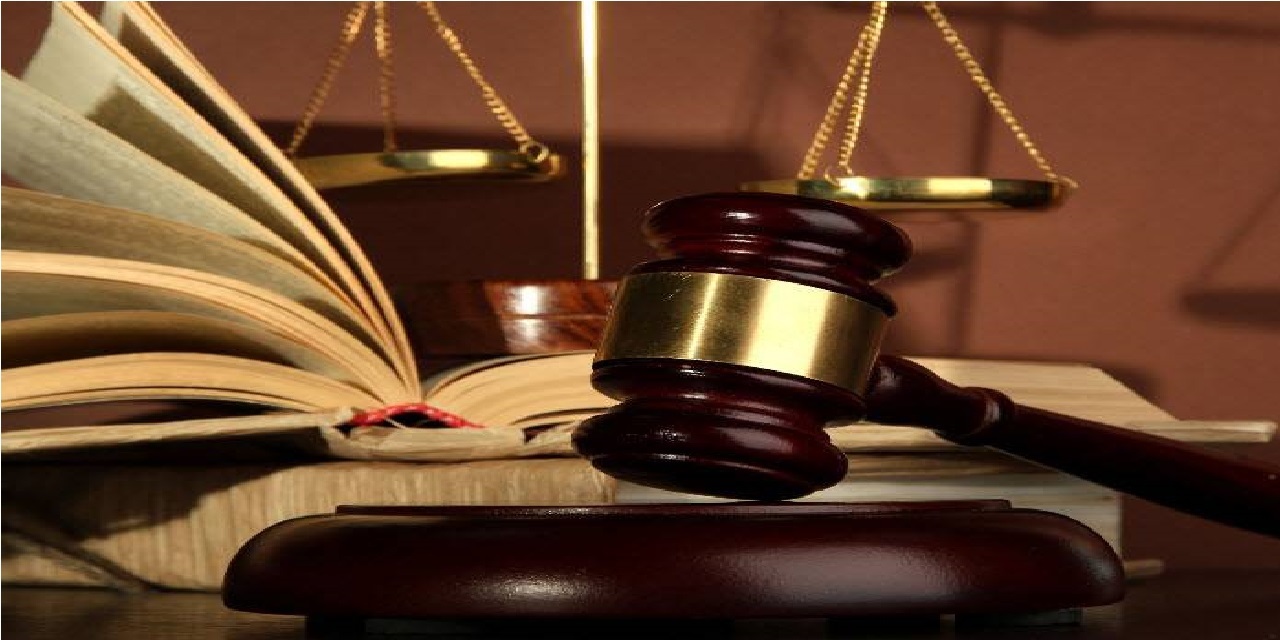 Foley & Lardner represented American Family Insurance Mutual Holding Company in its agreement to acquire Ameriprise Auto & Home.
ClearHealth Quality Institute (CHQI)TM has identified Emily Wein and Alan Einhorn, both of counsels to Foley & Lardner LLP, as Recognized Consultants.