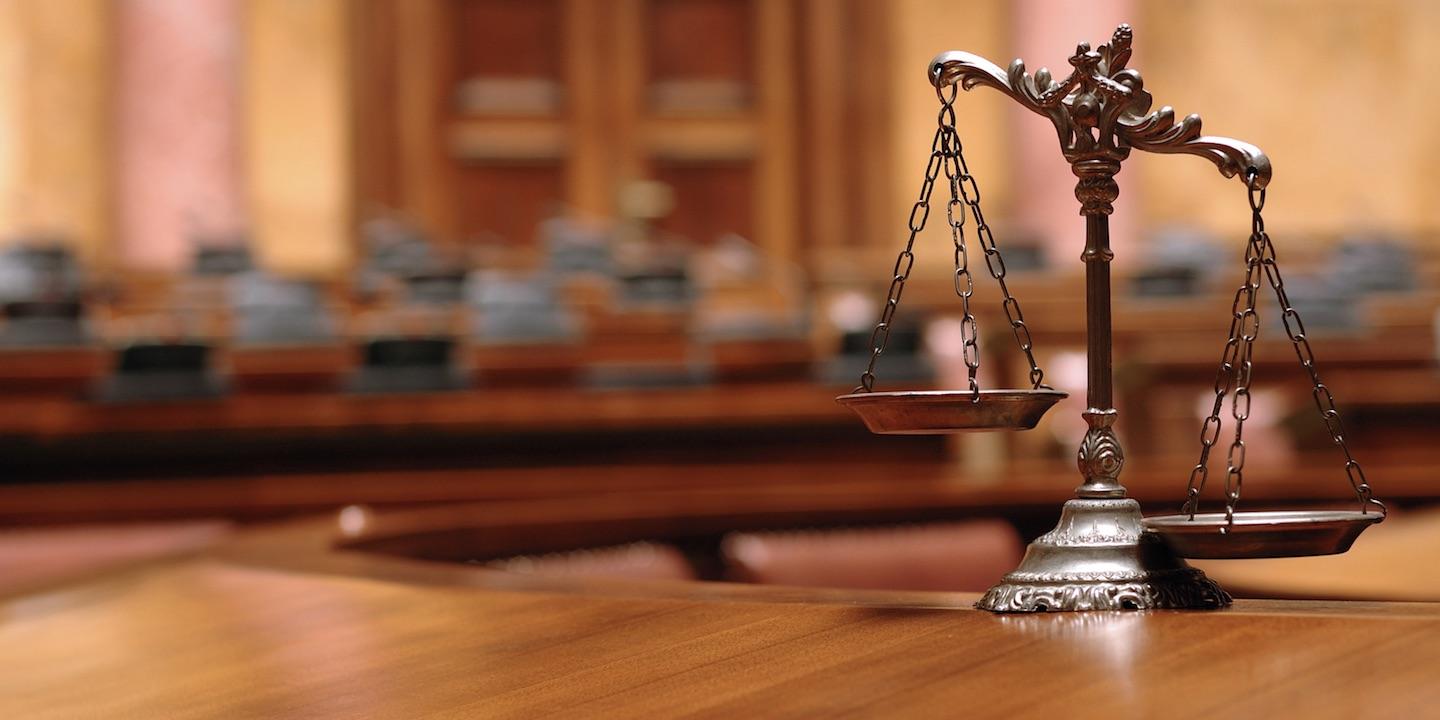 EDWARDSVILLE - A Worden cafe and bar is seeking the dismissal of a wrongful death suit filed by a relative who allegedly perished from injuries suffered after falling from a deck.
Bnschrieber Inc., which does business as the Yellow Dog Cafe & Bar, claims the deceased man, Tommy Hayes, failed to keep a proper look out for himself prior to being injured on April 9, 2017.
In denying the claims, which also includes a count claiming a relative was damaged, the company stated that it also has received insufficient information to defend against the action.
Attorneys for Bnschrieber also stated in court papers that lawyers for the plaintiff, June Hayes, have failed to respond to discovery requests.
A case management conference was due to take place before Madison County Circuit Court Judge David Dugan on Dec. 11.
June Hayes, as special administrator of the estate of the deceased, filed her complain April 1. It states that Hayes was a customer at Yellow Dog when he fell from a deck and was seriously injured. His injuries directly led to his death on April 20, 2017, it is alleged.
The plaintiff alleges Yellow Dog negligently failed to provide a proper hand railings on the deck and failed to properly inspect the premises. Hayes is seeking more than $50,000 and other costs.
She is represented by Leah A. Captain of Cook, Bartholomew, Shevlin, Cook & Jones LLP in Belleville.
The defendant is represented by John P. Cunningham and Denise Baker-Seal of Brown & James in Belleville.
Madison County Circuit Court case number 19-L-456