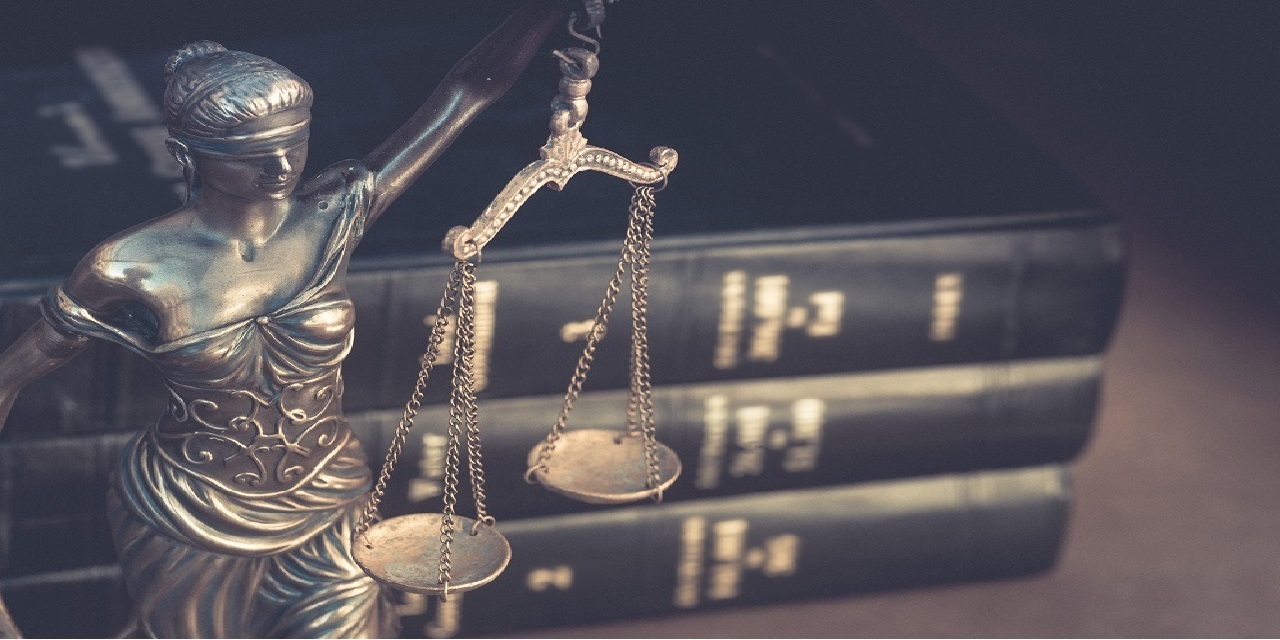 Illinois Governor J.B. Pritzker issued the following announcement on Nov. 25.
Governor JB Pritzker signed legislation to accelerate the implementation of Public Act 101-0121, a law signed on July 23, which allows immigrant youth to obtain Special J visas.
"This law creates a pathway for undocumented youth who have experienced great trauma to secure residency, aligning the laws on our books with those already in existence at the federal level," said Governor JB Pritzker. "These are children who have experienced abuse, neglect, or abandonment, children who often know no home beyond this nation. They deserve all the hope we can give them - and that starts with stability."
Passed as House Bill 1553 in the spring session, the law better enables undocumented youth to obtain visas by aligning state laws with existing federal laws. It authorizes adoption, family, juvenile and probate courts to proceed with and grant a petition for Special Immigrant Juvenile Status, a visa specific to undocumented children who have been abused, neglected or abandoned.
"Children who need our protection deserve that protection regardless of their immigration status," said Sen. Cristina Castro (D-Elgin), the Senate sponsor of the measure. "Making the effective date immediate gives the kids who presently need assistance the chance to get that help now, rather than in a few months."
"This legislation gives our courts the ability to make the findings required under federal law to ensure that immigrant children who have suffered abuse, abandonment or neglect can apply for a special immigrant juvenile visa without further delay," said Rep. Jennifer Gong-Gershowitz (D-Glenview), the House sponsor of the measure. "By signing this measure , these critical protections for our most vulnerable kids are effective immediately and no child is left waiting to access the protections they deserve."
Senate Bill 1797 takes effect immediately.
Original source can be found here.