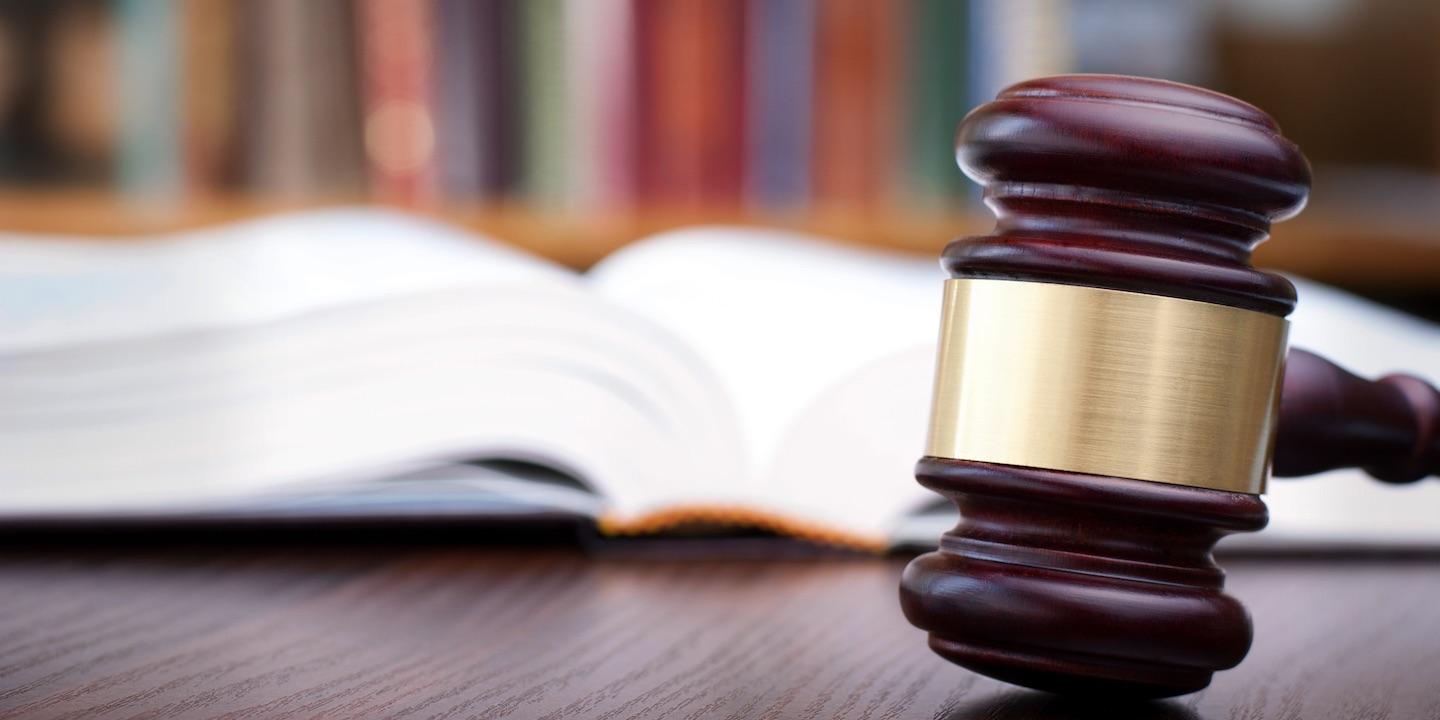 BELLEVILLE - An older nurse employed by a medical center is claiming age discrimination amid allegations she was forced to resign just after burying her mother.
Jeanne Barrett filed suit against Memorial Hospital in Belleville, claiming her former employer violated a provision of the Illinois Human Rights Act.
Barrett, 66 at the time of the alleged forced resignation earlier this year, filed suit Nov. 5 in St. Clair County Circuit Court. Memorial Hospital has said in response to requests for comment from the Record: "It is our policy not to comment on pending litigation."
The complaint states that Barrett worked as a registered nurse at the hospital on Memorial Drive from June 2000, and that she satisfactorily performed all duties that were required.
"As an employee of the defendant, plaintiff was entitled to the protections against age discrimination afforded under the Illinois Human Rights Act," the complaint notes.
The filing states that on Nov. 15, 2018, the plaintiff's mother, Hazel Gladys McKenzie, "developed a serious medical condition which included metastatic cancer." Barrett claims she asked for leave to take care of her mother, and this was granted.
After her mother died Nov. 30, Barrett told her employer that she needed some bereavement leave to bury her mother, which she believed ran to Dec. 9, according to the suit.
When Barrett reported to work on that day, she was told to stay away until Jan. 15, the complaint alleges, then adds that the following day a nurse manager asked her to retire from her position.
"The defendant's refusal to allow Plaintiff to return to work and its demand that plaintiff retire was devastating to the Plaintiff, particularly given her fragile emotional state having assisted her mother's courageous fight against cancer followed by her mother's recent death, funeral and burial," the suit claims.
Further, it is alleged that Barrett was told that she would not be entitled to her 2018 retirement contribution unless in good standing with the hospital in January. The nurse manager offered pay for three days of personal time in January to place her in good standing if she agreed to resign, according to the complaint. Barrett signed a letter of resignation, but claims it was forced by the threat of losing her 2018 contribution.
"The plaintiff was subjected to disparate treatment by the defendant due to her age of 66 years," the complaint argues. "Plaintiff also suffered from emotional distress, humiliation, and sadness as a result of being forced into retirement."
A complaint was filed with the Illinois Department of Human Rights, which issued her a right to sue. She is seeking more than $50,000 in damages.
Barrett is represented by John Leskera of the Leskera Law Firm in Collinsville.
St. Clair County Circuit Court case number 2019-L-776.