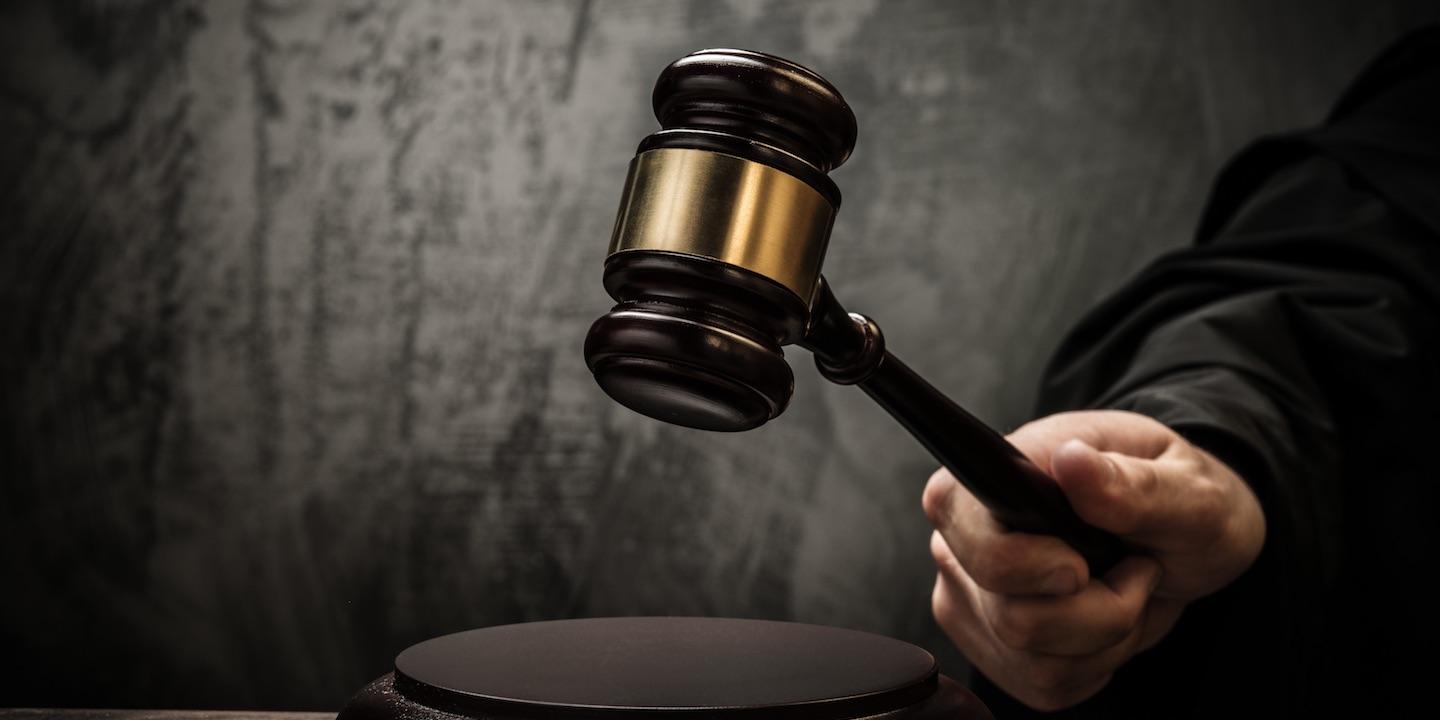 EDWARDSVILLE - A school district and one of its physical education teachers has asked a court to dismiss a complaint that they failed in their duty of care to a student who claims he was assaulted by a class mate.
Former Granite City High School student Austin Gilmore filed suit in August against Granite City Community School District Unit 9 and teacher Brad Hasquin in Madison County Circuit Court.
He also named as a defendant his alleged assailant, whom he claims violently threw him on to a hardwood basketball court, causing a broken collar bone and ligament damage to his shoulder.
The case was before Circuit Court Judge David Hylla on Nov. 14. The school district and teacher filed the motion to dismiss Oct. 11.
In their motion, the defendants said that a public entity is entitled to complete immunity for any injury allegedly linked to the actions of an employee if that employee is not liable.
Further, an employee has absolute immunity if the injury is caused by someone else, the defense motion states.
In short, the Tort Immunity Act applies in this case because the employee cannot he held liable for the actions of another, and therefore the school district cannot be pursued, the defendants argue.
The defendants also maintain that appeals courts have ruled there is no specific mandatory action a school has to take when exercising discipline, and, under that standard, they argue, the complaint should be dismissed as a matter of law.
In his complaint, Gilmore, who was under a Section 504 plan that bars discrimination against disabled students, accused the school of "willful and wanton misconduct" for their alleged failure to supervise both the plaintiff and the student accused civilly of common law assault and battery.
The district and teacher should have known the other student was a safety risk as he allegedly had a "history of committing violent acts towards other students."
But in their dismissal motion, the defendants state there is no factual support for the claim of willful and wanton conduct, which involves actual deliberate intention or "utter indifference." A failure to maintain surveillance of the student at all times does not amount to utter indifference, the defendants argue.
Gilmore also does not include in his complaint specific details of his disability that would reveal how the school or teacher failed to abide by Section 504 requirements, the motion states.
The defendants are represented by Donald J. Ohl of Knapp, Ohl & Green of Edwardsville.
Gilmore is represented by Ryan J. Mahoney of Cates Mahoney law firm in Swansea.
Madison County Circuit Court case number 2019-L-1194.