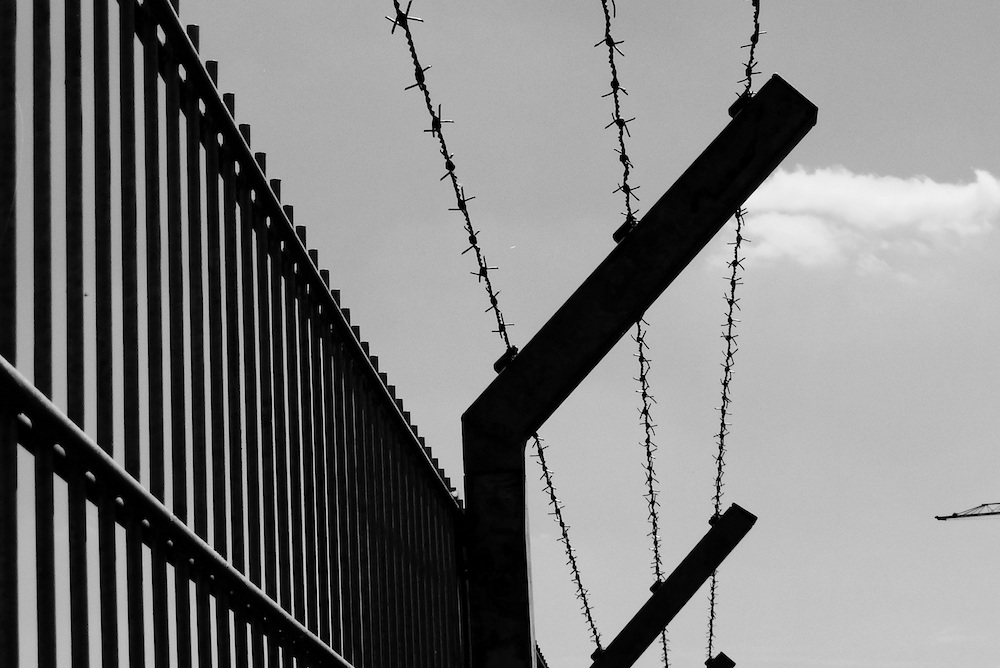 MOUNT VERNON - A murderer has failed in a bid to overturn his conviction and sentence after an appeals court ruled a trial judge made no serious errors in advising a jury to impose a 65 year term.
Willie J. Brown III, convicted of the 2015 fatal shooting of a man within an East St. Louis housing project, claimed St. Clair County Circuit Court Judge Robert Haida erred when delivering to the jury key principles underpinning any trial and that he referred to the underlying crime when sentencing.
In a judgment delivered by Fifth District Appeals Court Justice James Moore, with Justices Thomas Welch and Judy Cates concurring, the panel rejected Brown's argument and affirmed the conviction and sentence.
The appeals has its roots in the February 2015 gun murder by Brown of Tyree Smith at the Samuel Gompers housing complex. The defendant was charged with first degree murder, with the jury later hearing that Smith was shot "in the head and chest."
Ahead of the trial, prosecutors filed notice that they intended to ask for an enhanced sentence of 25 years to life for the use of a firearm in the murder. Brown claimed self defense.
Brown's claim that the trial judge committed an error centered on how he explained the "Zehr principles" to the jury, that is the defendant is presumed innocent, is not required to give evidence, must be found guilty beyond reasonable doubt, and a failure to testify cannot be held against him.
The defendant claimed Haida failed to ask jurors whether they "accepted" the principles, rather asking, in various ways, whether they could follow the same.
In his written judgment, Moore wrote, "In light of the totality of this question-and-response process between the trial judge and the potential jurors, we reject the premises underlying the defendant's argument."
No rational potential juror participating in the process "would believe that by agreeing that he or she 'can' follow and/or apply the principles" that they would, in some way "some sort of subjective right not to follow and/or apply them in practice."
The defendant also claimed the trial judge "committed reversible error at sentencing because he 'relied upon [the victim's] death as a factor in aggravation, when that is an element of the offense of first degree murder."
To support this claim, Brown cited Haida's statement that the defendant "threatened harm and caused harm by his actions."
But the appeals panel found that the "evidence presented at the sentencing hearing supports the conclusion that the defendant's conduct threatened serious harm and caused serious harm to people other than the victim. Accordingly, we find no error on the part of the trial judge."