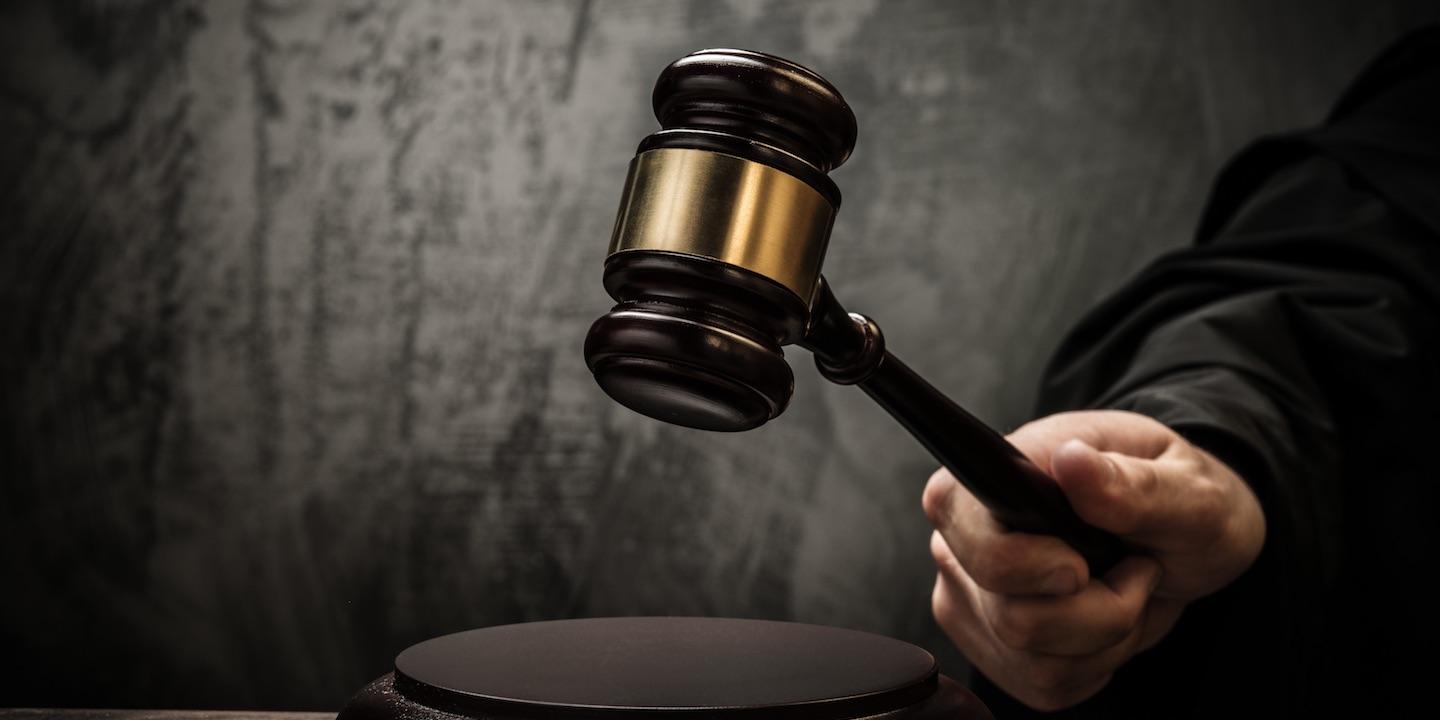 BELLEVILLE – Nick Gojmeric of Smithton, a 92-year-old relative of St. Clair County state's attorney James Gomric, pleaded not guilty of sexual abuse on Oct. 30.
Grand jurors indicted Gojmeric in August on a felony charge that he used force to remove a female's clothing and rub her pubic area with his hand.
Grand jurors heard testimony from Smithton police chief Jason Neff.
The indictment didn't give the female's name or age. The alleged crime took place last December 21.
In January, chief deputy state's attorney Steve Sallerson asked the Illinois State's Attorneys' Special Prosecutor to provide a special prosecutor.
Sallerson wrote, "Suspect is a relative of the state's attorney."
An assignment sheet in the appellate prosecutor's file showed Jennifer Mudge as special prosecutor.
On April 1, special prosecutor David Rands entered his appearance for the state.
More than six months passed before grand jurors indicted Gojmeric.
Circuit Judge Robert Haida signed a warrant setting $20,000 recognizance bond.
Ten more weeks passed before Gojmeric's arrest.
Circuit Judge John O'Gara, formerly Gomric's partner in a criminal defense firm, presided at the arraignment.
Justin Kuehn of Belleville represented Gojmeric.