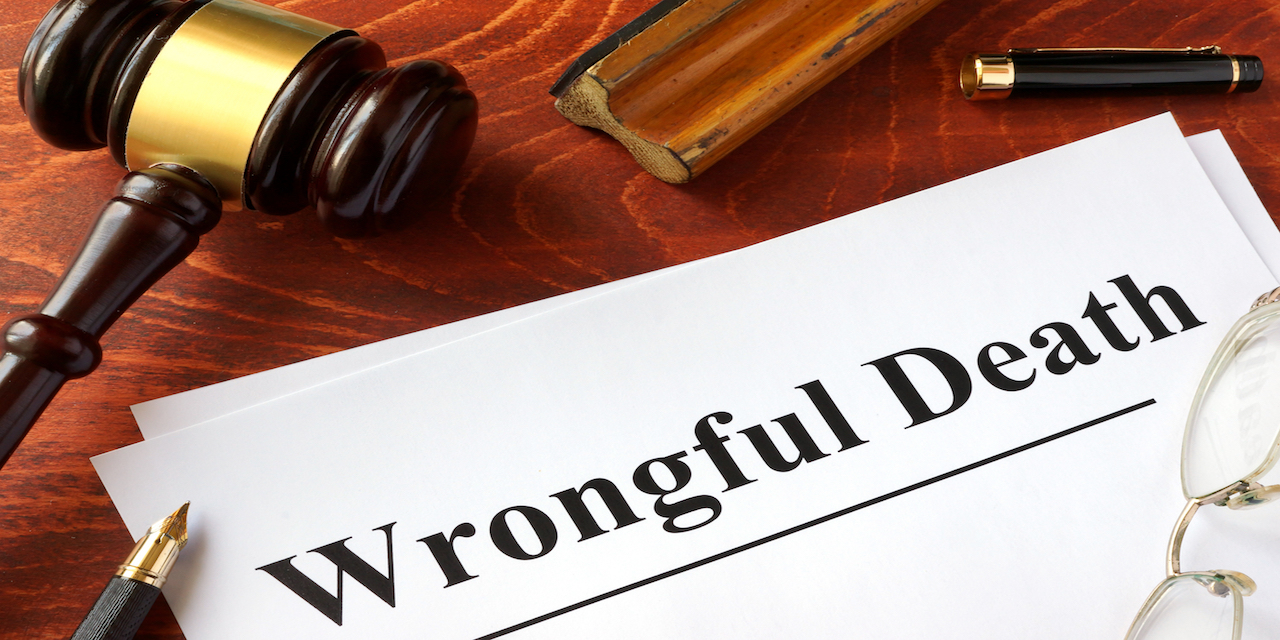 EDWARDSVILLE - The mother of a baby who died shortly after birth is suing a hospital under Illinois' wrongful death and survival statutes.
Brittany Wooley, as the personal representative of Scarlett Wooley, filed suit against Anderson Hospital in Maryville, and its parent company, Southwestern Illinois Health Facilities, in Madison County Circuit Court.
The baby died on July 9, 2019, nine days after her mother gave birth. The plaintiff is claiming negligence on the part of the staff, which, it is alleged, led to the death of the baby.
Natalie Head, marketing and public relations director for Anderson Hospital, told the Madison Record: "We cannot comment on any legal cases."
In her complaint, Brittany Wooley states that she is bringing the action under the Illinois Survival Act and its Wrongful Death Act.
It is alleged the hospital, and its staff, "negligently and carelessly" failed to "recognize the signs and symptoms of a uterine rupture."
Further, it is claimed they failed to respond to the rupture and did not notify a physician.
As a result of this claimed negligence, Scarlett Wooley died, which has left her family deprived of her love and companionship. The next of kin have been left with hospital, medical, funeral, and related expenses, according to the complaint.
Under the Wrongful Death Act, the plaintiff is demanding more than $75,000.
The count linked to the Survival Act claims the baby suffered "catastrophic brain injury," and that this led to pain and mental anguish during her short life. More than $75,000 is also demanded under this count.
Wooley is representated by Thomas Q. Keefe of Keefe, Keefe & Unsell of Belleville.
Madison County Circuit Court case number 2019-L-1482.