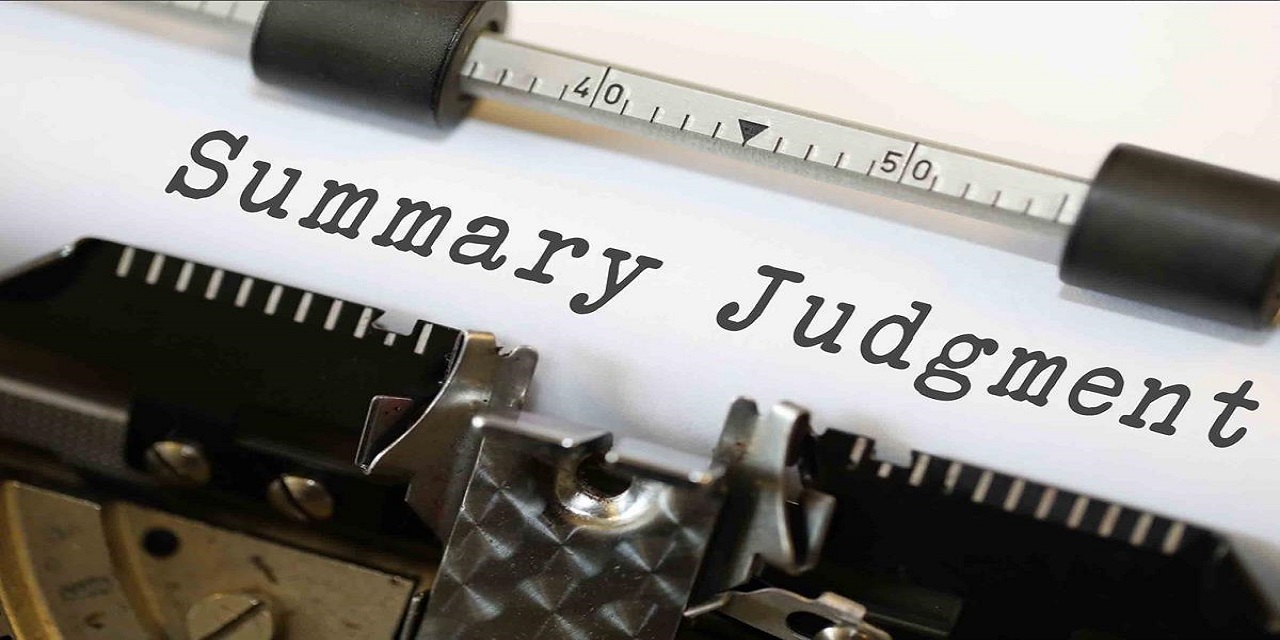 EDWARDSVILLE - An East Alton is seeking summary judgment in a lawsuit filed over a 2016 altercation.
Dave & Judy's B&R filed the motion asking that the negligence complaint by bar patron Colin Harris, first filed in 2016, be thrown out because the plaintiff has "failed to present a genuine issue of material fact" in connection with the case.
A hearing on the case is due to be heard before Madison County Circuit Court Judge Dennis Ruth Oct 18. Judge Dave Hylla recused himself Sept 16 without explanation.
The bar is accused of negligence for allegedly allowing co-defendant Greg Kuehnel to become intoxicated on April 1, 2016, after which he is accused of assaulting Harris and fracturing his leg. It is alleged an intoxicated Kuehnal jumped on Harris' back. He is the son of bar co-owner, Judy Kuehnel.
But the company in its motion argued that Harris has delivered no evidence to support his allegation that Greg Kuehnel was served alcohol in the bar or that he was intoxicated. The only testimony that Kuehnel was intoxicated comes from the plaintiff, the motion states.
The only evidence presented, according to the motion, is that Harris was drinking in the bar all day, and that by evening he was unruly, disruptive, and that he yelled obscenities, including racially charged ones, after which he was asked to leave.
It was noted that the individual defendant, Kuehnel, was not an agent or employee of the bar, though he did some handyman work on the premises. At no point did Judy Kuehnel "explicitly" give authority to her son to remove Harris from the bar, and he was never given "special authority to act on behalf of B&R," the complaint states.
In support of its motion for summary judgment, the bar described as irrelevant a police call sheet generated by the East Alton Police Department. It is not "germane" to the issues raised in the action, the defendant states.
The plaintiff's attorney, Lanny Darr of Darr Law Offices in Alton, also filed a charge sheet and guilty plea entered by Greg Kuehnel in connection with an entirely separate incident in Jersey County, in which Kuehnel pleaded guilty in June to one count of aggravated battery of a peace officer and was sentenced to 150 days in jail and two years' probation.
The defendants are represented by attorneys David M. Bennett of Pretzel & Stouffer in Chicago, and David Fahrenkamp of Fahrenkamp Law Offices in Edwardsville.
Madison County Circuit Court Case number 2016-L-702.