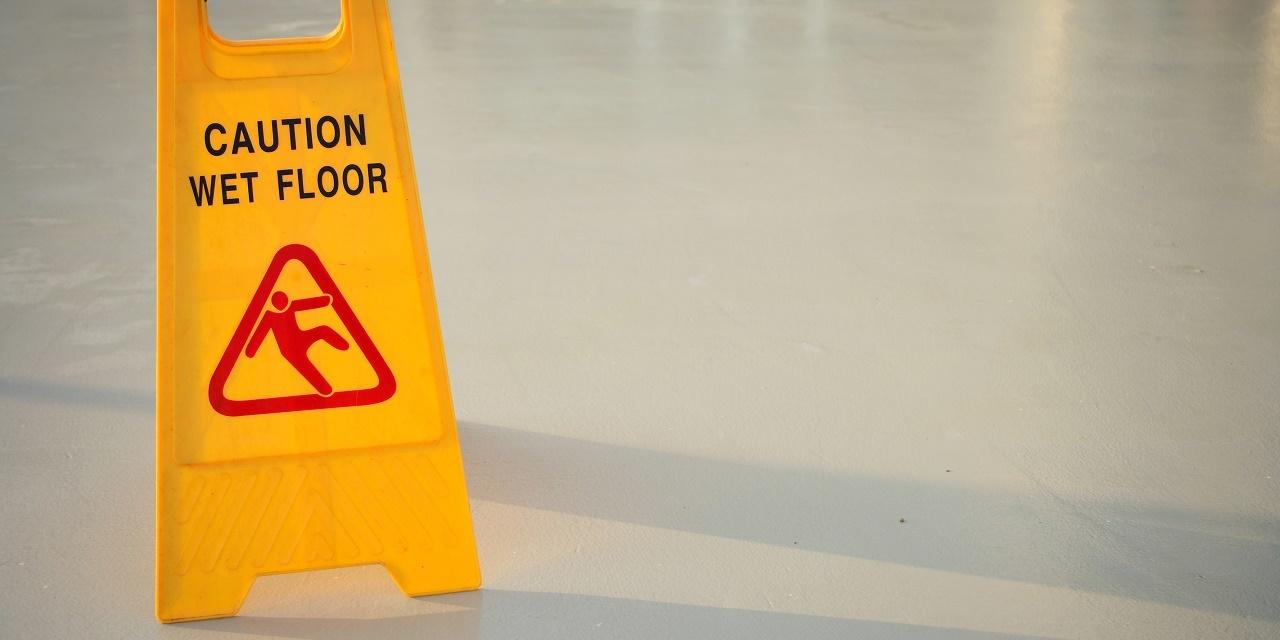 EDWARDSVILLE -- A McDonald's customer alleges she suffered permanent damages after slipping and falling at a Collinsville franchise of the fast food chain.
Wanwisa Thomas filed suit Sept. 30 in Madison County Circuit Court against Mary Mac Inc., doing business as McDonalds, alleging negligence.
The Record was unable to reach management for comment.
In her suit, Thomas states that on July 24, 2018, she slipped on a substance on the floor of the McDonald's at 520 Ramada Blvd., Ramada. She says the defendant did not take "proper care to ensure" the surface was clear.
The plaintiff alleges she suffered a torn left rotator cuff following the fall, plus "serious, painful and permanent injuries to her left shoulder, wrist and hip, causing her medical expenses.
McDonald's is accused of general negligence for failing to care to a customer and not warning the plaintiff that there was a substance on the floor.
In addition to the medical procedures, physical incapacitation and severe pain, Thomas says she suffered mental anguish and lost wages.
Thomas seeks more than $50,000, court costs and any other just relief, She is represented by attornes Gregory S. Motil and Gregory M. Klote of Halvorsen Klote in St. Louis.
Madison County Circuit Court Case number 2019-L-1382.