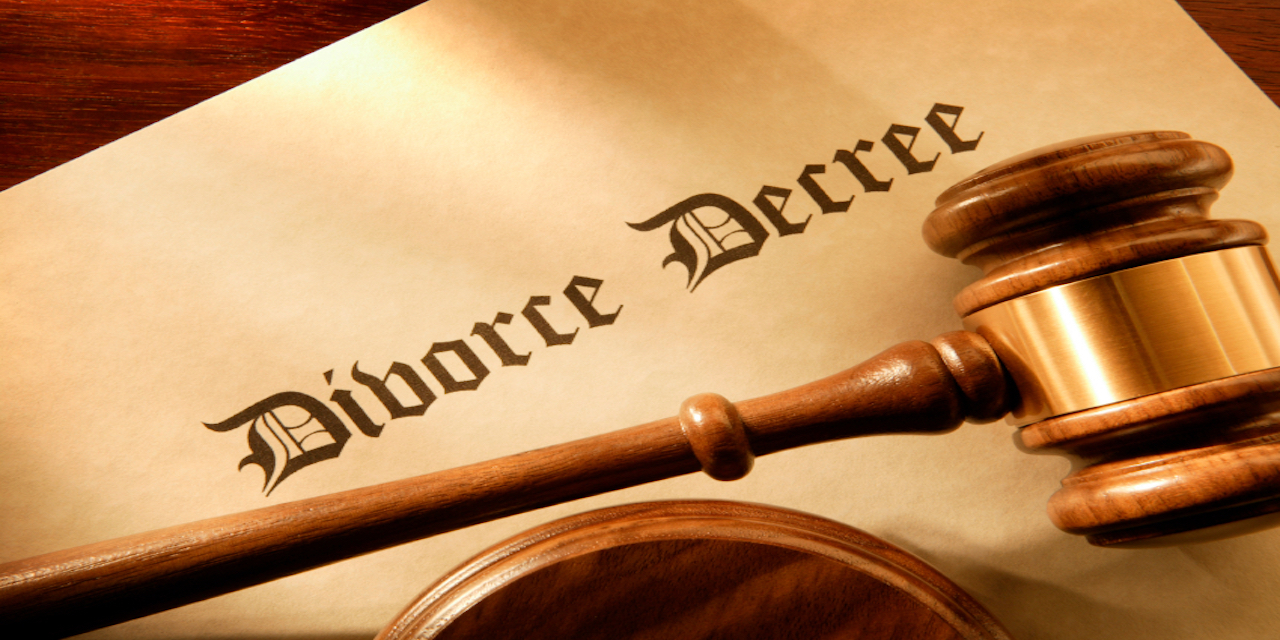 BELLEVILLE - An estranged husband claims he was falsely accused of assault, had money taken from joint accounts, and was barred from the business he worked in with his dentist wife.
Travis Smith filed suit against his wife, Anna, in Madison County Circuit Court, alleging he was blindsided by events that allegedly happened in March this year.
The defendant in the case did not return a message from the Record asking for comment on the filing.
The events began on March 11, according to the complaint, which names as defendants dentist Anna Smith and the co-owned surgery, Dentistry with TLC in Godfrey, where the plaintiff was office manager.
According to the complaint, the plaintiff claims that his wife "decided to divorce him for some reason" in March.
On March 11, Travis Smith claims he noticed $80,000 had been removed from their "marital funds" and a further $2,000 from a joint checking account. He alleges that the $80,000 was placed in a newly opened account.
The couple met at their home, during which time the plaintiff asked what was happening with the money, and why the nanny was told not to turn up the following day.
It is alleged that Travis Smith left the house with the couple's child and went to McDonald's for dinner. While at McDonald's, the police were called and told that he had attacked and "physically battered" his wife, according to the complaint.
But, the plaintiff states, the nannny camera was turned on and showed there was no yelling, screaming, or physical confrontation in the house.
The defendant filed an order for protection, which included similar allegations of assault, and which led to the plaintiff being barred from the business premises.
It is claimed employees were also told that the plaintiff attacked the defendant, that he was "violent" and "dangerous," and that he stole money from the marriage. Further, the plaintiff claims, he continues to be barred from properties he co-owns and has not been paid any income.
Travis Smith is asking the court for more than $50,000 in damages.
He is represented by Peter J. Maag of the Maag Law Firm in Wood River.
Madison County Circuit Court case number 2019-L-1339.