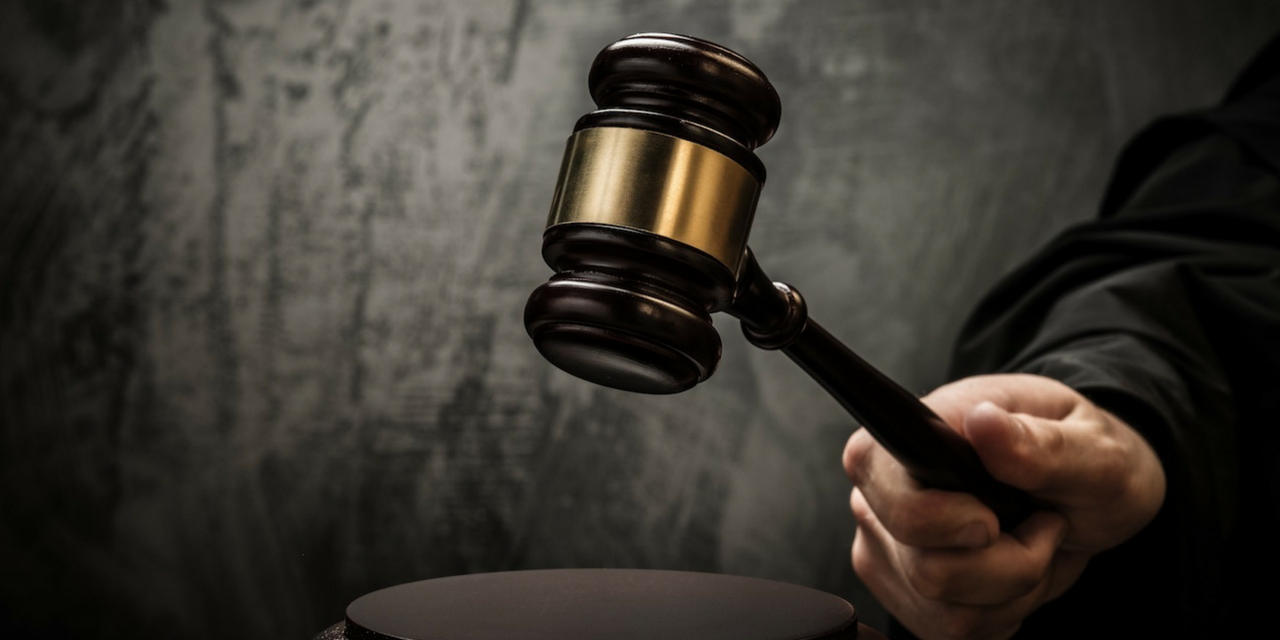 EDWARDSVILLE -- A new hearing has been scheduled in a former Madison County worker's wrongful termination suit after both sides were no-shows at a July 24 hearing on a motion to compel and a motion for sanctions.
Madison County Board chairman Kurt Prenzler and former Highway Department worker Lance Feezel filed motions for sanctions against one another in Madison County Circuit Court, alleging they failed to follow the regulations concerning discovery in Feezel's lawsuit filed last year.
Judge Dave Dugan rescheduled the hearing for Oct. 3.
Feezel had worked or the Highway Department from 1988 until 2017. While there, he was promoted to construction engineer, his suit says, and his supervisors were county engineer Mark Gvillo and assistant county engineer Greg Schette. At the time of his promotion, Gvillo allegedly told Feezel that he could no longer benefit from a "casual work-style," and that "Gvillo expected a high-quality work product that was on the schedule," according to the lawsuit.
Part of Feezel's job description was to manage new time-keeping methods, such as daily attendance logs for construction and engineering workers. But some of Feezel's colleagues allegedly did not follow the procedures and rules, causing delays and issues with the project schedules, he claims. They are also accused of making false reports and working on other business, not related to the county, during work hours. Feezel's job was to tell those colleagues to "get back to work," according to the lawsuit.
Prenzler, however, allegedly later got an anonymous letter accusing Feezel of bullying on March 6, 2017. While he was told his employment history was "exemplary" and that he had hardly any issues during his 20-plus years with the county, the suit states he was put on administrative leave a week later. He asked to return to work on multiple occasions before he was ultimately fired June 16, 2017, according to the complaint.
He was later provided the opportunity to get reinstated but to a lesser position. When he didn't accept the offer, he was said to have "abandoned his job," the lawsuit says.
Feezel filed the complaint with claims that his professional reputation suffered damages.
The defendants then filed a motion to compel and for sanctions on March 11 via legal counsel Christi Swick and John Gilbert of Sandberg Phoenix & von Gontard PC in Edwardsville. They said they served Feezel with interrogatories.
Feezel then filed his own motion to compel and for sanctions, stating that he also served the defendants with interrogatories and a request for documents. He is represented by attorney Stephen Mudge of Reed Armstrong Mudge & Morrissey PC in Edwardsville and by Katherine Smith of the Law Offices of Katherine Smith in Alton.