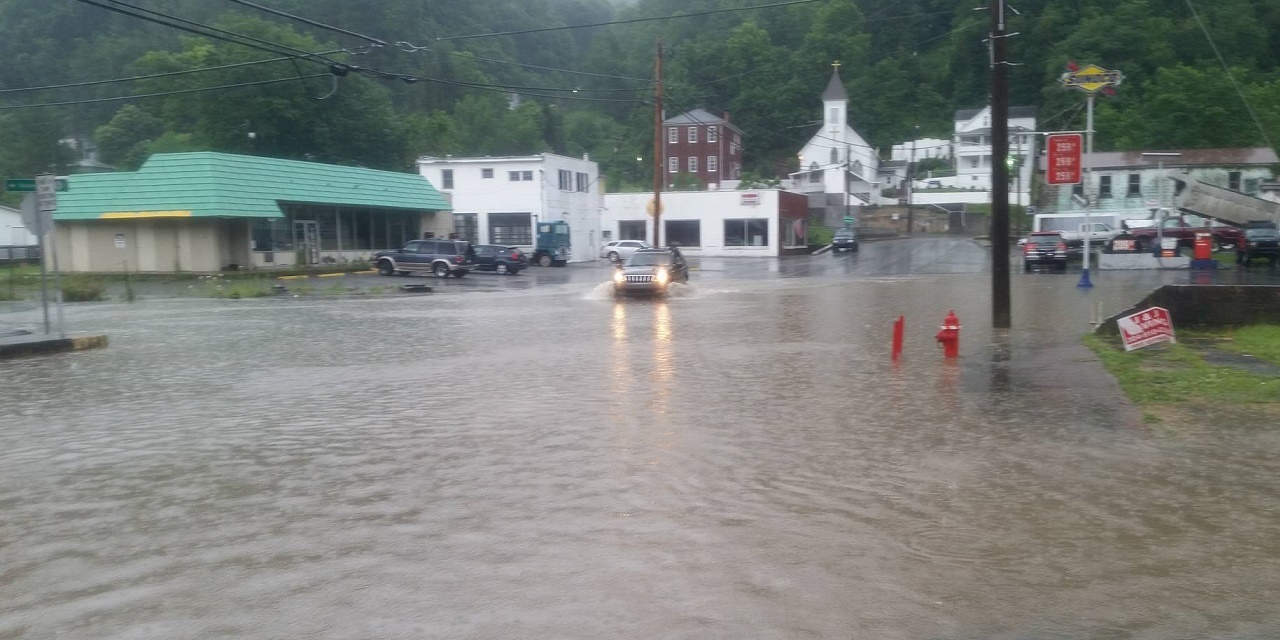 EDWARDSVILLE — A Granite City woman is suing her home's former owners, alleging they falsely assured her the property she purchased in 2017 was not in a flood plain, yet it sustained significant damage during flooding this past summer.
In her eight-page complaint filed Aug. 28 in Madison County Circuit Court, Anajanette Franklin alleges common law fraud, negligent misrepresentation and fraudulent concealment in a Granite City home she purchased. Franklin seeks more than $50,000 for each of the 10 counts in her complaint, plus costs of suit.
In addition to the home's former owners, Franklin also is suing Metro East Real Estate Inc., which does business as ReMAX Alliance, and real estate broker Kim Fazio.
The complaint stems from a contract Franklin entered into in December 2017 with William and Patricia Pearman, who were selling a home on 3705 Fair Oaks Drive in Granite City. The previous August, the Pearmans completed a residential real property disclosure sheet for the home.
The Pearmans also told Franklin that the home was not located in a flood plain, according to the complaint.
That was false, "as in truth and in fact it is located in the American Bottom flood plain," and the Pearmans knew the property was located in a flood plain when they denied it to Franklin, the lawsuit stated.
"William Pearman and Patricia Pearman intended to induce Anjanette Franklin to enter into the contract," the complaint said. "[Their] false statement of material fact as aforesaid caused Franklin to rely on their statement."
Franklin alleges her home sustained damage, "including significant water damage," during flooding this past summer.
She is represented by attorney Peter J. Maag, of Maag Law Firm LLC in Wood River.
Madison County Circuit Court Case number 2019-L-001239