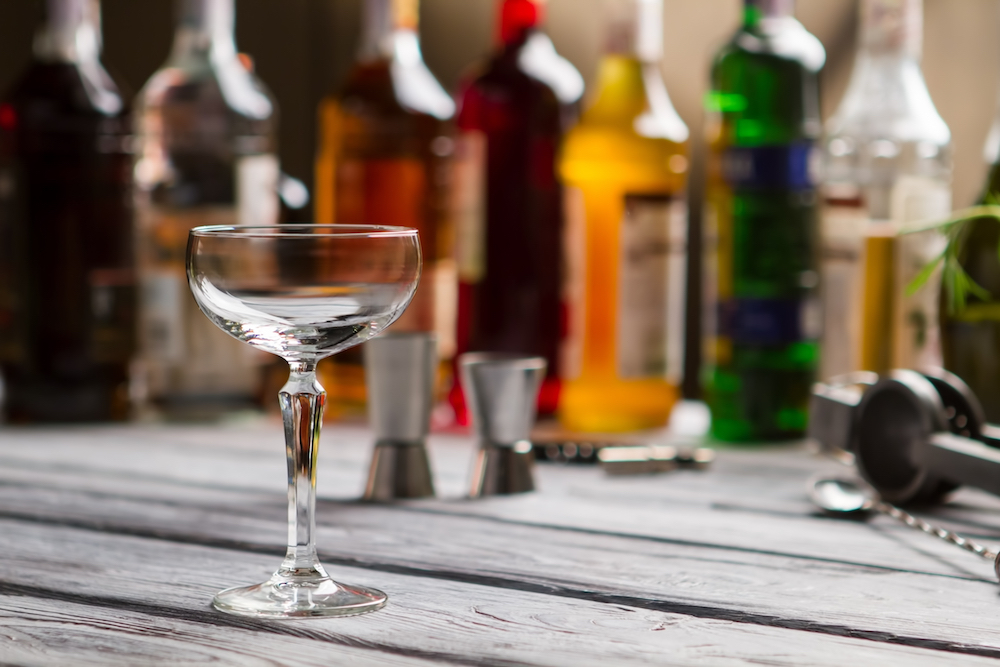 EDWARDSVILLE -- An Alton bar is accused of enabling a group of patrons to assault a woman in 2018.
Leila Murrell filed suit Sept. 10 in Madison County Circuit Court against Riverside Saloon and proprietors, Michael Johnson and Brenda K. Collman Trust, alleging negligence.
According to the complaint, on Oct. 7, 2018, Murrell was a customer at the establishment located at 2910 E. Broadway. She alleges the business "sold, served or gave alcoholic liquor to as-of-yet unidentified individuals, who consumed said alcoholic liquors."
According to the original petition, the customers – "as a result of the intoxication/impairment" caused by the beverages – physically assaulted and attacked Murrell, including "numerous strikes across the plaintiff's head."
The plaintiff says she suffered personal injuries, both internally and externally, some of which may be permanent, including injuries to her neck, head, back and brain.
Murrell seeks a minimum of $50,000 in damages from each defendant and costs of court. She is represented by attorney Taylor N. Fehrenz of Williamson, Webster, Falb & Glisson in Alton.
Madison County Circuit Court Case number 2019L 001294