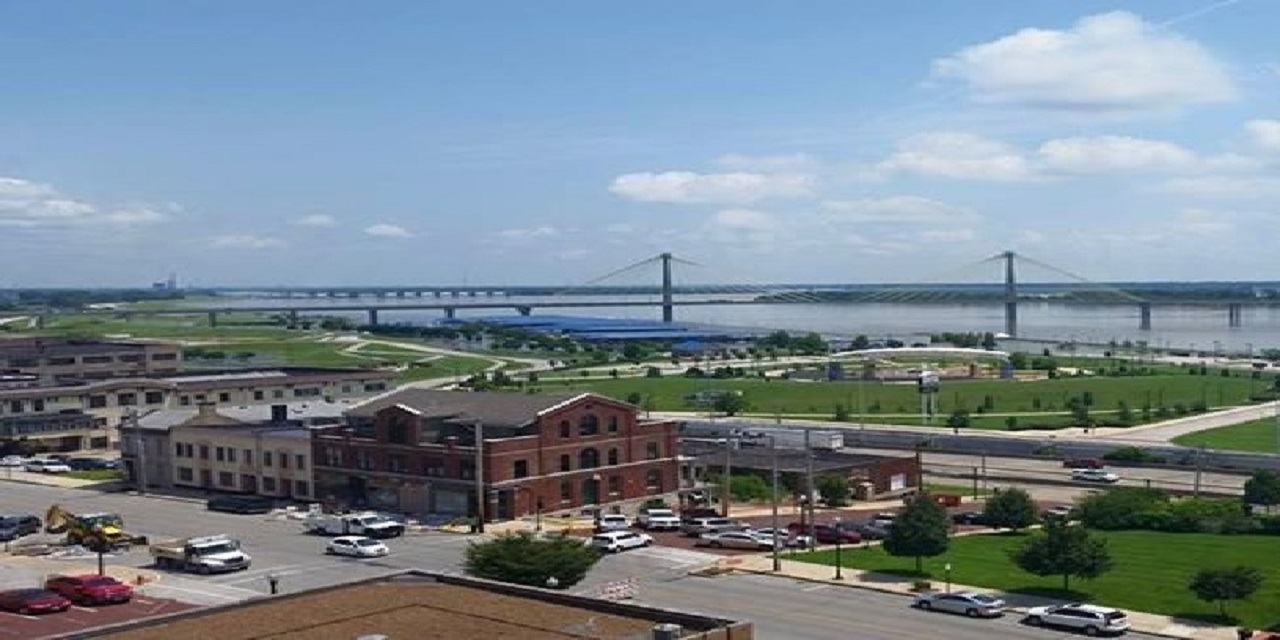 View of Alton, Illinois | https://www.facebook.com/cityofaltonil
EDWARDSVILLE — A customer is suing the city of Alton and an Alton pub, alleging she fell while exiting the drinking establishment.
In her four-page complaint filed Aug. 29 in Madison County Circuit Court, Maria Pace says she suffered injuries as she was exiting Johnson's Corner on State Street in Alton.
Pace seeks more than $50,000, plus court costs, for each of the two counts in her complaint, one against the city and the other against the pub, according to her complaint.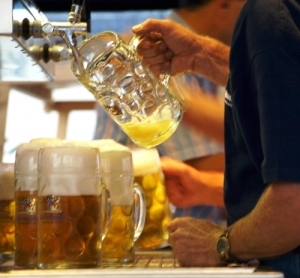 Alton city officials did not respond to requests for comment about the case.
Pace alleges she was exiting the pub Sept. 7, 2018 when she fell "on an unmarked and raised area on the sidewalk along Logan Street." Her complaint says Pace suffered "severe and permanently disabling and disfiguring" facial injuries, including a fracture, in addition to "great pain and mental anguish."
Pace also lost and "will continue to lose large sums of money due to her inability to pursue her normal gainful occupation," the complaint said, and has incurred, and will continue to incur, "necessary hospital and medical treatment."
Pace alleged the city created a dangerous condition on the sidewalk, failed to mark or otherwise warn about the dangerous condition and "designed the sidewalk in such a way as to create a tripping hazard for uses," the complaint said.
The plaintiff said the pub was negligent for failing to provide a safe exit, provide adequate lighting, warn about the dangerous condition of the sidewalk and "take corrective action to mitigate the dangerous condition of the sidewalk."
Pace is represented by attorney Gregory L. Shevlin, of Cook, Bartholomew, Shevlin, Cook & Jones in Belleville.
Madison County Circuit Court Case number 2019-L-001234