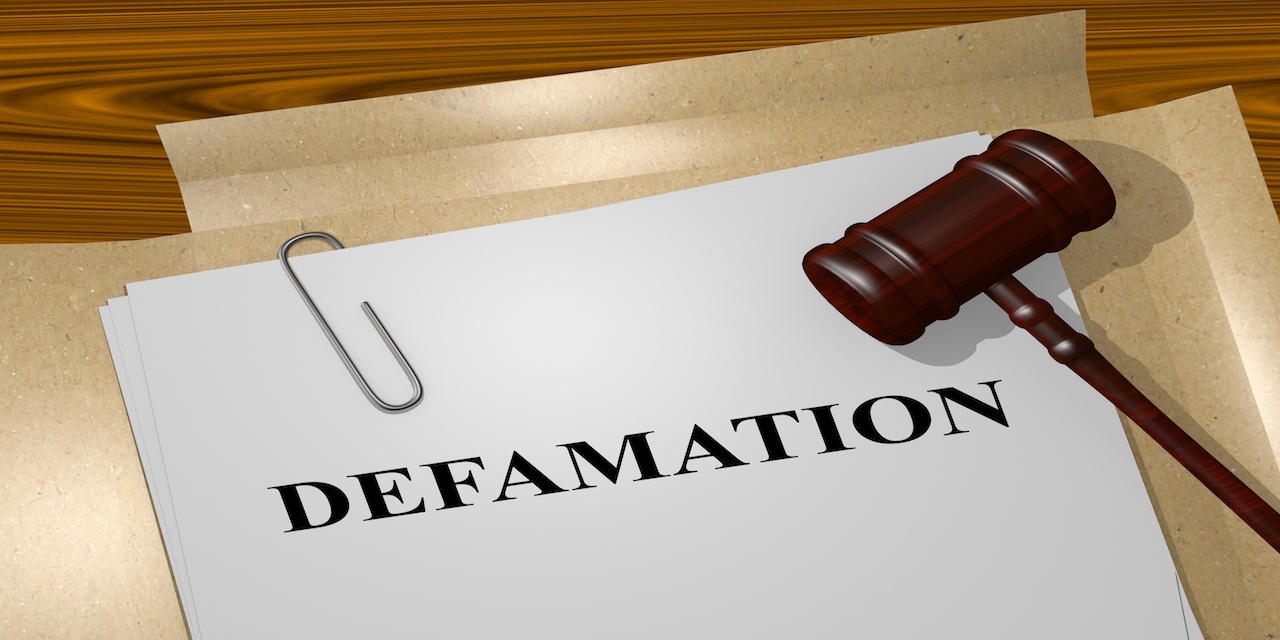 EDWARDSVILLE - An Alton man alleges he lost his job after his supervisor wrongly said he struck his girlfriend in the parking lot of the Edwardsville firm where they both worked.
Robert Seehausen filed suit July 25 in Madison County Circuit Court against co-worker Jason Williams the logistics firm Schenker and its parent company, Randstad US, alleging wrongful termination and defamation.
The suit stems from allegations made by the co-worker against the plaintiff after the end of a shift in May this year, according to the suit.
According to the complaint, on May 9, Seehausen went to the parking lot of the Edwardsville facility to wait to be picked up by his girlfriend, as was pre-arranged. She arrived, picked up the plaintiff and left without incident, the complaint says. Seehuasen says Williams witnessed the pick up.
Williams "subsequently and falsely reported to his superiors and other employees" that the plaintiff "violently struck" his girlfriend, according to the complaint, which added that he knew this was false. The suit alleges this charge is defamatory as is the accusation is that Seehausen committed a criminal act of domestic battery or battery.
As a result of the accusation, Seehausen lost his job, the complaint states.
The accusation of battery exposes the plaintiff to "hatred, contempt, ridicule, and abuse," is defamatory, and therefore he is due damages, the lawsuit states.
Schenker did not respond to a request for comment from the Madison Record.
Seehausen seeks more than $50,000 from the companies for damage to reputation, emotional distress and lost wages, plus all just and proper relief. He is represented by attorneys Keith Short and Jack Daugherty of Short and Daugherty in Alton.
Madison County Circuit Court Case number 19-L-1042