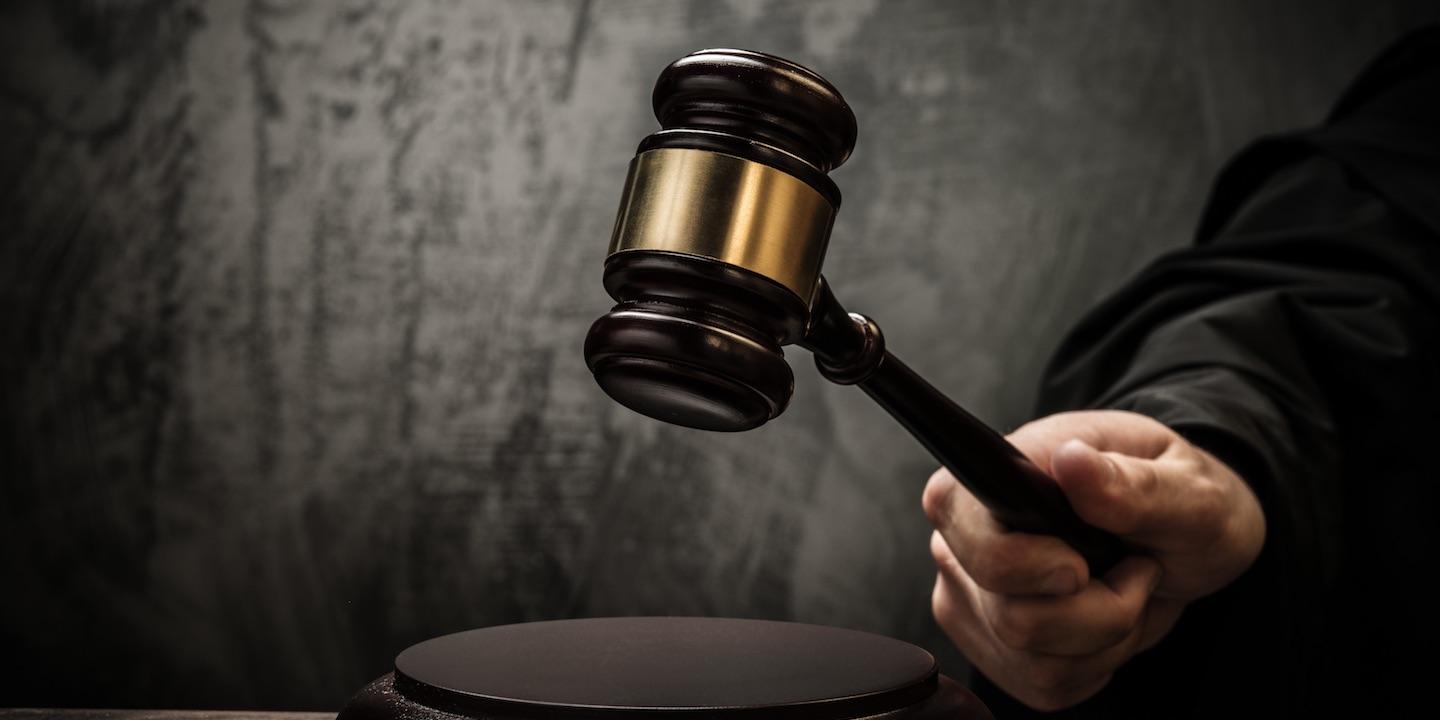 A woman was not the target of an individual's alleged "stalking" and therefore an order by a trial court was incorrect, an appeals court has ruled.
The Fifth District Appellate Court reversed a "stalking, no contact" order signed off by St. Clair County associate judge Walter Brandon Jr., now retired.
In a case rooted in complicated family and other personal relationships, the appellate court, in a ruling written by Justice Melissa Chapman, found in favor of Andrew J. Cook and ordered the trial court to reconsider his arguments against the stalking order being issued.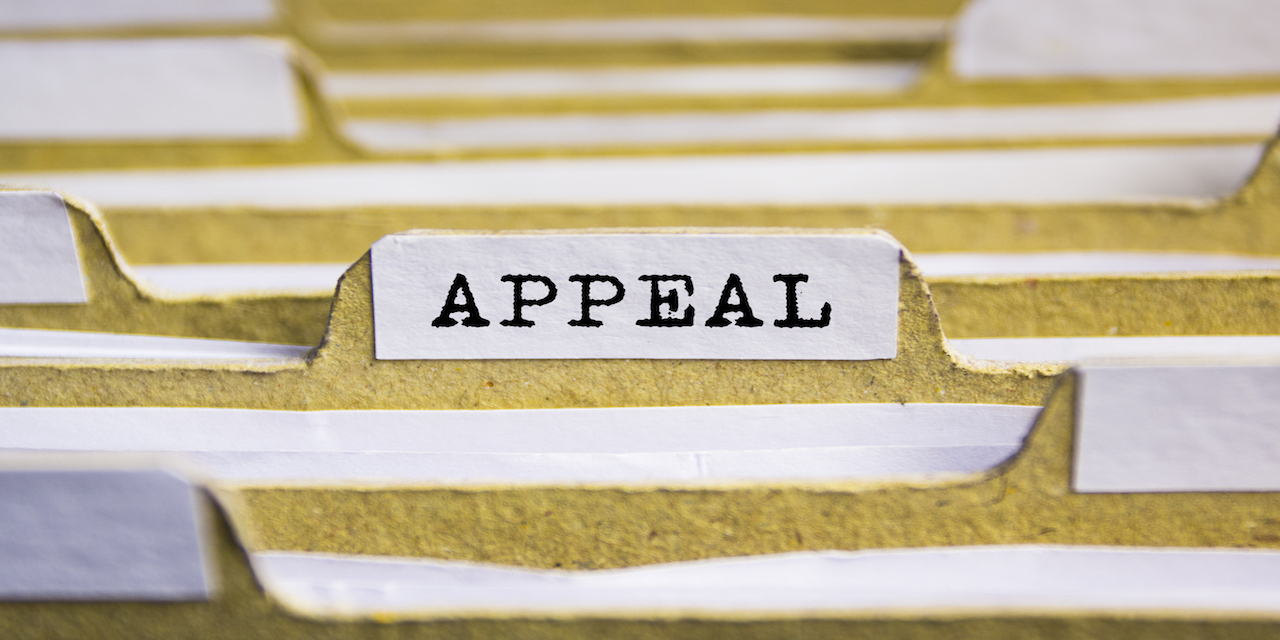 Melody R. McGowan had petitioned the circuit court for the no-contact order against Cook, arguing she was the victim of at least several acts of "following, monitoring, observing, [and] surveilling (sic)."
The trial court granted an emergency order in late September 2017, followed by a full one several weeks later. The court denied a request by Cook for reconsideration.
According to the appellate panel, the key allegation against Cook related to following McGowan as she met her son, Anthony, who was on parole. The justice notes it "is not entirely clear about the foundation of the criminal charges that resulted in Anthony's original prison sentence and the subsequent parole violations."
The court documents state that Anthony McGowan was not allowed contact with his mother, Melody, as part of his parole conditions. At points, both the mother and Anthony McGowan's wife, Vanessa, testified that they "had been victims of domestic assaults and/or batteries by Anthony."
Court records state that the genesis leading to this case was in a friendship between Anthony McGowan and Andrew Cook. The latter loaned more than $15,000 to his friend to pay off credit card debt and pay rent.
The relationship between the two men soured after Cook learned that McGowan was not being truthful about his financial situation, the court records state.
At some point, while Anthony McGowan was in prison, Cook developed a working relationship with Melody McGowan. This, in turn, soured as Melody McGowan believed he was only pursuing this relationship because he wanted her son's financial records.
But Vanessa McGowan also reached out to Cook and began exchanging Facebook and text messages. The latter was fearful of her husband and wanted him back behind bars for parole violations, documents note.
The pair, according to the ruling, exchanged information that would allow Cook to follow Melody McGowan to a meeting with her son, Anthony, which was in violation of parole.
He did so, but only on one occasion, the ruling states. On other occasions he had information, he passed that on to police.
Further, the panel found, Melody McGowan was not the target, rather it was her son, Anthony.
"We find that the trial court improperly granted the plenary stalking no contact order in this case because McGowan was not the actual or intended victim of the stalking activities," Chapman wrote.