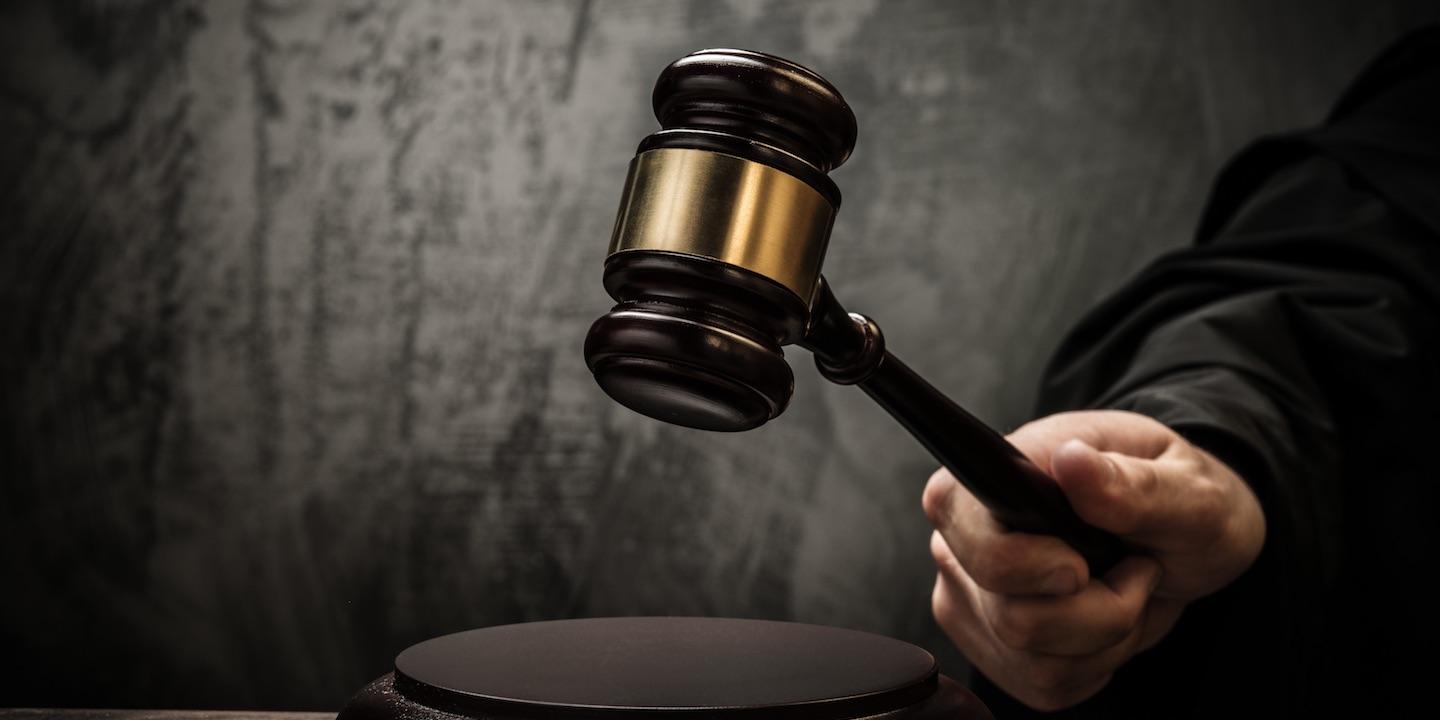 The Fifth District Appellate Court affirmed Madison County Associate Judge Neil Schroeder's order dismissing a postconviction petition filed by a man convicted in connection with a murder during a botched robbery.
Justice Mark M. Boie delivered the June 25 decision with justices Thomas M. Welch and Melissa A. Chapman concurring. They denied Amanuel Wade's appeal seeking a reversal of the circuit court's ruling dismissing his postconviction petition.
"We conclude that the defendant has failed to overcome the rebuttable presumption of reasonable assistance from his postconviction counsel," Boie wrote. "There is no requirement that postconviction counsel file an amended petition. Rule 651(c) only requires an amended petition be filed where necessary, and in this matter, defendant's appeal is bereft of any factual details to demonstrate that an amended petition was necessary."
Wade was convicted of first-degree murder and sentenced to 32 years in prison in the November, 14 2000 death of Robert Hempel. The sentence was handed down after Wade cooperated with authorities and testified against codefendants Leroy Samuels, Jesse Smith and Johnny Sullivan, who were allegedly involved in the robbery and murder. He testified in exchange for a recommended sentence that excluded one count of murder, which would have made him eligible for the death sentence under Illinois law, the appellate ruling state.
In Wade's appeal, he sought to have his successive postconviction petition dismissed, "alleging an unreasonable level of assistance based on postconviction counsel's failure to file an amended petition in support of defendant's postconviction claims", Boie wrote.
Wade made his argument partially based on the Post-Conviction Hearing Act.
Under the act, it "provides a remedy to a criminal defendant whose federal or state constitutional rights were substantially violated in his original trial or sentencing hearing." Wade argued in his petition that his sentence was void "due to the sentencing court's noncompliance with a section under the Unified Code of Corrections.
However, the appellate court found that Wade failed to provide any additional evidence, facts or laws that "postconviction counsel could have raised in an amended petition that was not raised in defendant's pro se petition." As a result, they denied his petition.
According to court documents, Vernoica Mitchell allegedly called Piasa Cab and requested a cab to pick up Wade and Samuels at the Sullivan Homes housing project in Alton around 11 p.m. and take them to East Alton. Hampel was dispatched to pick them up. The pair had planned on robbing a cab driver, and Smith and Sullivan were allegedly supposed to rob another, court records state.
A 2003 appellate ruling on Sullivan's postconviction petition states that after Hempel picked up Wade and Smith, Wade allegedly reached over to Hempel and a fight broke ou. During the fight, Hempel was shot.
According to the previous appellate ruling, police discovered Hempel in the driver's seat of the cab shortly after midnight. The cab was in the back parking lot of the housing project, and the rear of the cab was on fire. Hempel's head was bleeding due to a gunshot wound. He was alive, but unresponsive. Hempel later died from gunshot wounds at a St. Louis hospital on Nov. 25, 2000. Four shell casings were found on the rear carpet of the cab, but no handgun was found, court documents state.