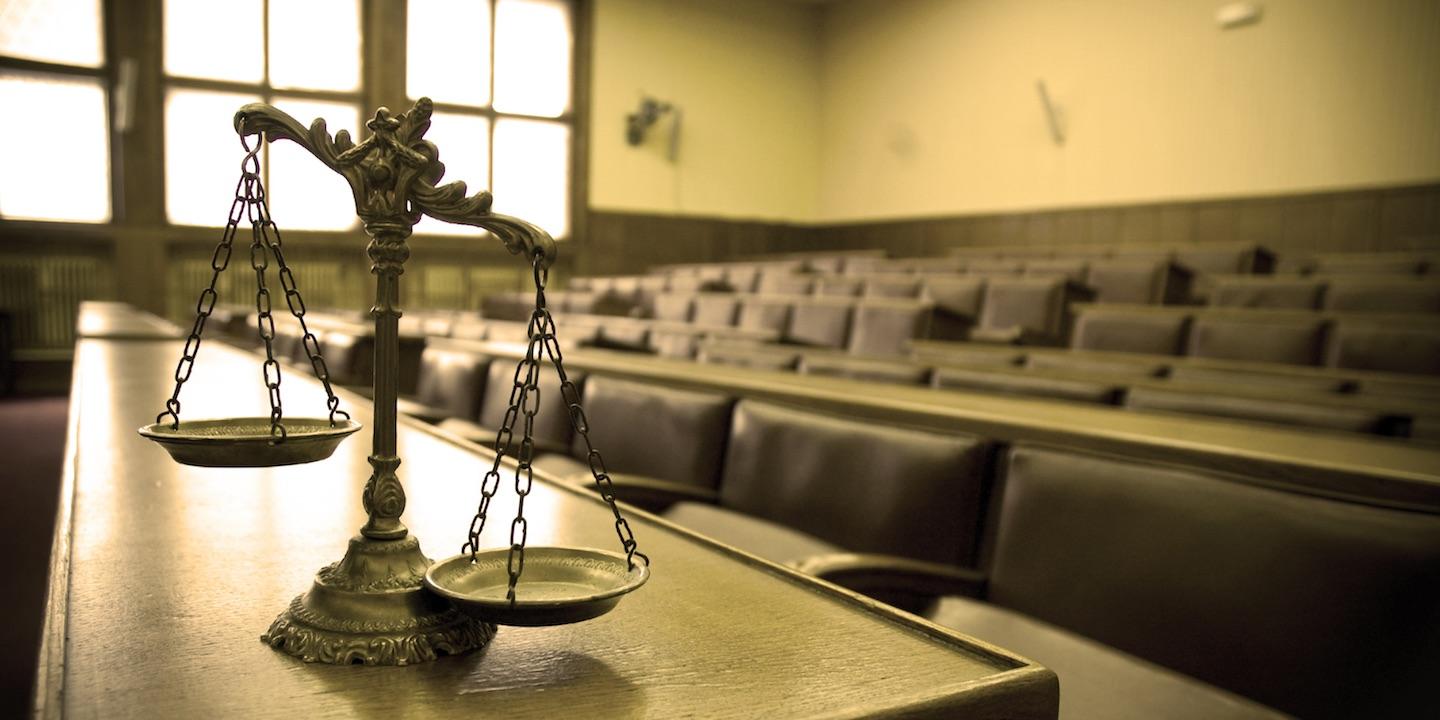 BELLEVILLE – The parents of a young girl who died in May 2018 after her hair was caught in the impeller of a personal watercraft, also known as a jet ski, recently filed a negligence suit against the owners of the watercraft and the managers of Lake of Egypt reservoir in Williamson County where the incident occurred.
Eight-year-old Khlover Smiley went into cardiac arrest as she struggled under water; emergency responders were unable to flip the watercraft and were only able to carry out limited CPR on the girl, the complaint filed June 11 in St. Clair County Circuit Court states.
The complaint filed by the girl's parents, Joe and Tamsen Smiley, who live in the village of Creal Springs, close to Lake of Egypt, name as defendants Indiana residents Angela Henson-Martine and Rex Martine, and the owners of the reservoir, Southern Illinois Power Cooperative (SIPC) and the Clinton County Electric Cooperative.

Khlover
None of the defendants, who are each accused of causing or contributing to the girl's death, have yet filed response to the claim, according to St. Clair County Court records.
The incident was investigated by the Illinois Department of Natural Resources Conservation Police. However, the DNR would not immediately release details of any report on the investigation, stating its legal department needed a Freedom of Information request to be submitted.
In their complaint, the plaintiffs claim Angela Henson-Martine, who was driving the watercraft, violated several provisions of the Illinois code on boating safety and was careless, reckless and was under the influence of an intoxicating substance while operating the watercraft.
The complaint alleges that the defendant failed to maintain attention, failed to acknowledge and react, operated the watercraft while distracted, failed to yield to a person in the water, failed to keep adequate distance from a swimmer moving at an excessive speed.
P\Under state law, personal watercrafts (PWCs) must be operated under the same rules as boats. In addition, anyone born after Jan. 1, 1998, must have a recognized boating safety certificate.
Rex Martine was named as a defendant because he owned the machine, according to the complaint. He is therefore liable for allowing Henson-Martine to use the watercraft.
Efforts by the Madison County Record to contact Rex and Angela Henson-Martine were unsuccessful. They have not yet filed a response so it is not known if counsel has been hired.
SIPC and Clinton County Electric Cooperative, which jointly own the lake as its water is used as a coolant, are both alleged to have failed to properly manage, monitor or supervise lake users. The complaint alleges they failed to keep swimmers and watercraft at a safe distance, and failed to monitor or keep those using alcohol out of the lake.
Dan Gulley, chief executive of SIPC, said he recalled the incident, describing it as "tragic." He said personal watercraft are permitted in most areas of the lake except where it is clearly marked restricted.
According to Lake of Egypt regulations, "all provisions of the Illinois Boat Registration and Safety Act will be enforced" on the body of water. Personal watercraft, like boats, cannot anchor within 25 feet of wake buoys or a buoy line and cannot be operated by someone under the influence of alcohol, racing is prohibited and there is a 35 mile per hour speed limit.
Gulley added that people are not allowed to swim in wake areas and that buoys are in place in no wake zones, including coves.
"While we have ownership of the lake, in terms of action taken by authorities, while we do have lake patrols, it is the Illinois DNR or local sheriff who would carry out" an investigation into an incident such as the tragedy last year.
On the anniversary of Khlover Smiley's death, May 16, student and parents from Adams School in Creal Springs, where she was a third grader, launched balloons over Lake of Egypt in her remembrance.
Melissa Lundgren, her teacher at Adams, told WSIL-TV that she remains heartbroken. "She was smart; she was sweet; she had a beautiful heart; she was a good friend," Lundgren said in a posting on the station's website. Students at the school raised money to help for a headstone for Smiley.
In an obituary published in the Southern Illinoisian, Khlover was described as someone who loved to sing and take selfies. She often recorded videos of herself singing and dancing and loved hanging out with her friends and family.