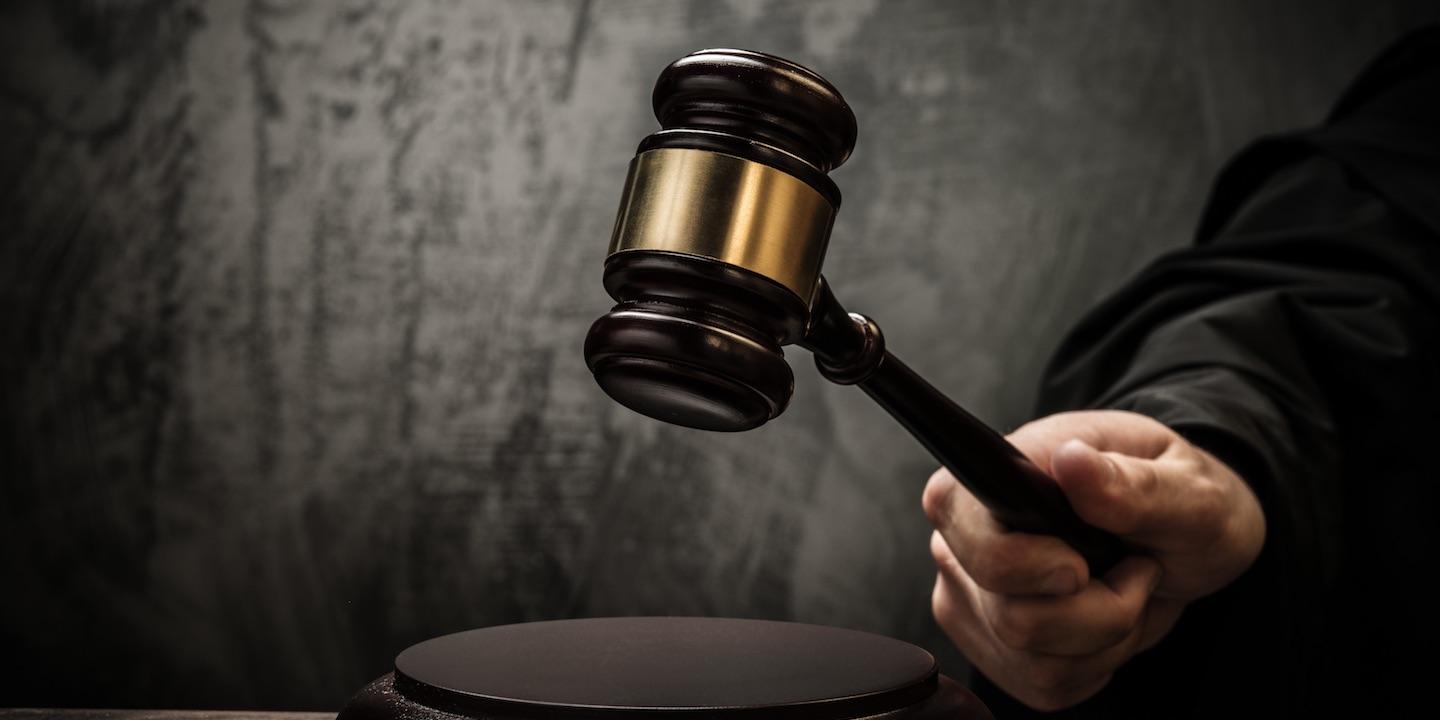 Greensfelder chief executive officer and president Timothy R. Thornton, 64, died June 23 after his bicycle was struck by a vehicle in Wildwood, Mo.
"This is a huge loss for the Greensfelder family," chief operating officer Heather Henry said in a statement. "Tim was an inspiring and widely admired leader and will be greatly missed. His passion for the firm and its people was contagious."
Thornton earned his B.S. from Illinois State University in 1976. He earned his J.D. from Washington University School of Law in 1980 and joined Greensfelder, Hemker & Gale in 1981.

Thornton
He became the first CEO of Greensfelder in 2016. He had previously served as a board member, firm president and partner during his 38 years with the firm.
In his three years as CEO, Greensfelder saw growth in its Chicago office, furtherance of the firm's diversity initiatives and the implementation of a new strategic growth plan.
In 2017, Thornton was honored by Missouri Lawyers Media as a top Law Firm Leader during its annual Missouri Lawyers Award.
As CEO and president, Thornton provided opportunities for employees to achieve their highest potential and often referred to them as family, a press release states. He also believed diversity of leadership was paramount to future success, and put clients and the community at the forefront of the firm's business model.
"His leadership has been invaluable in helping chart the future of Greensfelder," stated Vince Garozzo, former firm president and member of the firm's Board of Directors. "Having someone as well-respected as Tim leading the path was important in uniting the firm to achieve big goals."
During his time at Greensfelder, Thornton handled all aspects of construction law, including transactional work and dispute resolution in the public and private sectors. He represented prime contractors, subcontractors, design-builders, design professionals, construction managers and owners from initial planning of the project through final resolution of disputes, according to his online biography.
Thornton has also served as lead counsel on complex and lengthy arbitrations, bench trials and jury trials involving construction-related claims.
As a fellow of the American College of Construction Lawyers and member of numerous other legal and trade organizations, Thornton earned a high level of respect among construction attorneys nationwide.
"It is very hard to lose such a great person, friend and colleague," stated Andy Manuel, leader of Greensfelder's construction practice group. "Tim built lasting relationships on both a personal and professional level with our construction clients, experts, co-counsel, and opposing counsel that we will strive to continue."
Outside of the office, Thornton was passionate about spending time with his family, including his wife, Terry, his children, Patrick (Emily), Meaghan (Bryan), and Katie, and his granddaughter. He was an athlete and cyclist and loved U2 music.
Greensfelder was founded in 1895 and specializes in business litigation, including general commercial litigation, complex tort, product liability and medical malpractice defense. Greensfelder has offices in Belleville, St. Louis and Chicago.