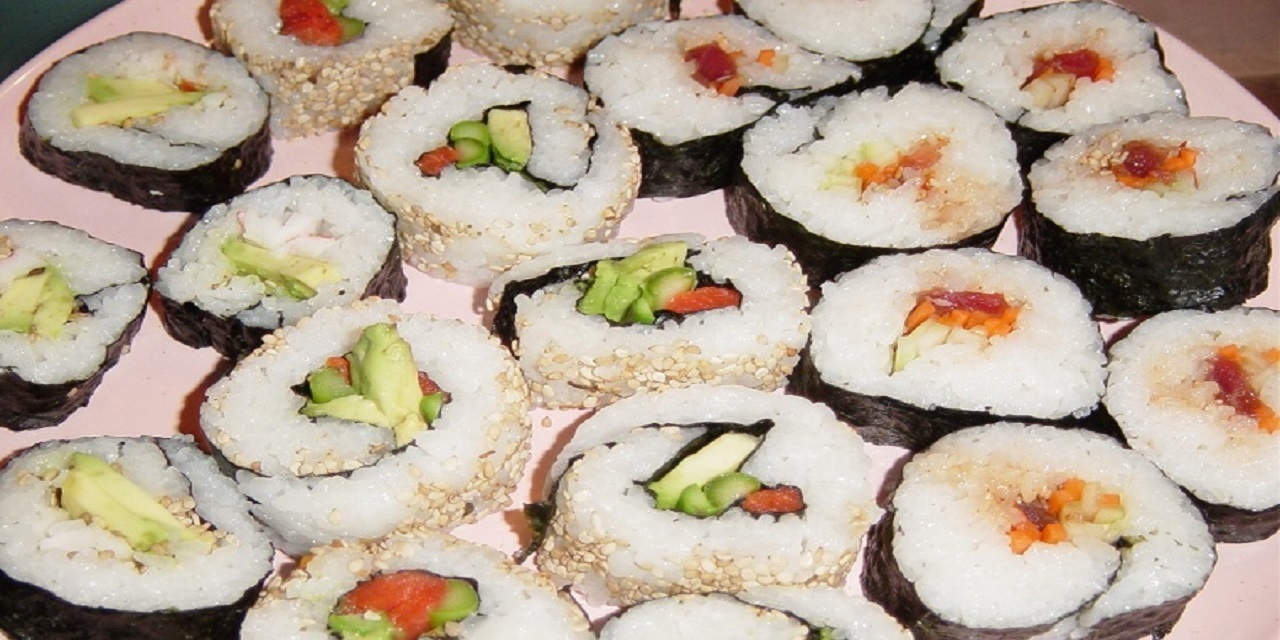 A landlord is seeking to take possession of a well known Edwardsvillle sushi restaurant over claims of unpaid rent totaling tens of thousands of dollars.
Nori Sushi and Japanese Grill, which has operated out of a premises at University Pointe 2 Shopping Center for the past 11 years, faces the forcible entry and detainer suit in Madison County Circuit Court.
The plaintiffs, RLP Developments, also of Edwardsville, claims it is owed $75,000 in past due rent, along with legal and court fees.
Chong Kim, the owner of Nori Sushi in Edwardsville, told the Record he is aware of the suit.
"I am not sure I want to discuss this with you," Kim, who is named as an individual in the suit, said. "I have been talking to a lawyer and just trying to set up a time, but not talked any details yet."
The plaintiffs in the case claim Nori, and Kim, are unalwfully barring possession of the premises.
In its complaint, RLP stated that the defendants agreed to pay monthly rent in return for use of the property. It further claims that the lease is terminated due to the failure to pay rent.
RLP is asking the court to enter a judgment for the plaintiff and against defendants for possession of the Century Drive property, for $75,000 in past due rent, as well as court filing and attorney fees.
The restaurant, one of the first sushi restaurants to open in the area, regularly receives top reviews on social media and other sites.
It describes itself as a "relaxed place serving sashimi, sushi & Japanese cooked dishes, plus beer, wine & sake."