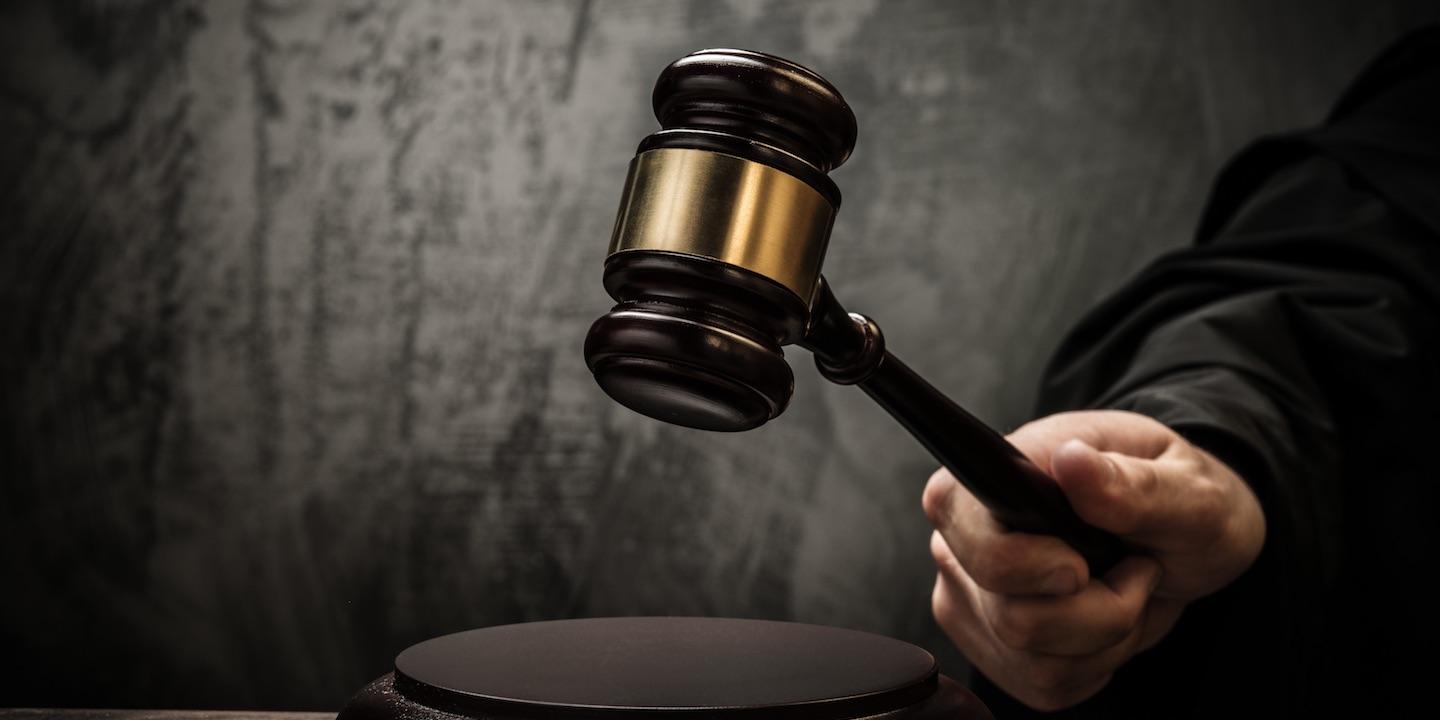 A woman who purchased a car from a Wood River dealership alleges the company disguised the fact that it needed a new engine when she bought the vehicle.
Brittany Nicole Hewitt filed the lawsuit in Madison County Circuit Court against DBJ Automotive 11, doing business as JD Byrider of Wood River, and DBJ Investments.
DBJ Investments allegedly financed the purchase of the vehicle through a company named CNAC.
Hewitt claims the defendants used a block sealant to disguise the damages or knew that the block sealant had been applied at the time of the purchase.
The head gasket in Hewitt's 2006 Chevrolet Equinox blew in December 2018. She replaced the engine, at which time, she claims, it was discovered that the sealant was used as a "temporary fix."
She alleges unfair and deceptive practices in violation of the Illinois Consumer Fraud Act. The plaintiff asks for $6,750 to cover the $1,300 down payment made at purchase and $5,450 in payments. She also seeks $30,000 because the expenses stopped her from buying her parents' home.
Hewitt is also asking for an amount in excess of $100,000 in punitive damages for the "outrageous, willful, wanton, intentional, and malicious" actions of the defendants.
When asked to comment, the Wood River dealership referred calls to its parent company, Kentucky-based Interstate Petroleum/JD Byrider.
In response to a request for comment, Tammy Francis of Interstate Petroleum told the Record, "We are not DBJ Investments or DBJ Automotive."
She added, "There are many businesses that operate JD Byrider franchises. DBJ was the previous owner at the Wood River store. This lawsuit is not ours."
Decatur attorney, Samuel Postlewait, is named as the registered agent for service.
"I do not have any knowledge whatsoever...not been served with anything," Postlewait said.
He added, "I do not comment on any litigation matters."
An attorney for the plaintiff did not immediately respond to a request for comment.