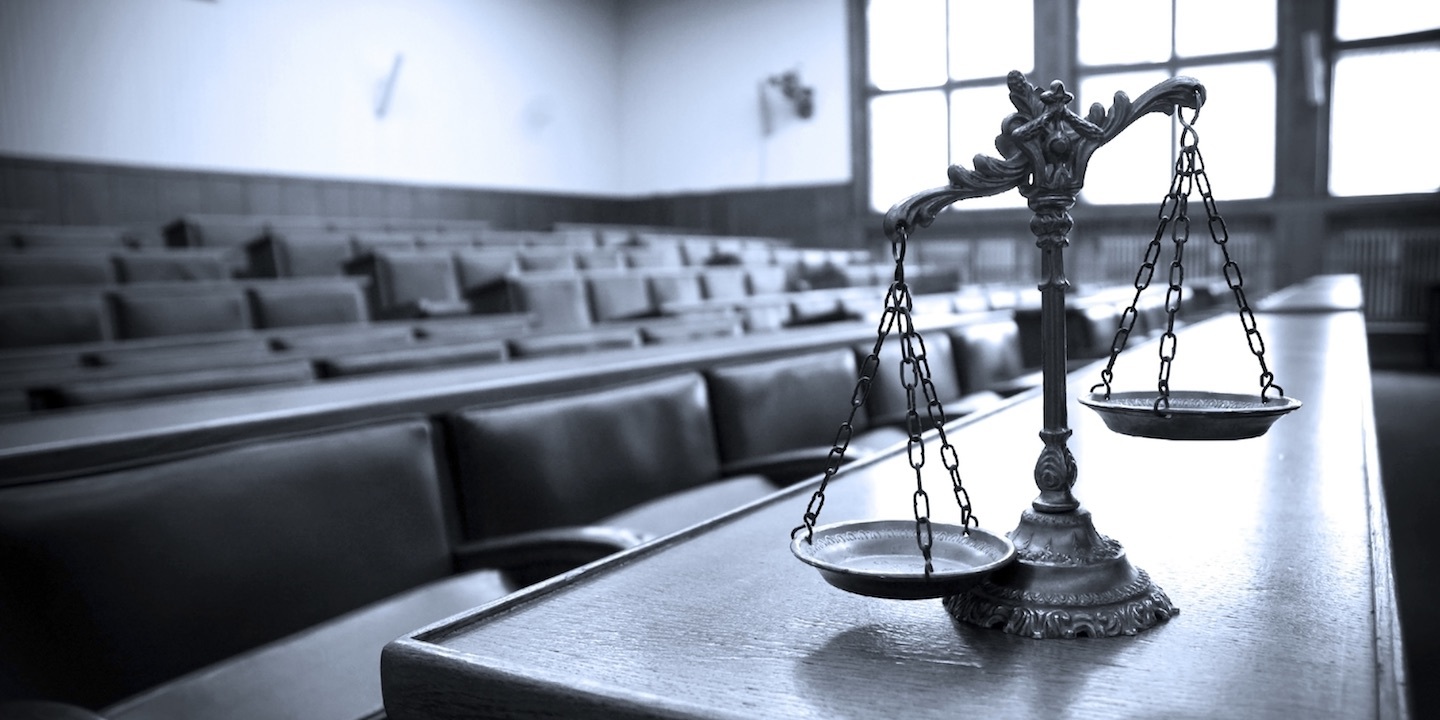 The U.S. District Court for the Southern District of Illinois reported the following activities in the suit brought by
January Williams
against
Columbia I, LLC
on May 28:
'Notice Of Judge Assignment. Chief Judge Nancy J. Rosenstengel And Magistrate Judge Reona J. Daly Assigned. All Future Documents Must Bear Case Number 3:19-cv-543-njr-rjd. If The Parties Consent To Magistrate Judge Assignment, The Consent Form With Instruction Is Attached For Your Convenience. Refer To Civil/Removal Case Processing Requirements, Found On The Ilsd Website, For Further Service Information. (attachments: # 1 Brochure)(kls3)'
'Exhibit By January Williams. Exhibit (civil Cover Sheet) To 1 Complaint . (miller, Joshua) Modified On 5/29/2019 (kls3).'
'Notice Of Appearance By Joshua G. Miller On Behalf Of January Williams (miller, Joshua)'
Case number 3:19-cv-00543-NJR-RJD was filed in the U.S. District Court for the Southern District of Illinois on May 24.