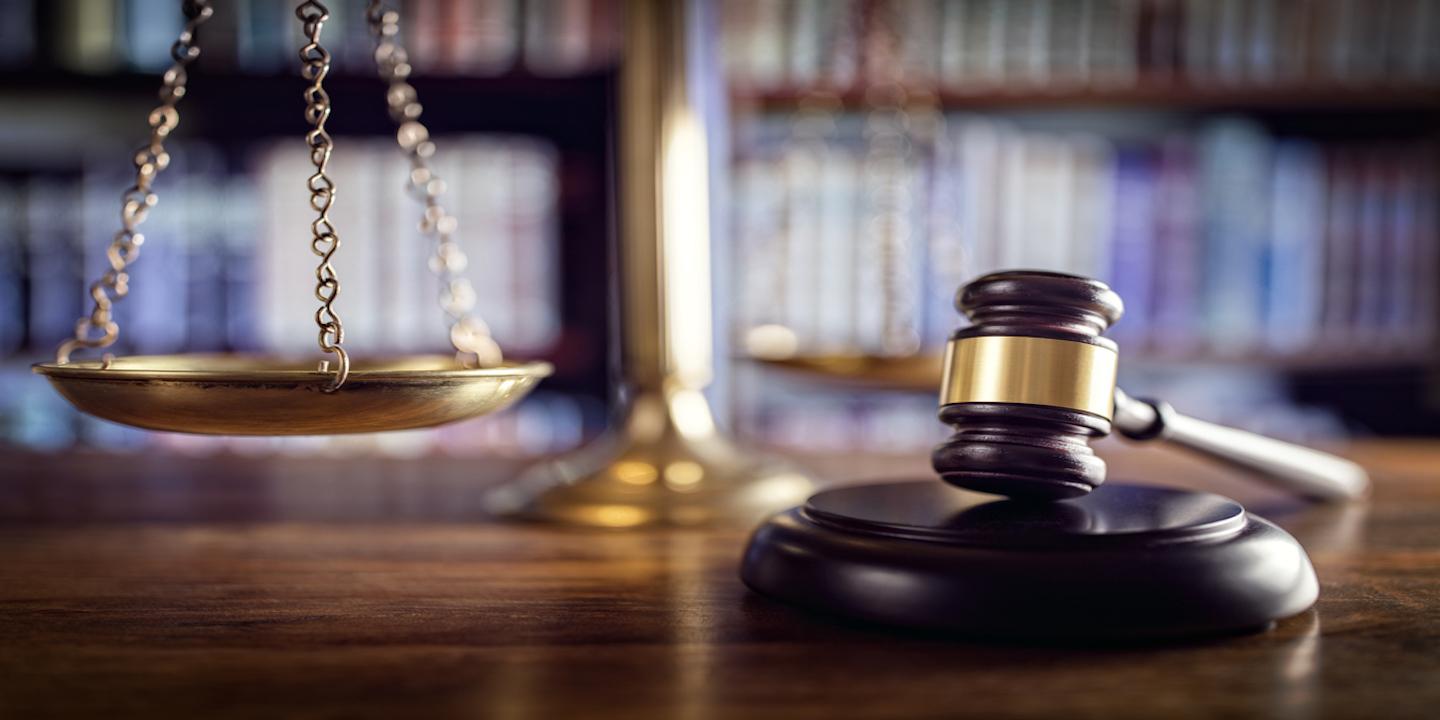 BELLEVILLE – Illinois municipal retirement fund trustees committed no error when they disqualified St. Clair County board member Robert Allen from receiving a pension, associate judge Julie Katz has ruled.
In an order entered last month, Katz wrote that under administrative review law, findings and conclusions of an administrative agency on questions of fact should be held true and correct.
She wrote that she could reverse the trustees only if she came to a definite and firm conclusion that they committed an error.

Allen
She found sufficient factual evidence to support the decision.
County board members qualify for a pension if they work 600 hours a year.
For the period from September 2016 to August 2017, the trustees tallied Allen's hours at 589.25.
When they told him his hours fell short, he amended his timesheets.
Last August, the trustees rejected the amendments and disqualified him.
Former chief judge John Baricevic sued the trustees for Allen in September.
He claimed Allen inadvertently left some hours from monthly timesheets.
Retirement fund counsel Vladimir Shuliga moved to dismiss the suit.
On April 15, he moved to reject the amended timesheets.
He wrote, "Amending documentation is a not a due process right."
Katz affirmed the trustees without ruling on the motion to dismiss, which she declared moot.