MOUNT VERNON -- The Fifth District Appellate Court affirmed Madison County Circuit Judge William Mudge's ruling ordering a doctor and his wife to pay a finance company regarding an agreement they entered into more than a decade ago.
Justice David Overstreet delivered the Rule 23 decision on April 26 with justices Thomas Welch and Melissa Chapman concurring.
The appellate court affirmed Mudge's ruling in favor of Manufacturers and Traders, which had sued Dr. Peter Kim and Angela Kim, who formerly ran Greenville Gastroenterology for alleged breach of contract and guaranty.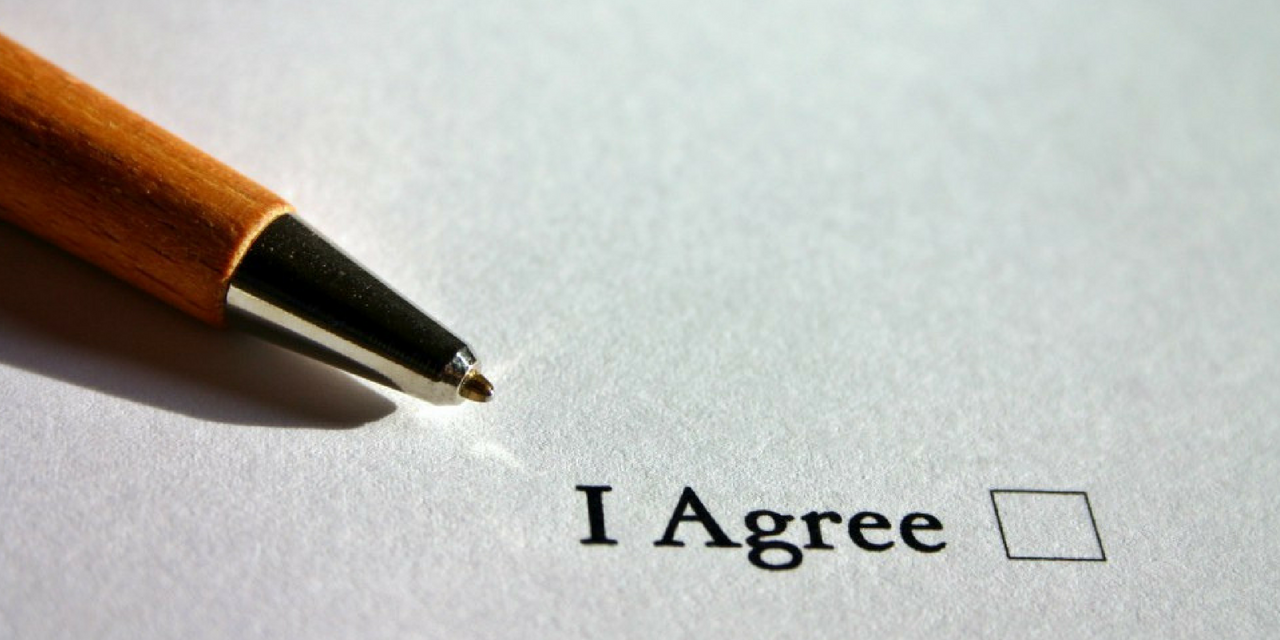 The appellate court was considering a case with its genesis in a finance agreement between the predecessor of the plaintiff and the defendants. The agreement was to pay for the lease of laser equipment. Mudge had affirmed summary judgment in favor of the plaintiffs.
Manufacturers and Traders asked for damages against both the company and the individuals for failing to pay a total of $155,948. The defendants later filed a complaint against Cutera, claiming it sold the allegedly defective medical equipment at the center of the financing agreement.
But the appeal largely turned on the defendants' allegation that the circuit court was wrong to grant summary judgment because the financing agreement was illegible and, therefore, unenforceable.
However, the appellate court concluded that "the circuit court's order entering summary judgment in favor of finance company in breach of contract actions is affirmed because there was no evidence that financing and guaranty agreements were not authentic."
Under the agreement, the defendants were required to make 72 monthly payments of $3,226.93. The payments were made until September 2009 when the plaintiffs took over the lease, but none after that time, court documents show.
In April 2018 the Mudge granted summary judgment in the plaintiff's favor, awarding damages of $230,380 and attorney fees of $13,385.
The defendants also argued that because their third party complaint against Cutera is still pending, there should have been a delay in judgment because it could potentially involve new evidence pertaining to the plaintiff's complaint against the defendants.
The appellate court found this was a separate cause of action and was disposed of as such by the circuit court.