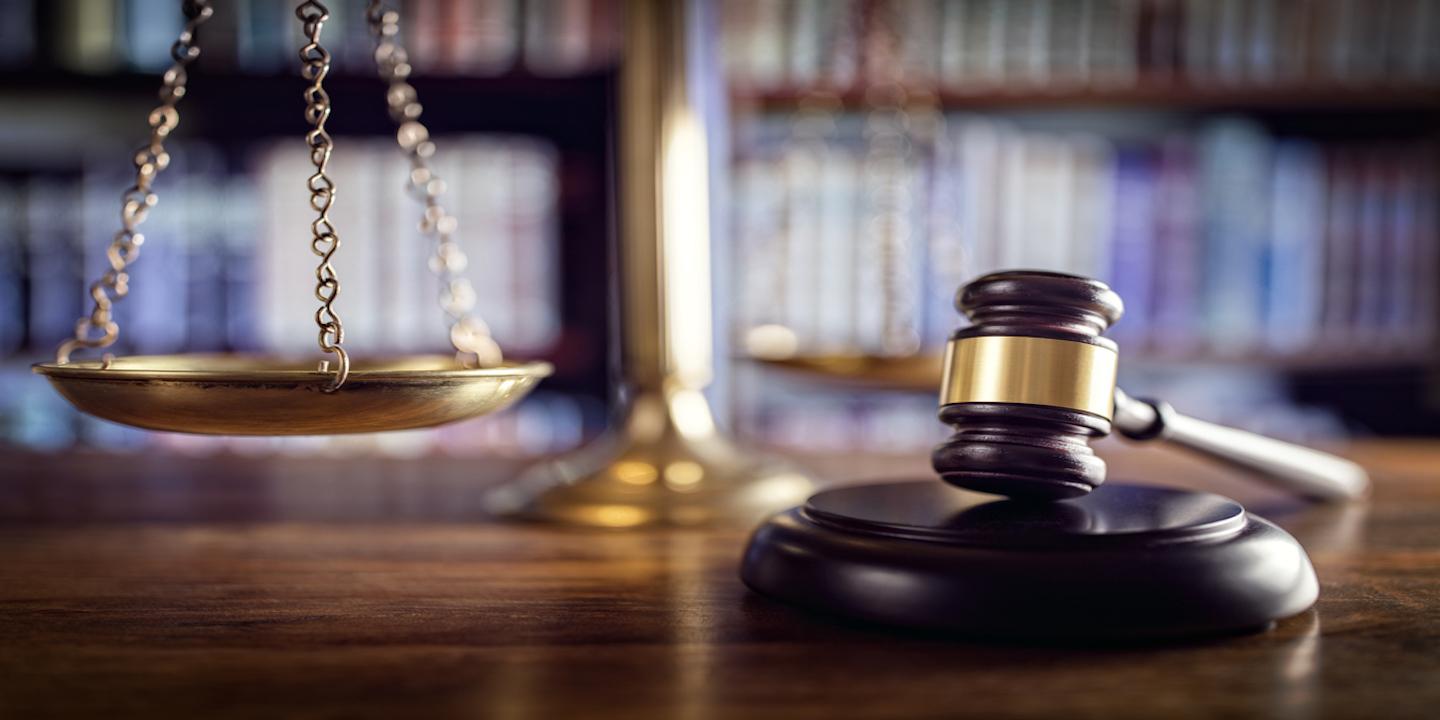 MOUNT VERNON – The Fifth District Appellate Court affirmed a probate court's finding that the money a woman received from her late son's trust was not a gift.
Justice Thomas Welch delivered the April 24 opinion. Justices David Overstreet and Melissa Chapman concurred. Overstreet was a replacement for retired Justice Richard Goldenhersh.
The appellate court affirmed a ruling out of Randolph County Circuit Court, which held concluded that decedent Kenneth Coley Sr. did not intend to gift Shirley Coley "the future stream of income from his structured settlement payments, and therefore, the administrator of the estate properly added the settlement to the estate's inventory."
The opinion states that Shirley Corley was immersed in a legal battle over checks her son received as part of a "covenant not to sue and settlement agreement" with his late first wife's treating physician. Under the agreement, Kenneth Corley Sr. was to be paid "a $300,000 tax-free lump sum payment, tax-free monthly payments of $3,466, ending on April 25, 2022, and a $549,000 lump sum payment to be made on Nov. 25, 2021."
The settlement also stated that if Kenneth Corley Sr. died before April 25, 2022, the payments shall be made to his estate.
In 1992, Kenneth Corley Sr. executed a will evenly splitting the Chettri settlement payments between his parents and the parents of Mary Corley. Among these individuals, Shirley Corley was the sole living legatee named in his will.
Approximately five years ago, Kenneth Corley, Sr. remarried to Barbara Corley. He died January 8, 2017. Following his passing, his will was admitted to probate with attorney Jordan Gremmels tabbed as the administrator.
Barbara Corley, who renounced the will two months after Kenneth Corley Sr.'s death, pursued a complaint on allegations her mother-in-law "was concealing and withholding Chettri settlement payments and requested that the probate court enter an order permitting the administrator to recover the payments."
Shirley Corley countered that the payments in question were a gift from the decedent. The probate court founded her claims to be untrue. Instead the court concluded the settlement "was properly added to the inventory filed by the administrator."
Welch wrote in the opinion that Gremmels successfully demonstrated a prima facie case that the checks in Shirley Corley's possession belonged to the estate.
"We find that the administrator made a prima facie showing that the Chettri settlement checks belonged to Kenneth's estate," he stated. "Proof that a certificate of deposit bears the name of the decedent as an owner, combined with fact that it is not indorsed, presents a prima facie case of ownership by the estate."