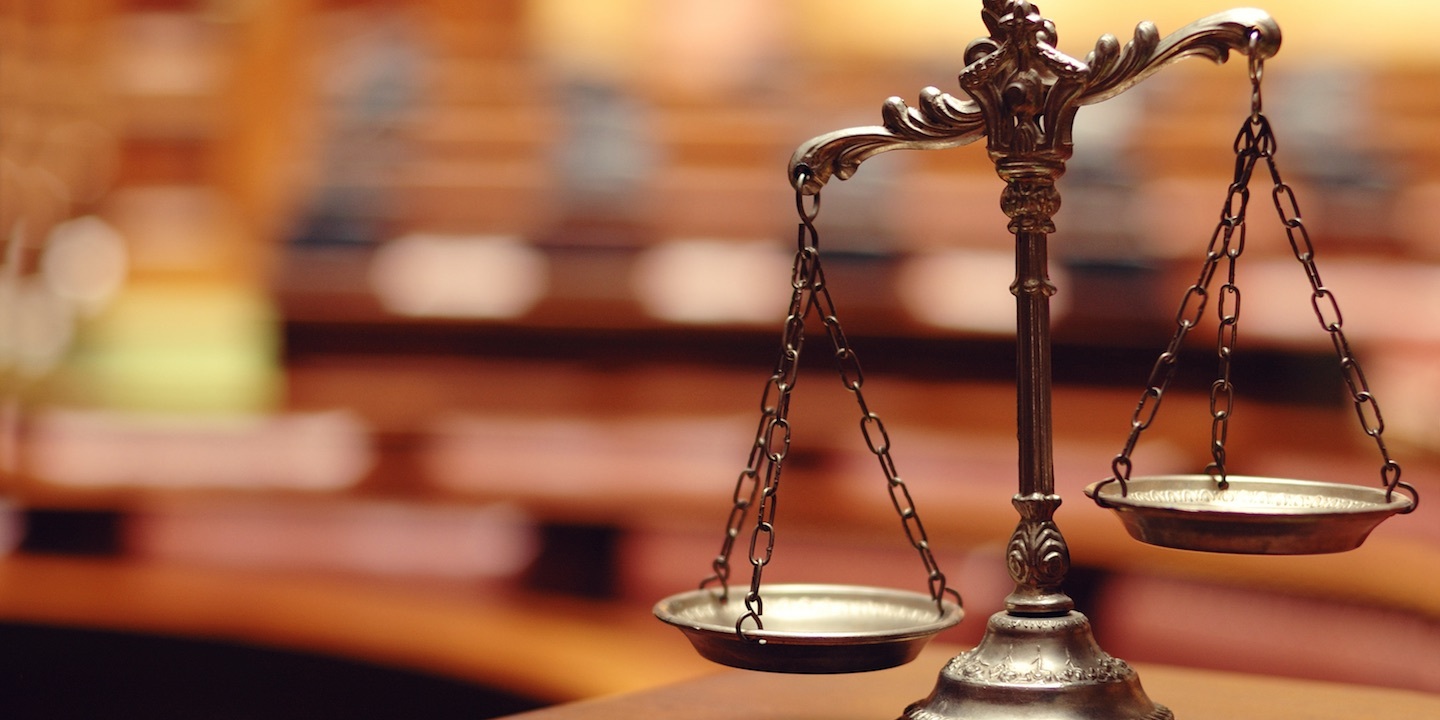 The U.S. District Court for the Southern District of Illinois reported the following activities in the suit brought by
John R Sanks
against
Board of Trustees, Plumbers and Pipefitters Local 553
on April 5:
'Complaint Against Board Of Trustees, Plumbers And Pipefitters Local 553 ( Filing Fee $ 400 Receipt Number 0754-3848255.), Filed By John R Sanks. (attachments: # 1 Civil Cover Sheet, # 2 Summons)(arbogast, Deborah)'
'Notice Of Judge Assignment. Judge J. Phil Gilbert And Magistrate Judge Gilbert C. Sison Assigned. All Future Documents Must Bear Case Number 19-381-jpg-Gcs. If The Parties Consent To Magistrate Judge Assignment, The Consent Form With Instruction Is Attached For Your Convenience. (attachments: # 1 Consent Brochure)(trb)'
'Notice Of Action In All Cases Filed In, Removed To, Or Transferred To This Court, All Attorneys, Including Government Attorneys, Shall File A Written Entry Of Appearance Before Addressing The Court. Attorney Arbogast Does Not Have A Notice Of Appearance On File In This Case. (trb)this Text Entry Is An Order Of The Court. No Further Documentation Will Be Mailed.'
Case number 3:19-cv-00381-JPG-GCS was filed in the U.S. District Court for the Southern District of Illinois on 04/05/2019.