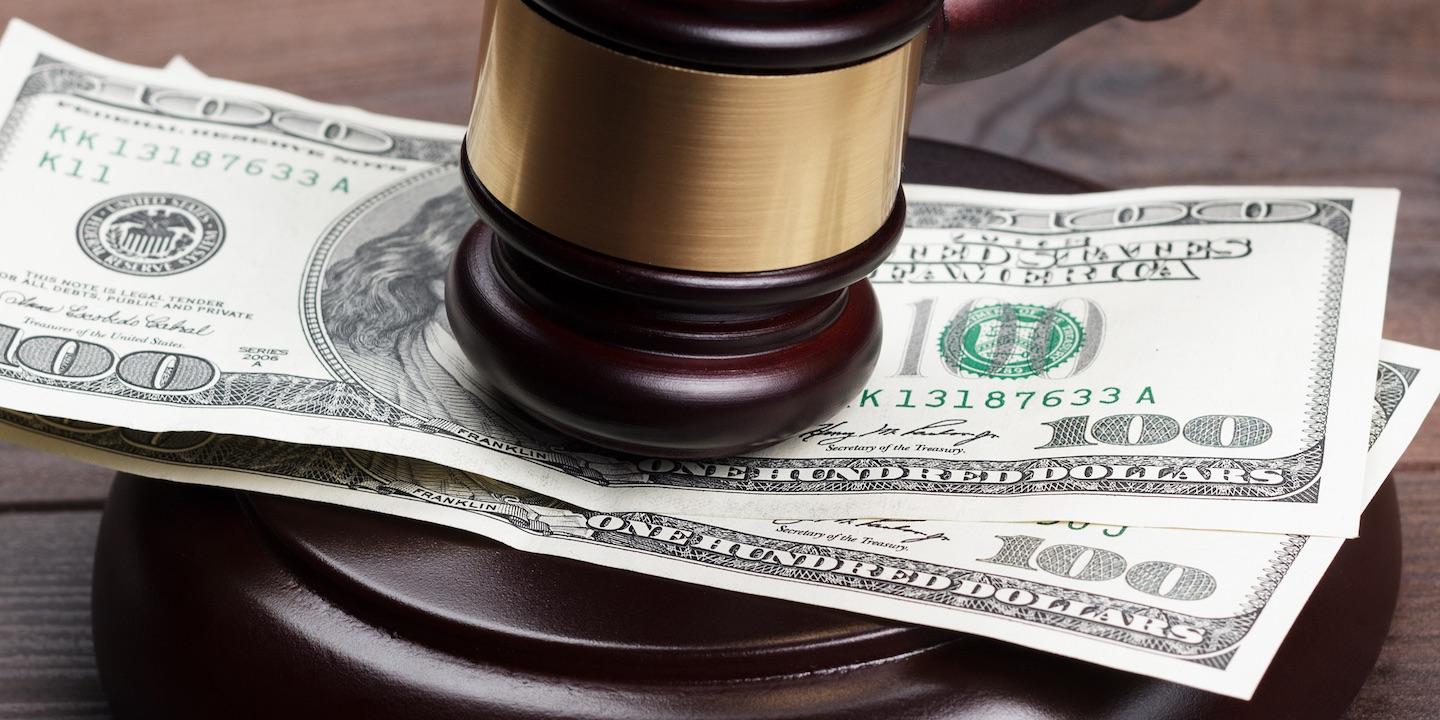 A woman has settled her lawsuit with a car dealership alleging she was sold a defective GMC Acadia that was later repossessed after the defendant refused to make repairs.
According to a March 11 order, the parties reached a settlement and are to reappear May 13 to enter a stipulation of dismissal.
Plaintiff Ashley Rick filed the complaint on Oct. 26, 2018 against Cardinal Buick GMC Inc. and Credit Acceptance Corp., alleging violation of the Illinois Consumer Fraud Act.
In her complaint, Rick alleges she bought a used 2007 GMC Acadia from Cardinal Buick on April 25 for $13,025. Cardinal Buick allegedly received the vehicle a few hours before it was sold to Rick. The vehicle had a damaged windshield, which Cardinal Buick agreed to replace at no additional charge.
The purchase was financed through Credit Acceptance with monthly payments of $379.24.
However, Rick claims that as soon as she accepted delivery of the vehicle and drove it home, the engine light came on with two codes indicating that the transmission was defective and that a solenoid needed replacement.
She returned the vehicle to Cardinal Buick roughly one or two days after the purchase and demanded the repairs. Cardinal Buick allegedly told Rick that it was too busy to repair the vehicle at that time and she should bring it back when the replacement windshield arrived.
Rick informed the defendant that there was a 15-day window for the repairs, and if she brought the vehicle back after the 15 days then Cardinal Buick might refuse to make the repairs. The defendant still refused to perform the repairs at that time.
Rick brought the vehicle back a week later and again demanded the repairs. The defendant again refused to make the repairs, the suit states.
Rick claims that after paying four monthly installments, she stopped making the payments because the repairs had not been made. Cardinal Buick repossessed the vehicle.
As a result, Rick alleges she has lost the $2,000 she made in a down payment and $1,516.96 in monthly payments.
She alleges the defendants engaged in consumer fraud through deceptive practices, false pretenses, misrepresentations and concealment. She claims the defendants represented that the vehicle was in good condition when they knew it had a defective transmission and solenoid.
Rick seeks $10,616.96 for compensatory damages, $30,000 in attorney's fees and $100,000 in punitive damages.
Rich is represented by David Duree of David M. Duree & Associates PC in O'Fallon.
St. Clair County Circuit Court case number 18-L-686