MOUNT VERNON -- A sex offense conviction was reversed after the trial court judge committed an error when he found the defendant guilty of a lesser offense rather than the one he was charged with, an appeals court has ruled.
Defendant Michael Brock was initially charged with criminal sexual abuse, aggravated due to the victim's age, and he appeared for trial before Judge Robert Haida in St. Clair County Circuit Court.
After "balancing and weighing the conflicting testimony and as much what the evidence doesn't show as what it does," Haida decided Brock was not guilty of aggravated criminal abuse at trial.
Haida, instead, found Brock guilty of the lesser-included offense of criminal sexual abuse based on force, and sentenced him to four years in prison.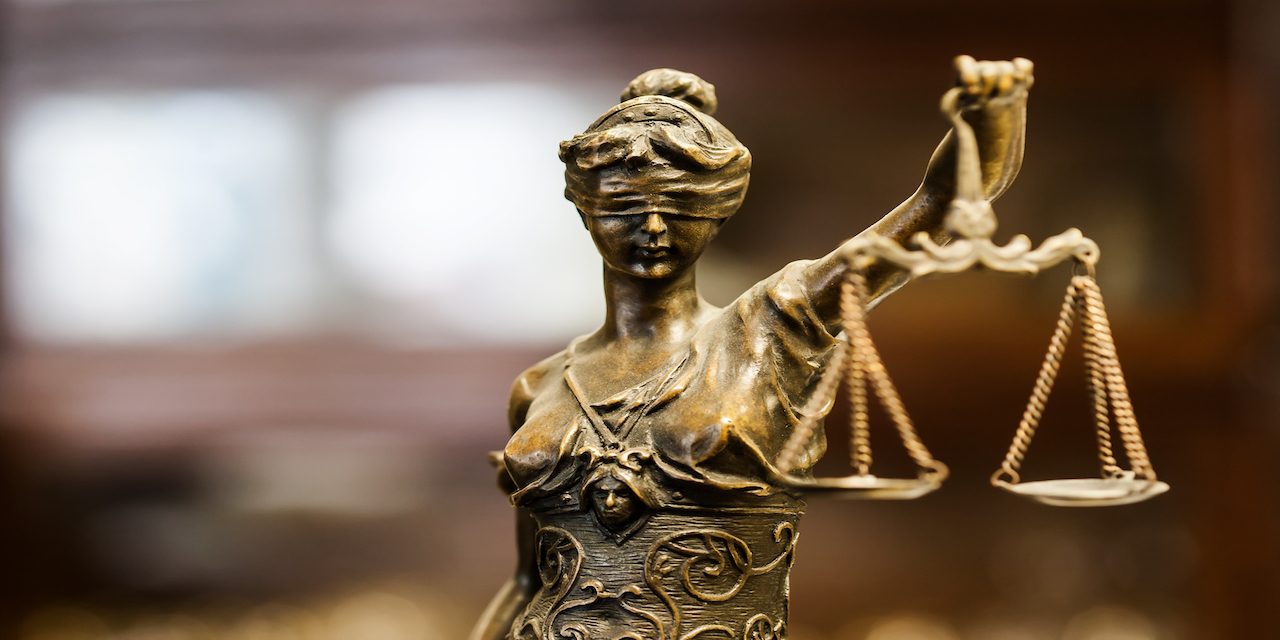 Brock appealed, arguing that the prosecutor stated in an opening statement that force was not an element of the offense, and, therefore, he was given no opportunity to defend himself against that charge. He argued that his due process rights were violated, and asked that the conviction and sentence be vacated.
Justice Judy Cates, who delivered the opinion of the Illinois Fifth District Appellate Court in Mount Vernon, agreed and reversed the trial court judgment. Justice David Overstreet and Justice James Moore concurred.
Under the U.S. and Illinois constitutions, courts and prosecutors are required to inform defendants of the criminal accusations against them, Cates noted. Defendants cannot be convicted for an offense for which they are not charged, except in certain narrow circumstances.
Someone can be convicted of a lesser-included offense if it is included in the charge and "evidence rationally supports a conviction on the lesser-included offense and an acquittal on the greater offense," the court ruled.
"The basic issue here is whether defendant knew that the State was charging him with sexual abuse based on force. He did not," Cates wrote ahead of reversing the conviction.
At trial, Brock denied having any sexual contact with the then 15-year-old girl, who initially alleged she was raped. A certified pediatric nurse testified that the girl's hymen was intact and that she did not have any scarring or injuries.
Sexually explicit messages sent to the teenager were found on the defendant's phone, which he said went missing months before it was found and handed into police.