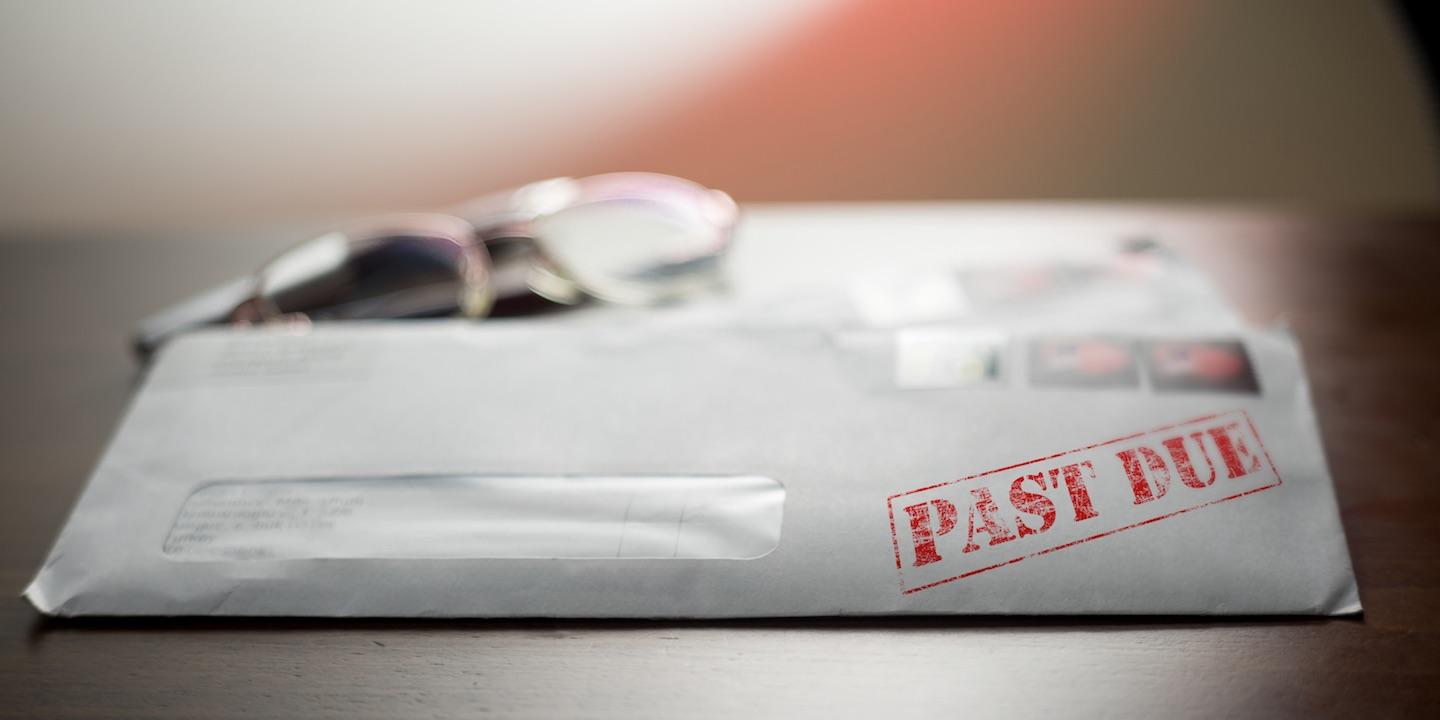 EDWARDSVILLE — A bank is suing a man for allegedly failing to pay more than $72,000.
Town and Country Bank filed a lawsuit Feb. 21 in Madison Circuit Court against Mark Burris Jr., alleging default of a $72,752.59 promissory note.
The bank alleges on Sept. 6, 2018, Burris executed a promissory note with the bank for which the defendant has failed to make the required monthly payments of $808.25 per terms of the loan.
Town and Country Bank claims it has met its required conditions according to the terms of the note.
The plaintiff seeks more than $72,000, plus legal expenses and attorneys fees. It is represented by attorney Jessica Espar of Heavner, Beyers & Milhlar LLC in Decatur.
Madison County Circuit Court case number 19-L-238