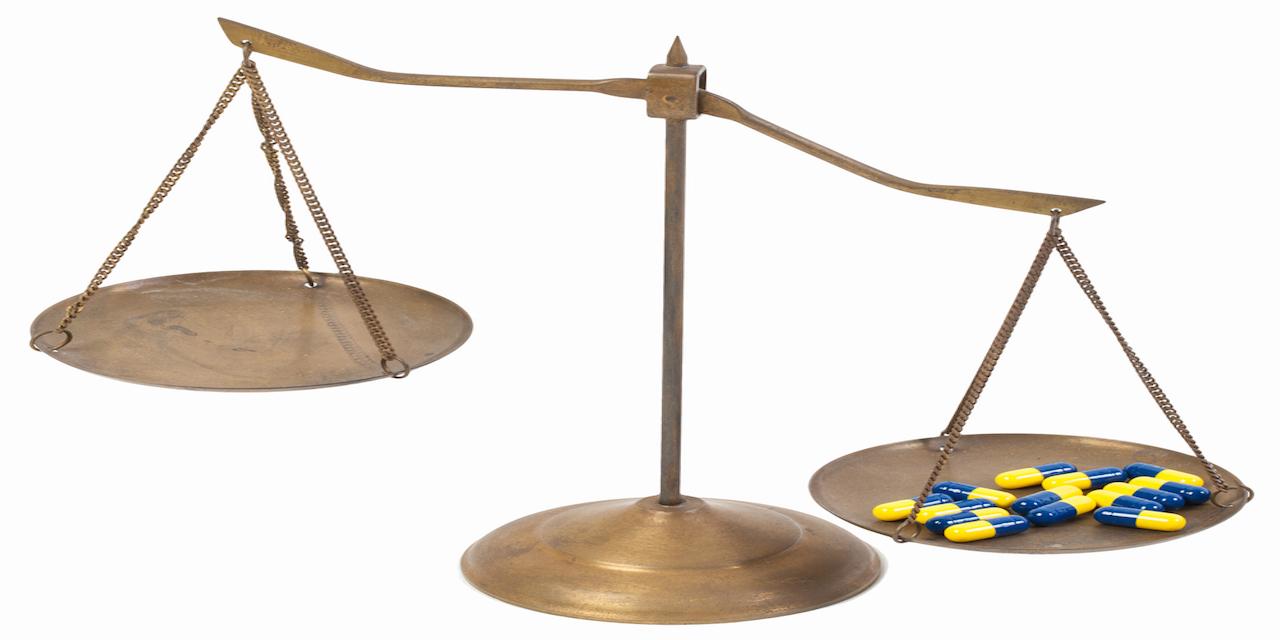 EDWARDSVILLE — A patient is suing several OSF healthcare facilities after she allegedly suffered nearly a dozen falls.
Michelle West, as power of attorney for patient Janet Yates, filed the suit against OSF Healthcare, doing business as OSF Saint Anthony's Health Center, OSF St. Clare's Hospital, Helia Healthcare of Jerseyville, LLC, doing business as Jerseyville Nursing & Rehab Center, Bridgemark Healthcare LLC, and Stacy Cato, an LPN working for OSF.
According to the complaint, Yates was considered a high fall risk while she was a patient of the defendants'. The suit alleges she suffered several injuries including contusions and a frontal hematoma due to a series of falls. Yates' falls include multiple falls from a wheelchair.
The suit alleges OSF violated Yates' patient rights and neglected to use fall prevention measures and update her care plan as her fall risk increased.
The plaintiff is seeking restitution for injuries, losses and damages due to the alleged negligence.
Madison County Circuit Court case number 19-L-247