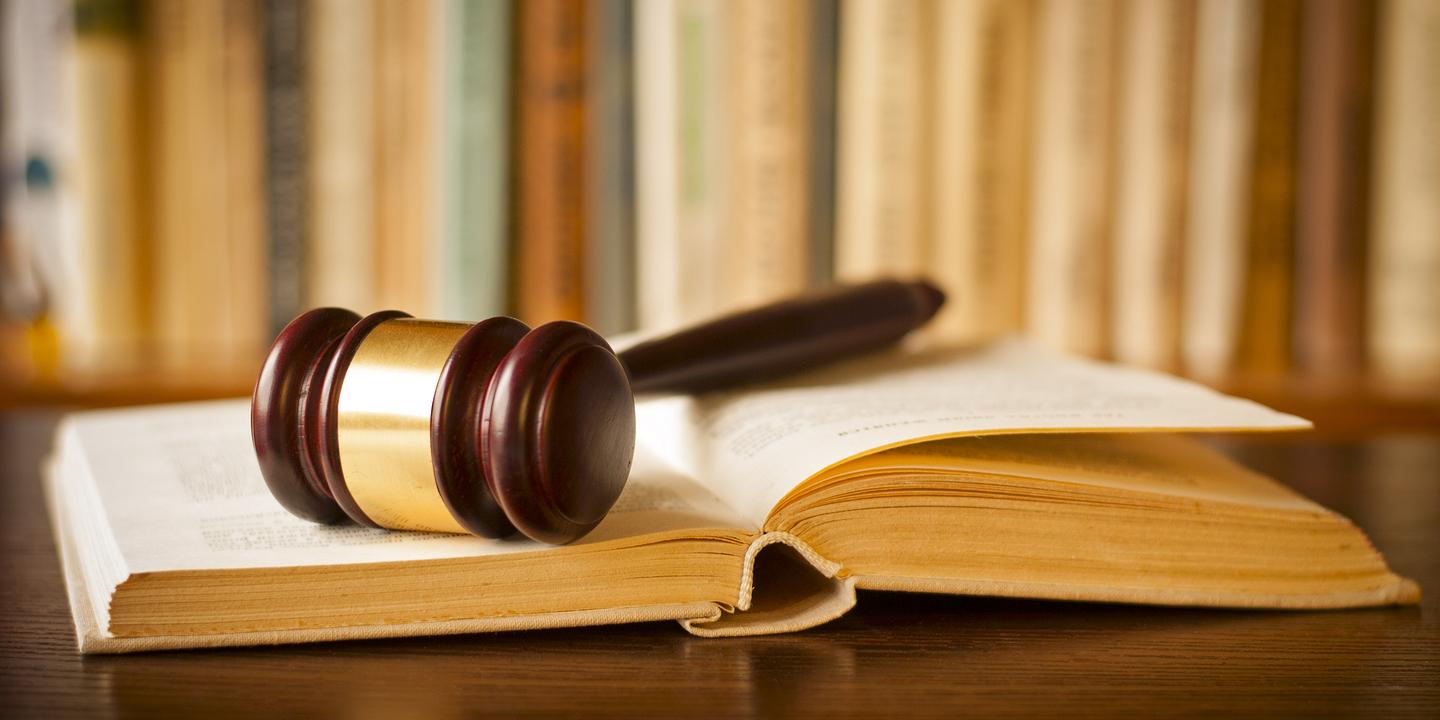 EDWARDSVILLE — A Madison County woman claims her thumb was nearly amputated after firing a crossbow.
Jessica Jones filed the suit against Hunter's Manufacturing Company, Inc., doing business as Tenpoint Crossbow Technologies.
According to the complaint, Jones alleges that after she fired the defendant's Titan Extreme crossbow in November 2017, the bowstring "violently" struck her right thumb causing her injury. She claims Tenpoint was aware of the possible risk of injury to users whose fingers or thumb were placed in the path of the moving bowstring prior to Jones' incident.
Jones alleges in her lawsuit that Tenpoint had been made aware of the defect in their product after reports of users being struck by the bowstring and injuring their thumb and/ or fingers surfaced.
In 2011, Tenpoint allegedly began to implement safety features and designed a "crossbow grip guard" that was available for sale on the company's website and included with some of the crossbows it sold.
Jones claims no grip guard was included with the crossbow she used that resulted in her accident and that Tenpoint did not notify consumers regarding the grip guard's availability.
Jones seeks a judgment in excess of $50,000, plus legal fees. She is represented by Matthew Chapman of Becker, Schroader & Chapman PC in Granite City.
Madison County Circuit Court case number 19-L-248