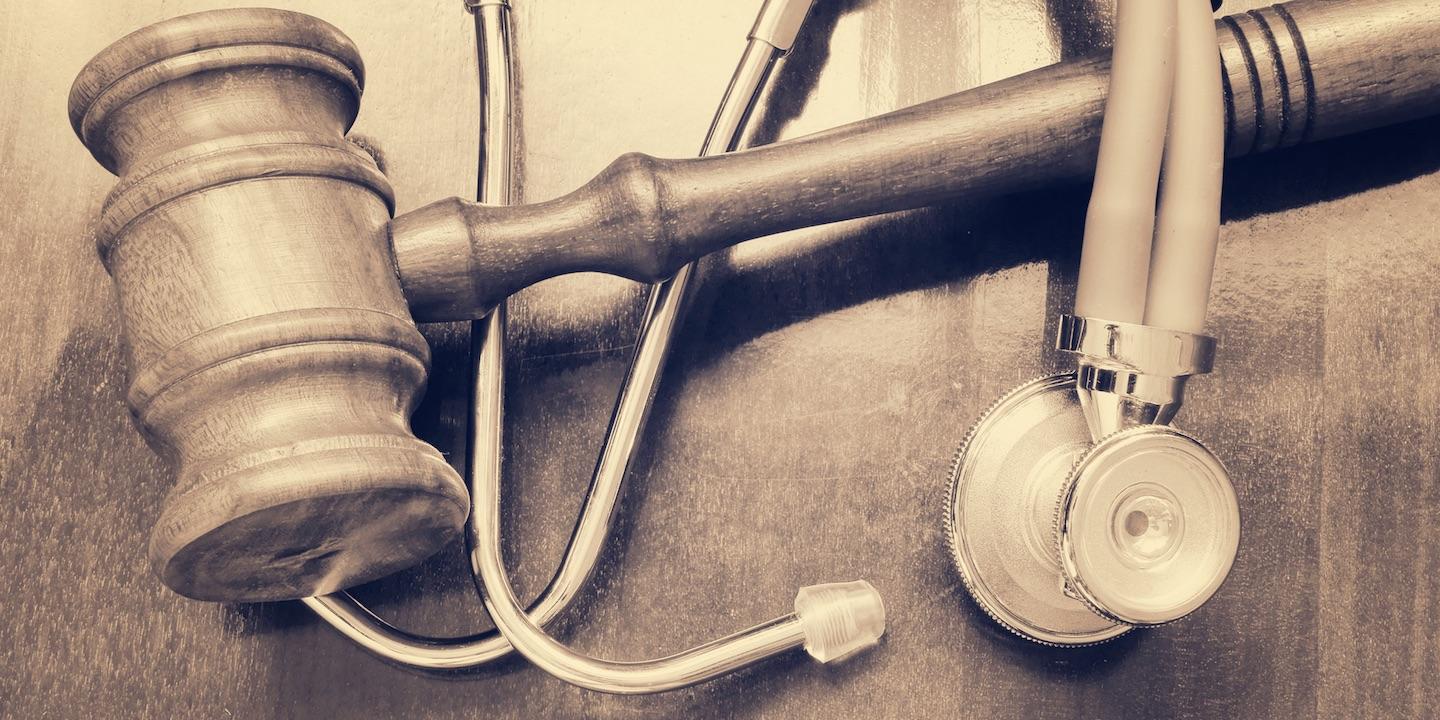 EDWARDSVILLE – An Edwardsville man is seeking more than $50,000 in damages as a result of an alleged assault by an Iowa man, according to a lawsuit filed Feb. 25 in Madison County Circuit Court.
Plaintiff John Muldoon filed a lawsuit against Karsten Van Velsor over allegations Muldoon was assaulted and battered by Van Velsor on Sept. 21, 2018, in Edwardsville. The lawsuit states "defendant assaulted and battered plaintiff by violently punching plaintiff in the face with defendant's fist, and kneeing plaintiff in the face with defendant's knee."
According to the lawsuit, Muldoon has suffered permanent injury from the alleged incident, including a head injury, orbital floor fracture, a concussion, shock and nervous system damage.
The lawsuit states Muldoon has incurred a significant amount of medical expenses after being hospitalized and that his injuries kept him from working and going to his college classes.
Muldoon is seeking compensation for losses of more than $50,000 as well as legal fees, according to the lawsuit.
Muldoon is represented by Byron Carlson of Byron Carlson Petri and Kalb LLC in Edwardsville.