BELLEVILLE -- A son is suing General Motors and dozens of other defendants, alleging misuse of asbestos led to his mother dying from lung cancer.
Rob Shepherd filed the complaint in St. Clair Circuit Court Feb. 14, individually and as a special administrator of the estate of Pamela Shepherd, is deceased, against a group that includes GM, Ameron International, Certain-Teed Corp., Flowserve U.S., General Electric Co. and Grinnell.
According to the complaint, Pamela Shepherd worked as an assembler at GM Powertrain from 1967-2003. During that time, she was exposed to asbestos fibers and inhaled, ingested and absorbed them. The complaint alleges that the dangers of asbestos exposure were foreseeable by the defendants and that they did not inform, protect or instruct Pamela Shepherd and other workers properly about the exposure danger.
On Feb. 14, 2017, Pamela was told she had lung cancer, which was asbestos-induced, and led to her death July 16, 2018, the suit says.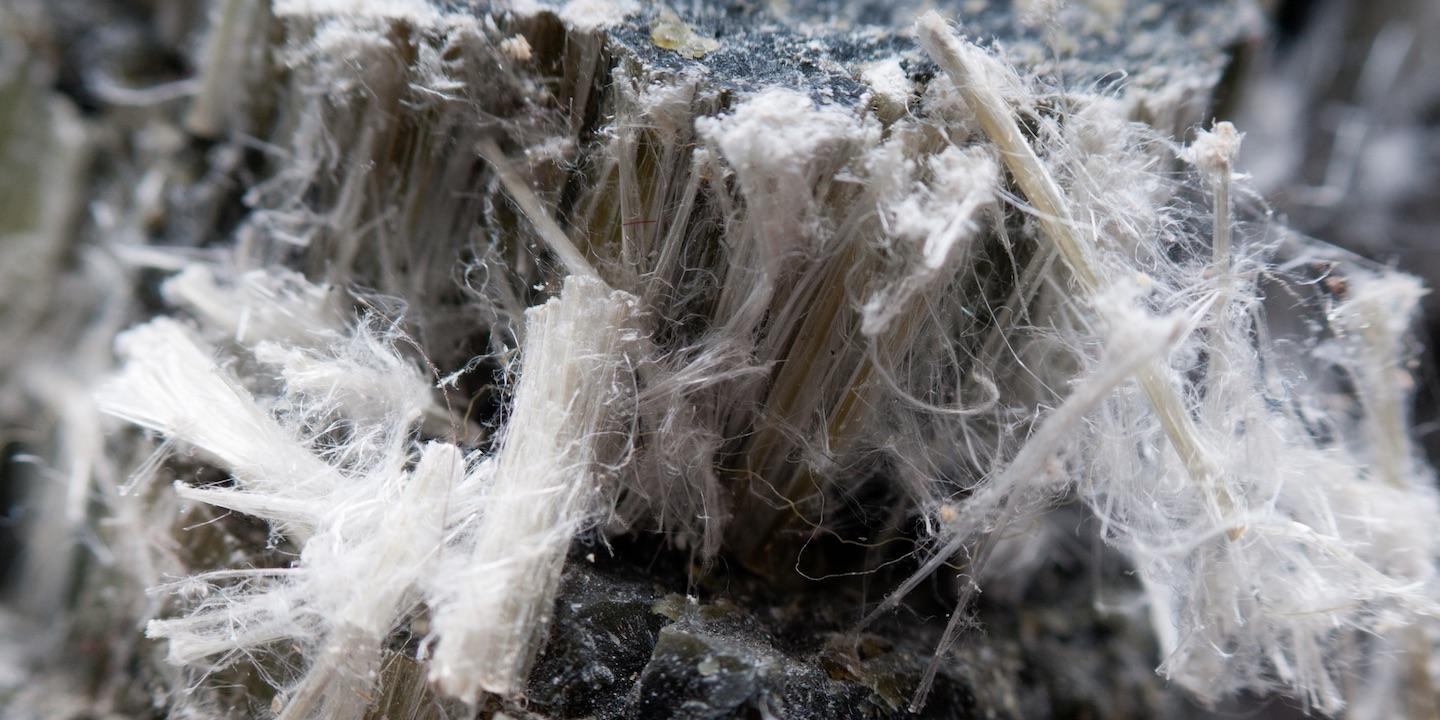 Rob Shepherd entered five counts against the defendants, and seeks $50,000 per count from the dozens of companies cited in the lawsuit.
St. Clair County Circuit Court Case number 19L0130