EDWARDSVILLE — A Godfrey construction firm was awarded $55,526.74 in arbitration against a Louisiana HVAC company.
Arbitrator Kim L. Kirn entered the awarded in favor of plaintiff Morrissey Construction Company and against All Temps Heating and Air, Inc. on Feb. 19.
Morrissey filed a demand for arbitration on Oct. 9, 2018, pursuant to the terms of a written agreement between the parties. Arbitration was conducted on Feb. 6.
On Feb. 20, Morrissey filed a petition to confirm the award. The plaintiff also requests the court to award prejudgment interest at 9 percent per annum from Feb. 19 through the date of judgment.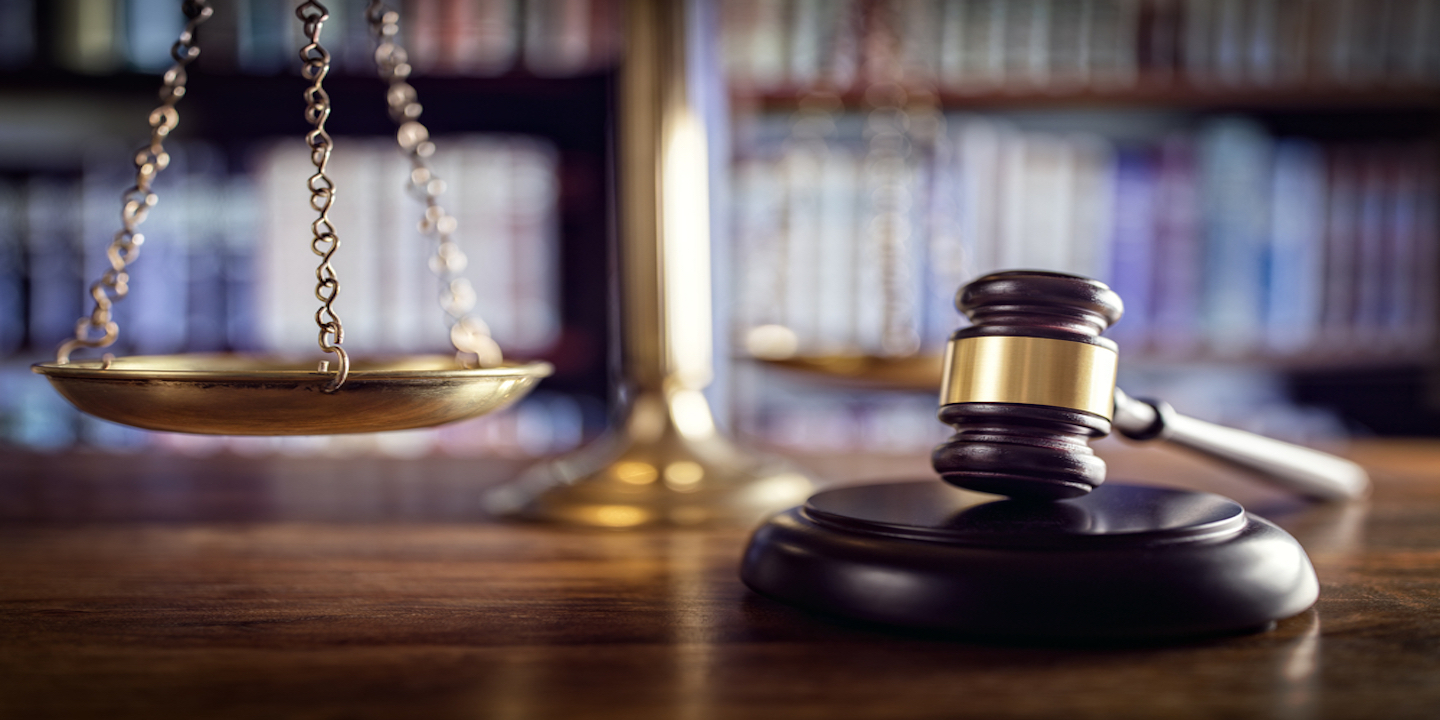 The dispute involves a 2015 subcontractor agreement between the two parties.
Kirn concluded that All Temps breached its contract, causing nearly $41,400 in damages. Kirn also awarded the plaintiff legal fees of nearly $4,800 and pre-award interest of almost $6,300, administrative fees and arbitration expenses of $2,800, totaling $55,526.74.
The plaintiff is represented by Philip Christofferson of Cockriel & Christofferson LLC in St. Louis.