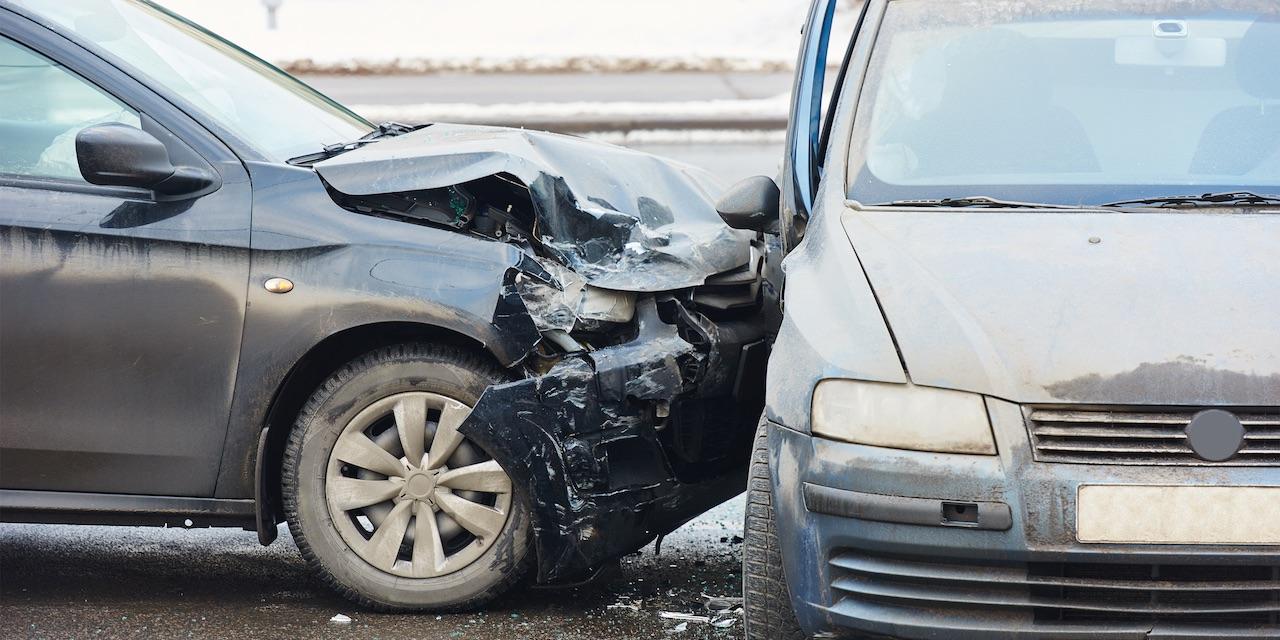 EDWARDSVILLE – An Illinois man is seeking more than $50,000 in damages resulting from a 2017 Madison County car crash.
Edward Gorin filed a complaint Feb. 19 in Madison County Circuit Court against Loren Plumb, a Madison County resident.
According to the complaint, Plumb's Nissan Altima struck the rear of Gorin's Dodge Durango on North Main Street in Brighton on Feb. 23, 2017. Gorin said he was southbound when he stopped and signaled for a left turn and was struck by Plumb's car, causing Gorin to suffer back, neck and shoulder injuries.
Gorin said Plumb was driving too fast for conditions and failed to take steps to avoid the impending collision. Gorin further said the crash caused him to incur medical expenses, and he continues to suffer pain and mental anguish.
Representing Gorin in the matter is the firm of Williamson, Webster, Falb & Glisson, of Alton.
Madison County Circuit Court case number 19-L-230