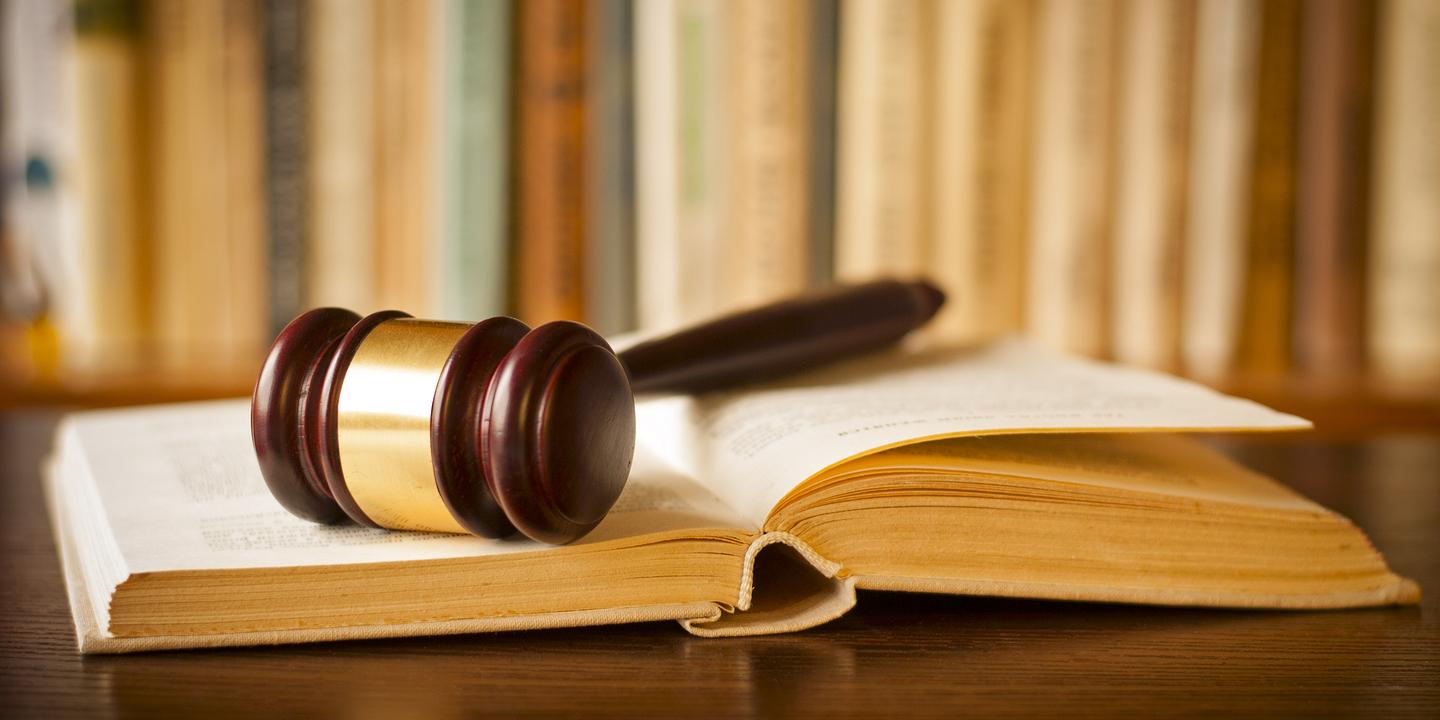 A St. Clair County jury reached a verdict in favor of defendant David Potts in a car crash suit involving a Washington Park collision.
Jurors returned the defense verdict on Feb. 5 in St. Clair County Circuit Judge Chris Kolker's courtroom following a two-day trial.
Plaintiff Ryan J. Missey was represented by Jeanne AuBuchon of AuBuchon & Lee LLC in Belleville.

DeFranco
Potts was represented by James DeFranco of DeFranco & Bradley PC in Fairview Heights.
Missey filed the complaint April 22, 2016.
The plaintiff alleged that on May 10, 2014 he was driving northbound on Route 111, entering the westbound ramp approaching Interstate 64 in Washington Park. At the same time, Potts was also driving northbound and entering the westbound ramp when he allegedly caused a collision.
Missey alleged Potts failed to keep his vehicle under proper control, failed to keep a proper lookout, drove too closely behind the plaintiff's vehicle and failed to stop to avoid a collision.
As a result, Missey claimed he suffered injuries to his nervous system.
The plaintiff sought a judgment in excess of $50,000, plus costs.
According to a statement of the case, Potts admitted that he failed to keep a proper lookout and failed to take sufficient evasive measures or reduce his speed to avoid colliding with Missey's vehicle. However, he denied that Missey was injured as a result of the collision.
According to a stipulation concerning experts, chiropractor Dr. Christopher Renner began seeing Missey on May 13, 2014 with complaints of headaches, neck pain and low back pain. He found moderate to severe spasms and tenderness in the muscles of Missey's lower back, buttocks, mid-back, upper back and neck.
Renner diagnosed Missey with whiplash and pain and impaired functioning of the mid-back, lower spine and lower back.
Missey saw Renner 29 times from May 13, 2014 to Aug. 14, 2014 when he was released after reaching "maximum medical improvement."
However, neuro-radiologist Dr. Joshua Shimony "believed that the vertebrae of the cervical and lumbar spines were in normal alignment and demonstrated no abnormalities."
Potential expert Nathan Shigemura reviewed a repair estimate from Perfect Finish for a Ford Fiesta and a ford Fusion, which showed that the collision was a sideswipe. The right-front side of the Fiesta collided with the lower-left rear corner of the Fusion "in a glancing blow."
"The damage to each vehicle occurred to soft structures that were easily deformed," the stipulation concerning experts stated. "The force of the glancing blow was not sufficient to move the structural components of the Fusion and therefore only vibrational forces would have been transferred to plaintiff."
St. Clair County Circuit Court case number 16-L-223