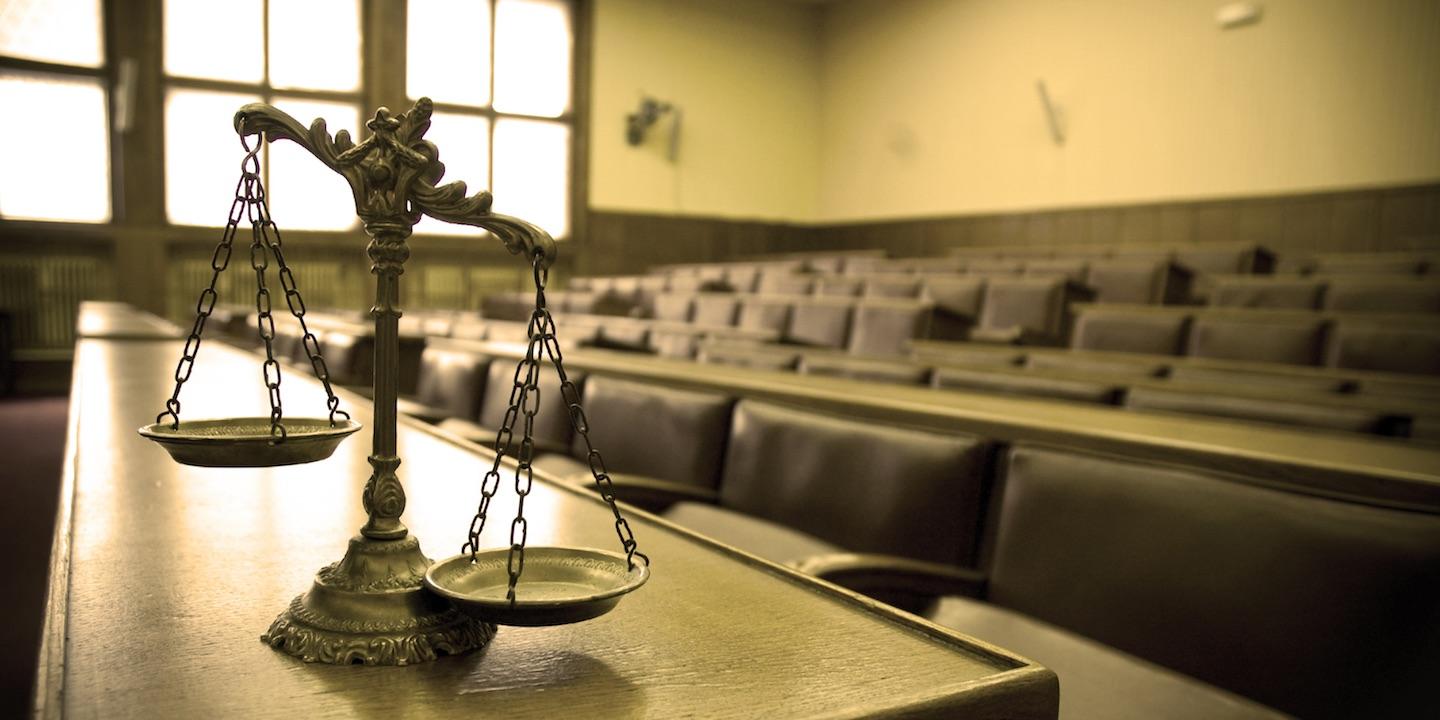 BENTON – U.S. District Judge Staci Yandle, who stayed a pollution suit against 3,500 defendants so plaintiffs could streamline it, found they used her authority to their advantage instead.
On Feb. 15, she told lawyer Gary Justis, "You are unilaterally not really litigating but using the authority and jurisdiction of this court to extract payments."
Justis represents companies cooperating with the government in remediation of the former Chemetco smelter south of Hartford.

Yandle
Their suit seeks to recover remediation costs from other possible polluters.
They identified companies that did business at the smelter through a database the Environmental Protection Agency provided.
They formed an association as Chemetco Site Group and filed suit last February.
Justis moved to stay the suit a year, writing that they sued before completing their research due to uncertainty over a statute of limitations.
He wrote that they continued to work with the agency to retrieve shipment records from a Wang computer system.
Yandle granted a stay through this March 1, and extended service to that date.
This January, she asked Justis for a status report.
He answered with a motion for extension to next March 1, writing that collaboration with EPA was ongoing.
In his motion, Justis also wrote that his clients issued settlement offers to 2,121 defendants and parties they didn't name as defendants.
He wrote that they dismissed or settled with 708 defendants, and they identified more than 900 that might not be viable. They started serving defendants that didn't settle and those that let offers expire.
Haggerty Metal and State Metal, Michigan companies with cousins for owners, objected to an extension. So did Cambridge-Lee Industries of Pennsylvania.
Yandle brought the motion to a hearing on Feb. 15.
She said she found it appropriate to allow the plaintiff to streamline the suit before beginning in earnest.
"There comes a time when the stay no longer acts for purposes of judicial economy," she said.
Intentionally or not, she said a stay could be weaponized as leverage.
"That was not my intention," Yandle said. "When only one party is authorized to act, that becomes a problem. You can't hold a defendant when the basis of the claim is unclear."
She said defendants couldn't assert defenses or conduct discovery.
Justis told her the Wang process made the case unique. He said it would be completed this year.
He said the flow of dismissals continued, and he believed the case could be whittled down to about half the defendants.
He said 400 settlements are in process.
Yandle said, "What information do they have?"
Justis said he gave them Wang data converted to personal computers.
He said he gave them a detailed transaction summary.
But Yandle countered that defendants have no way of verifying that information. She said that's okay for informal settlement but not in court.
"These defendants have to decide whether to make payments," she said, adding that their unliquidated contingent liability affects their business interests.
She told Justis the defendants he served couldn't file answers.
"That seems inconsistent with what was represented to the court," she said.
She asked what would happen if she granted an extension, asking if plaintiffs would extract settlements from defendants who can't defend themselves.
Cambridge-Lee Industries counsel Christopher Roe of Exton, Pa., said he'd be happy to talk to Justis about case management strategy.
"So far we haven't had that conversation," Roe said.
He said a stay would continue a coercive process.
Yandle said she would lift the stay March 1.
She gave Justis 90 days to serve remaining defendants.
She set a status hearing July 12, and said she would likely appoint a special master.
"Defendants' interests are as important as plaintiff's interests in this case," she said. "Mr. Justis, your clients wanted you to file it. It's now time to litigate."
Steven Huff of Ann Arbor represented Haggerty Metals and State Metal.
The Environmental Protection Agency placed Chemetco on a national priority list for remediation in 2010.
The agency identified potentially responsible parties and executed a consent decree with them in 2015.
The Institute of Scrap Recycling Industries currently carries a list of 202 Chemetco Site Group members on its website.