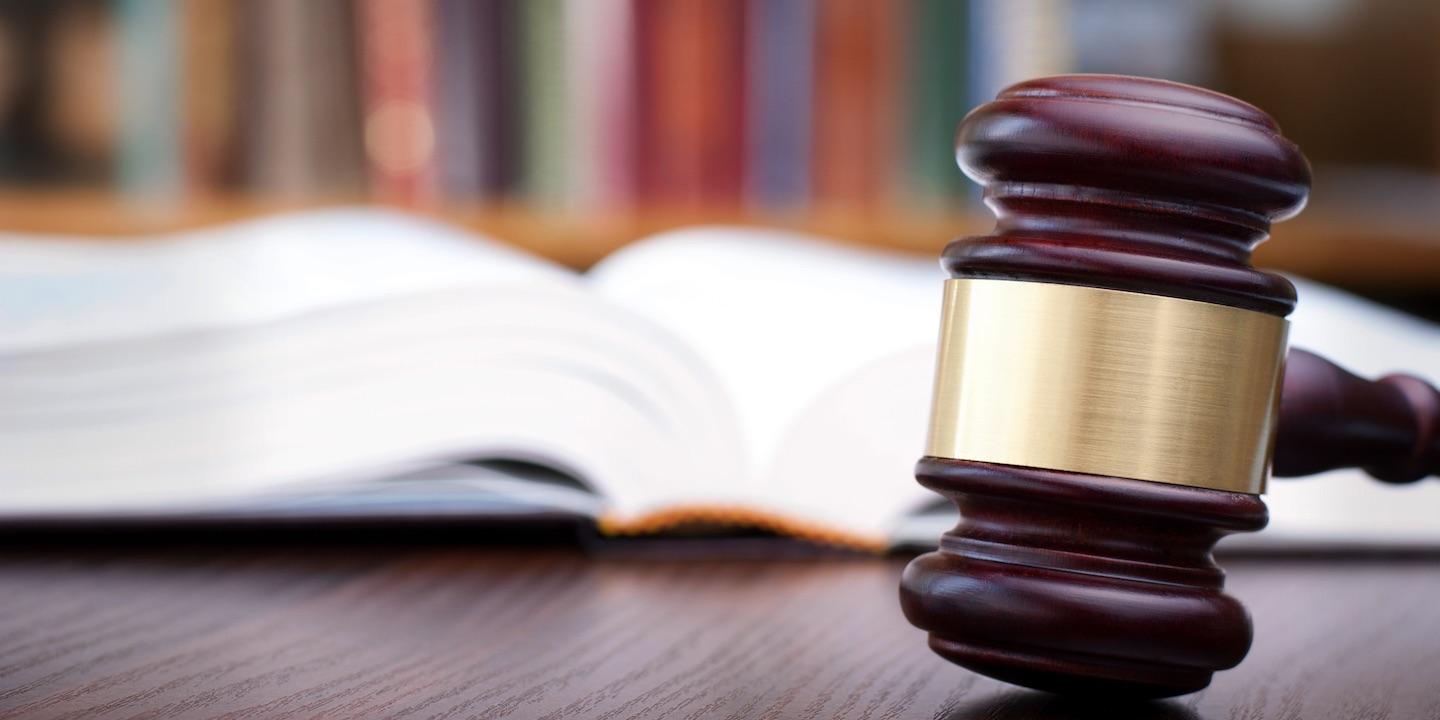 MOUNT VERNON -- The Fifth District Appellate Court has affirmed a circuit court's ruling where a man was sentenced to 140 years in prison after he was convicted in the sexual assault of a child.
Marlon Coleman appealed the St. Clair County Court verdict soon after it was rendered, alleging the trial court judge's words to jurors about the meaning of "reasonable doubt" constituted a reasonable error.
After being asked for a definition of the term, court records show Circuit Judge Robert Haida responded: "It's not beyond any doubt but it's within the human realm beyond a reasonable doubt."
In his appeal petition, Coleman argued those words all but "invited" jurors to convict even if they had doubts about the substance of the evidence presented against him.
"The judge went beyond telling the jurors they must define reasonable doubt for themselves, and instead subsequently defined it for them by comparing the criminal and civil standards, by stating it was not beyond all doubt or any doubt, and most importantly, by explaining reasonable doubt is 'within the human realm,'" Coleman added as part of his appeal.
In rendering its final verdict, the appellate court asserted not only had the trial judge's words been taken out of context, but that the plaintiff also failed to factor that Illinois courts "have repeatedly held that the term 'reasonable doubt' is self-defining."
"We agree with the state that the idea that merely hearing the term 'human realm' somehow would invoke for the potential jury members the concept that humans are fallible and capable of error, and that the potential jury members could therefore justify to themselves any error they made in holding the state to a lower standard than that required by the law, is far too attenuated and speculative," the ruling states.
The appellate panel included Justices James R. Moore, John Barberis and Judy Cates.