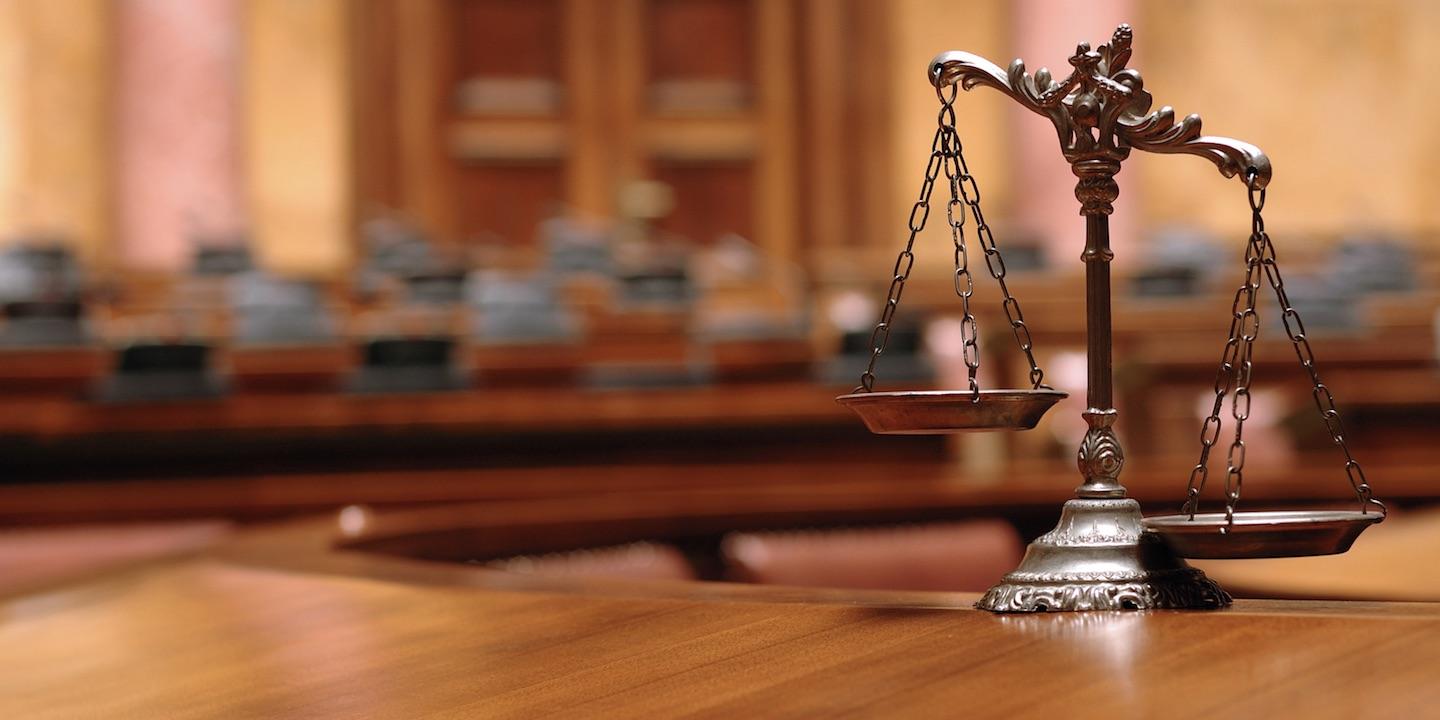 MOUNT VERNON -- The Fifth District Appellate Court has affirmed a lower court's ruling in a case where an Illinois woman sought to overturn the state's forfeiture of a vehicle she owned.
Sandra Lancaster filed her appeal after pleading guilty to a variety of traffic offenses, including aggravated driving under the influence and driving on a suspended license, leading to the seizure of her 2015 Buick Verano.
After the state filed a forfeiture claim in September 2015, Lancaster countered by having her common law mate of more than two decades testify that the vehicle was their only source of transportation and its forfeiture would amount to a financial hardship for them.
Leonard Wright also told the court that he was the only one who drove the vehicle, as Lancaster had several DUIs, and he understood if it was returned to the couple it would be titled in his name.
At the end of those proceedings, the St. Clair County Circuit Court entered an order approving Lancaster's motion to dismiss the forfeiture complaint and legally making Wright the owner of the vehicle.
Not long after, a local police detective learned that Wright had been seen driving around in another vehicle, which proved to be titled and registered in his name and brought into question his insistence that the Buick was the couple's only form of transportation.
At a November 2015 hearing to reconsider the terms of the arrangement entered into with Williams, his sister took the stand to allege she was the owner of the second vehicle, a 1996 Chevrolet GCI pickup truck, he was spied driving, even though it was registered in his name.
The circuit court moved to reconsider its original finding that stipulated the Buick was the couple's sole form of transportation, prompting Lancaster to file a motion requesting a stay on the original verdict.
In affirming the lower court's decision, the appeals court noted that Lancaster's brief seemed to lack both clarity and substances, adding "a reviewing court is entitled to have the issues on appeal clearly defined with pertinent authority cited and a cohesive legal argument presented. The appellate court is not a depository in which the appellant may dump the burden of argument and research."