James Gomric
(Editor's note: This article has been corrected. An earlier version indicated James Gomric had represented convicted murderer Tim Hayden. The Record regrets the reporting error).
Belleville criminal defense lawyer James Gomric is set to be appointed St. Clair County's new state's attorney.
Gomric will replace Brendan Kelly, who resigned last week after being nominated by incoming Gov. JB Pritzker to lead the Illinois State Police.
Following the governor's announcement Tuesday, two items were placed on the agenda for next Monday's St. Clair County Board meeting, the state's attorney vacancy and the appointment of Gomric.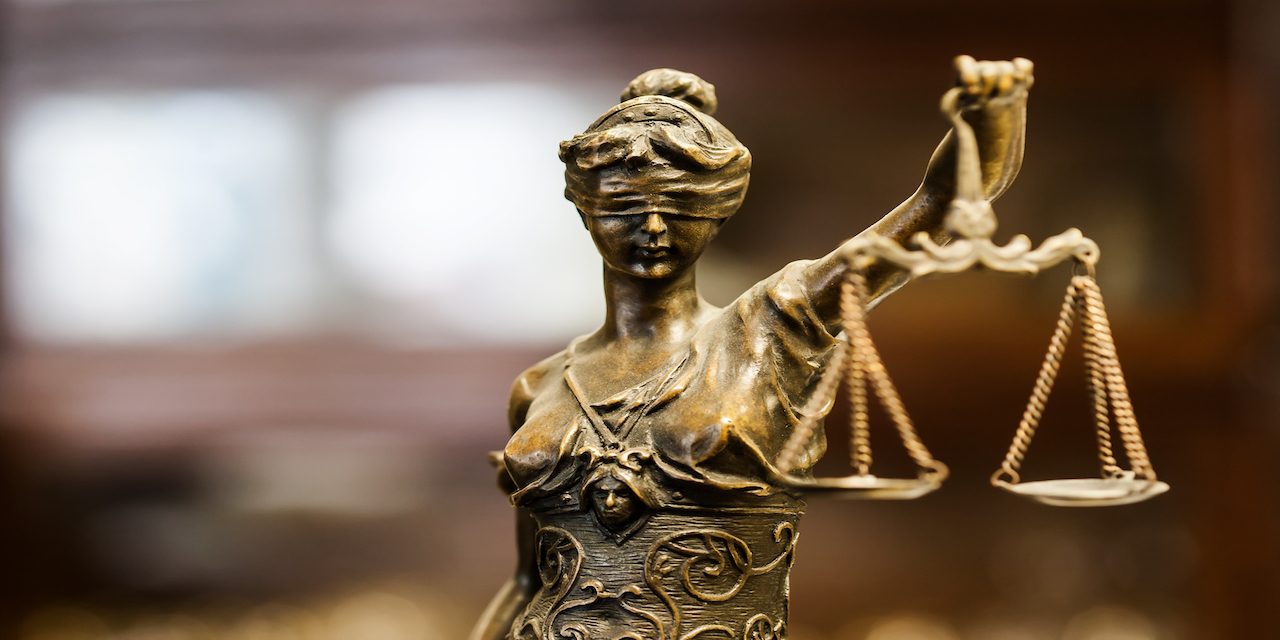 In a statement, Gomric said he was "humbled to considered worthy of this trust."
"I often pondered about the possibility of a return to government service. Public service is one of the highest callings my profession offers," Gomric added, noting that he served as an assistant state's attorney from 1995 to 1998.
"While in private practice during the last two decades I have endeavored to the best of my ability to assist my clients in both the state and federal criminal courts," said Gomric, the husband of St. Clair County Associate Judge Julia R. Gomric, and brother of St. Clair County Assessor Jennifer Gomric-Minton and St. Clair County Board Member Steve Gomric.
"During my tenure, the St. Clair County State's Attorney Office will continue to advance the initiatives undertaken by my able predecessor Brendan Kelly," Gomric, 48, stated. "The office will vigorously prosecute all acts of criminality with a particular emphasis on reduction of crimes of violence and on addressing the scourge of opioid addiction."
According to the biography on his website, Gomric served as an assistant state's attorney from 1995 to 1997, then as an assistant public defender from 1998 to 2001. He has run a sole practice since his former partner, now Circuit Court Judge John O'Gara, was appointed to the bench in March, 2016.
It is unclear at what point during the week - and under what circumstances - it was decided to put forward Gomric's name to take over the position as the county's top law officer.
Board Chairman Mark Kern, who is centrally involved in making recommendations but does not have voting power, did not immediately respond to questions from the Record asking what expertise, experience and knowledge Gomric will bring to the position, or whether any other person was considered.
It is not known at what point after Pritzker announced Kelly's nomination that the decision was made to put Gomriic's name forward for appointment.
Gomric's law office is a generous contributor to political campaigns, spending close to $7,000 this election cycle, according illinoissunshine.org, a web site that tracks funding in the state.
Donations were made to committees supporting Circuit Court Judges Andrew Gleeson, Zina Cruse, Heinz Rudolph, Christopher Kolker, and O'Gara, as well as Sheriff Rick Watson and Board Chairman Kern.