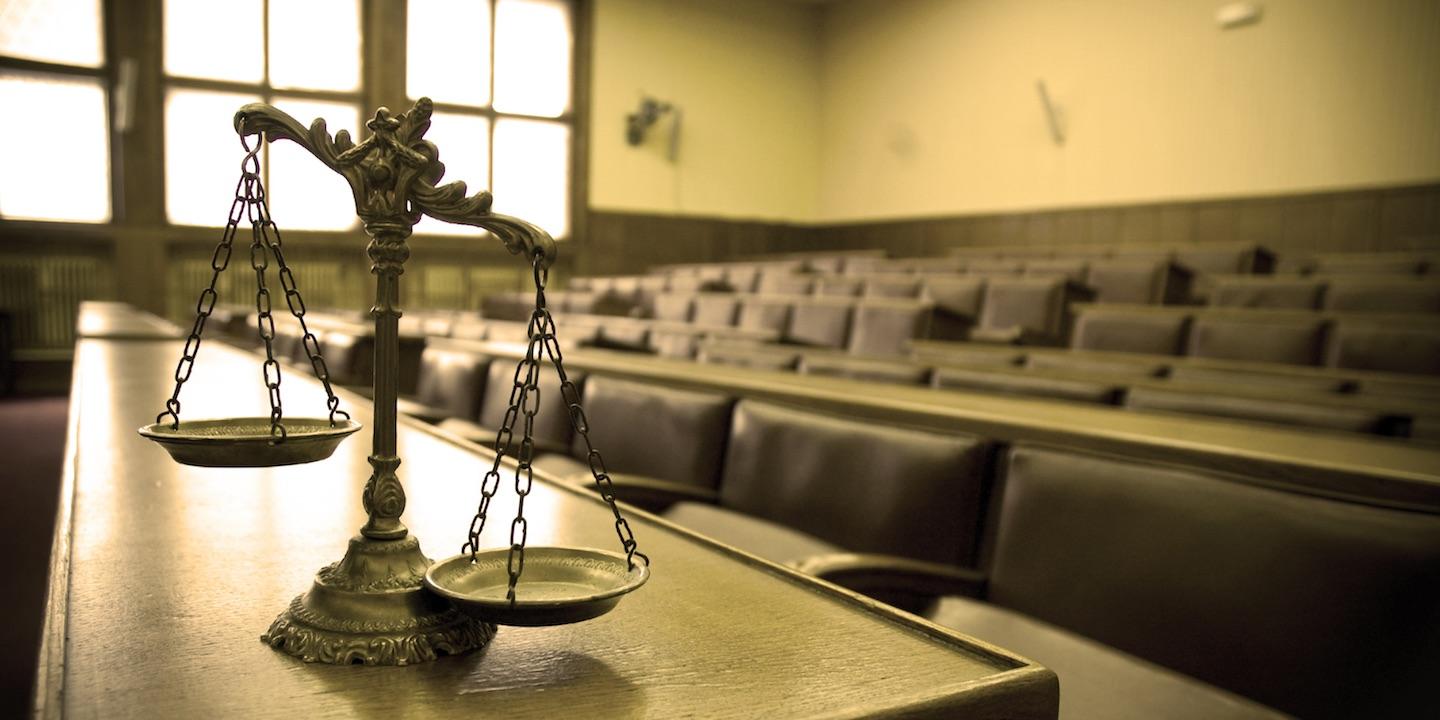 The 10th annual O'Fallon Metro East Martin Luther King Jr. breakfast took place at New Life in Christ Interdenominational Church on Monday, with a keynote speech on injustice delivered by the first African American woman elected judge in St. Clair County.
The breakfast event commemorating the late civil rights leader was hosted and sponsored by the church, in partnership with the city of O'Fallon and the local NAACP Metro East chapter.
Around 150 people attended the Jan. 21 program. Attendees included local community leaders and dignitaries.
Bishop Geoffrey V. Dudley Sr., pastor of New Life Church, welcomed those gathered at the commemorative event.
"God is growing us, growing our campus, growing our influence and we are so thankful but we cannot do it on our own," Dudley said. "We stand on the shoulders of all of you who are in this community, who are serving God."
After breakfast was served, O'Fallon Mayor Herb Roach addressed the audience.
"Dr. King was noted for a statement that he made in Washington D.C., 'I have a dream.' Dr. King was more than a dreamer — he was not just a dreamer, he was a doer. He was involved, he was a man of action. He was a man of the people and for the people," Roach said.
Roach then spoke about emulating Dr. King and his approach at driving people together, not apart.
"We as a community must work together. Be leaders. Be givers in your community and not takers," he said. "When we work together, we all gain. We become a more united community."
St. Clair County Judge Zina Cruse of the 20th Judicial Circuit was the keynote speaker at the Monday morning event. Cruse was the first African American woman elected as a circuit judge in Southern Illinois in 2012. She was recently retained in the November 2018 general election.
"As we focus on the word injustice today, I ask you to reevaluate on the various aspects of your life and of your community. I ask you to pay close attention to what is said, what is done and how you and others are treated," Cruse said.
"We can no longer turn away and bury our heads in the sand when we see the injustices that are plaguing us. The injustices of which I speak transcend any one race or ethnicity. It extends culturally, economically, socially. It is inclusive of and extends outside of our front doors, our neighborhoods, our churches and our schools, our jobs. Whether or not it is happening to us directly, until we take the time to recognize it and acknowledge it, we are doomed to suffer from it. Until we let our eyes see it, until we let our hearts feel it, until we let our minds think about it, injustice will abound."
Cruse said she wasn't just referring to injustice within the legal system, but also within education, healthcare, politics and government.