MT. VERNON -- The Fifth District Appellate Court affirmed a St. Clair County circuit court ruling granting a mother's request to move to North Carolina with her minor children.
Justice David Overstreet delivered the 40-page Rule 23 ruling Dec. 13 affirming the St. Clair County Circuit Court decision in a parental rights case. Justices Thomas Welch and James "Randy" Moore concurred.
The circuit court had previously granted Marianela Williams' request to move to North Carolina with the children. The court also awarded fees and retroactive child support, but denied the parties' requests for more visitation time with the children.
According to the appellate court's ruling, David and Marianela Williams "were married Sept. 29, 2001, and had two daughters during their marriage, S.W., who was born in November 2002, and M.W., who was born in December 2006. S.W. has been diagnosed with mild Asperger's syndrome."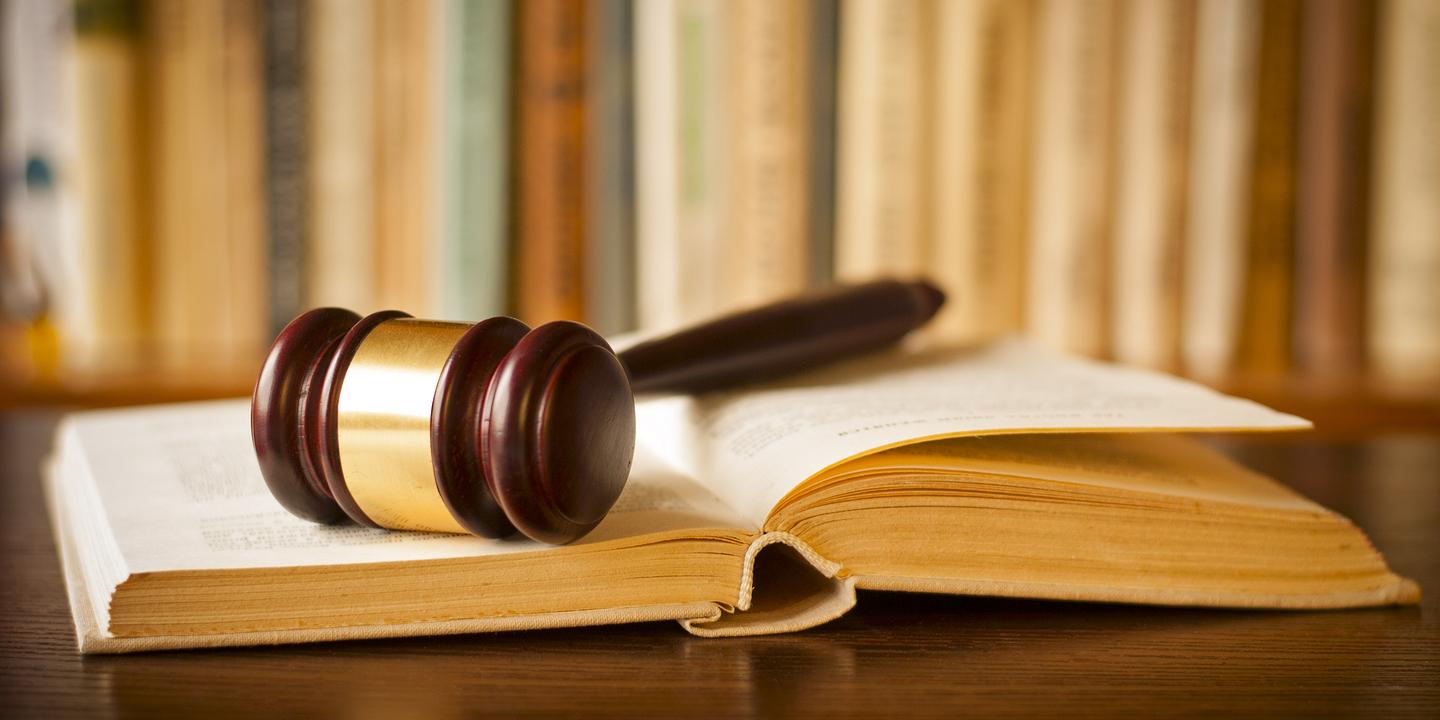 The couple was divorced, and their marriage was dissolved May 23, 2014. The circuit court granted joint custody, with Marianela Williams as primary custodian and David allowed overnight visitation on Wednesdays and every other weekend. The court also set out a holiday and summer visitation schedule.
The circuit court awarded maintenance payments, half the equity of their home and child support, as well as establishing that Marianela Williams could not leave Illinois with the children without court permission.
According to the court ruling, "after the parties' divorce, Marianela became engaged to Benjamin Baumer who
lives in North Carolina and works as an accountant," then filing for a petition pursuant to Section 609 of the Marriage Act, asking for permission to relocate with the children.
In the petition, Marianela Williams alleged "she was unemployed, that she was not in a position to obtain lucrative employment because she had been out of the workforce caring for the children, that she was the sole caretaker of the children, and that she did not have extended family in Illinois to assist her with raising the children.
Marianela Williams alleged that the move was in the children's best interest and "with the assistance of Baumer's family in North Carolina, she could seek employment or educational opportunities or obtain skills that would improve her chances of lucrative employment."
Following an investigation by an appointed guardian, the lower court granted Marianela Williams' request, with a plan set up for visitation and denied David Williams' request asking for more time with the children in Illinois.
In his ruling, Overstreet sided with the lower court on the child support issue, stating that "the circuit court's modification of David's child support obligation, retroactive to Jan.1, 2016, was proper, and we affirm that portion of the circuit court's judgment."
Illinois Fifth District Appellate Court case number 5-17-0228