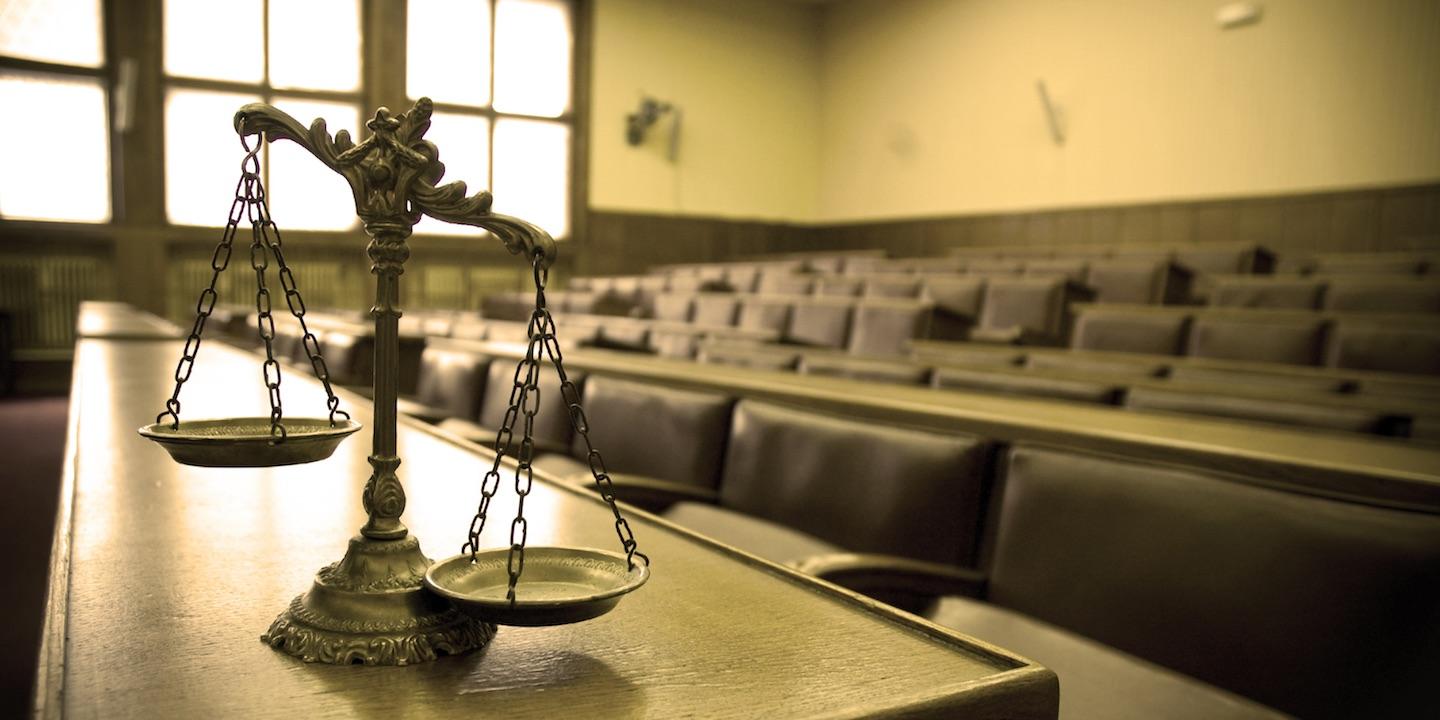 A motorist's lawsuit alleging he was injured in a 2015 crash in Cahokia is at trial in St. Clair County Chief Judge Andrew Gleeson's courtroom.
The trial began Dec. 17.
Plaintiff Thomas Crouch is represented by Michelle M. Rich and Thomas C. Rich of Rich, Rich & Cooksey PC in Fairview Heights.
Defendant Tamara Harris is represented by Reed Armstrong Mudge & Morrissey PC in Edwardsville.
Defendant First Student is represented by Patton & Ryan LLC in Chicago.
Crouch filed the complaint on March 26, 2017.
In his complaint, Crouch alleges he was driving a vehicle southbound on Range Lane in Cahokia on May 15, 2015, when Harris allegedly struck the rear of his vehicle.
As a result, Crouch alleges he sustained injuries all over his body, causing him to suffer disability, pain and incur medical expenses.
Crouch alleges Harris negligently operated her vehicle at an excessive rate of speed, failed to keep a proper lookout for other vehicles, failed to properly apply brakes and followed the plaintiff's vehicle more closely than reasonable.
Crouch seeks a judgment in excess of $50,000, plus costs.
St. Clair County Circuit Court case number 17-L-138