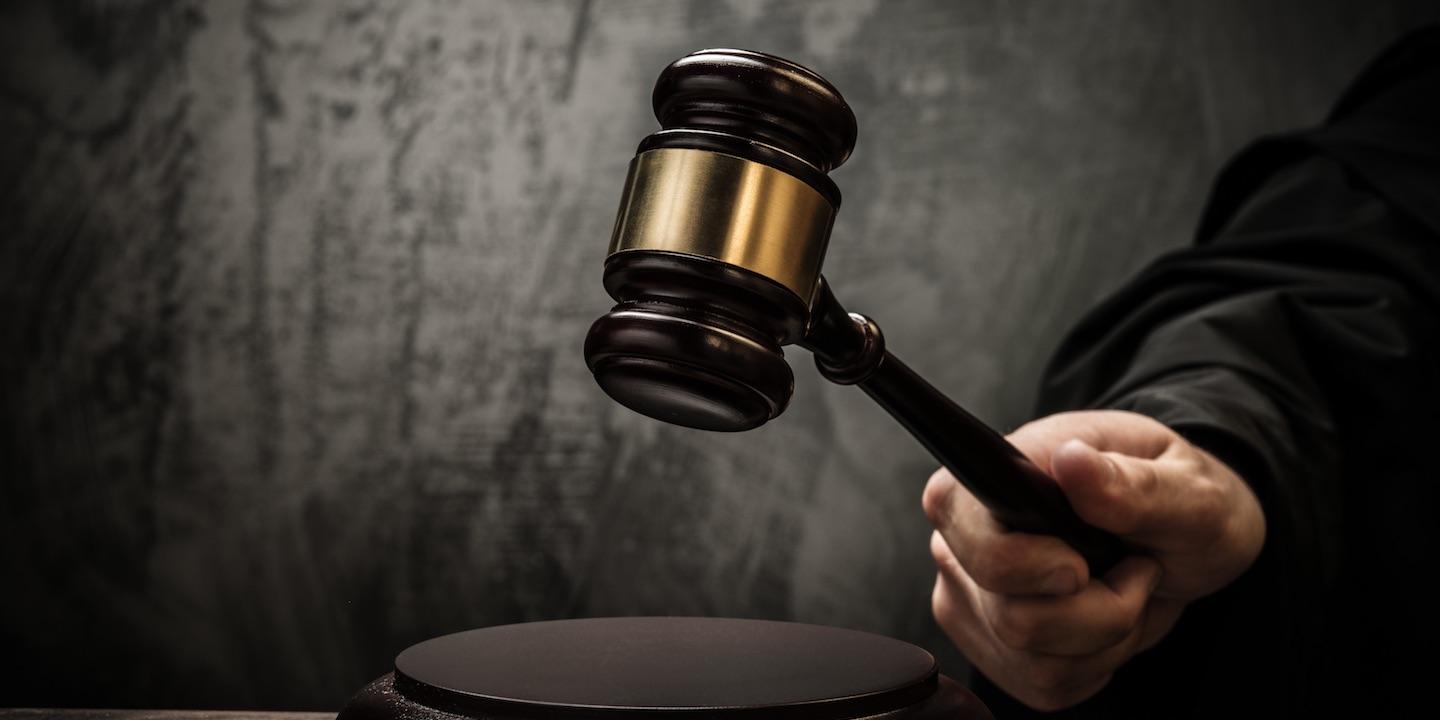 ALTON – Kevin Hendricks, who resigned as chief investigator for State's Attorney Tom Gibbons after employees alleged sexual harassment and retaliation, has applied for a job as an Alton police officer.
Gibbons recommended him to Alton Chief Jason Simmons on Oct. 31.
"Throughout his employment with this office, Mr. Hendricks performed in an exemplary fashion and had a clean disciplinary record with no violations of office policy," Gibbons wrote.
Simmons passed the praise to his civil service commission on Nov. 26.
"All of Hendricks' references and past employers provided positive remarks about him," Simmons wrote.
"The one negative that was examined during this background, complaint about sexual harassment while at the state's attorney's office, was asked and answered by Tom Gibbons.
"Gibbons provided a letter which is attached to this background which indicated that the complaint was without merit and no policy violation had occurred during an independent investigation."
Gibbons hired Hendricks in 2010, and later promoted him to chief investigator.
Gibbons wrote to Simmons that Hendricks voluntarily terminated his employment on March 1, and received a severance package.
His departure followed the Feb. 17 settlement of a harassment claim between Gibbons's office and Kelly Babillis, who had worked as a secretary in the felony division, and who had accused Hendricks of sexual harassment. Babillis was promoted and received a salary increase, per terms of the settlement.
According to the release of Babillis's claims, the office conducted an independent investigation into Hendricks' conduct and the investigation "made no conclusion" as to whether he violated an office sexual harassment policy.
Hendricks' position as chief investigator was eliminated by Gibbons on March 1.
Babillis went from earning $40,352 as secretary into a management position earning $52,000 annually, per terms of the agreement. The State's Attorney's office also provided Babillis with $5,000 for attorney's fees incurred in bringing her complaint and securing the release.
Former secretary Andrew Kane, pursuing a retaliation claim in U.S. district court, obtained Hendricks's application records from Alton through a freedom of information request.
Kane requested a third party investigative report related to the settlement from Gibbons in February, figuring it would shed light on the handling of his case, but Gibbons denied the request.
In October, Illinois Attorney General Lisa Madigan directed Gibbons to produce the documents not only in Kane's interest but also in the public interest.
Gibbons refused, telling Madigan her opinion wasn't binding.
Madigan decided on stronger measures, according to a letter assistant state's attorney Tanja Cook sent to Madigan's office on Dec. 14.
Cook wrote, "It has become abundantly clear that it is the intention of the public access counselor to issue a binding opinion requiring the release of this investigative report in full."
She attached a confidential redacted copy.
She wrote that if the access counselor finds the redactions appropriate, he could remit it to Kane.
"If, however, it is determined the enclosed redacted report is incorrectly redacted then it is requested the investigative report in full remain confidential and not released," Cook wrote.
"Should it be determined the enclosed confidential redacted investigative report is incorrectly redacted then this office is unable to release the report in any form without a binding opinion from the attorney general requiring its release."
Magistrate Judge Stephen Williams presides over Kane's suit. He hasn't set a trial date.