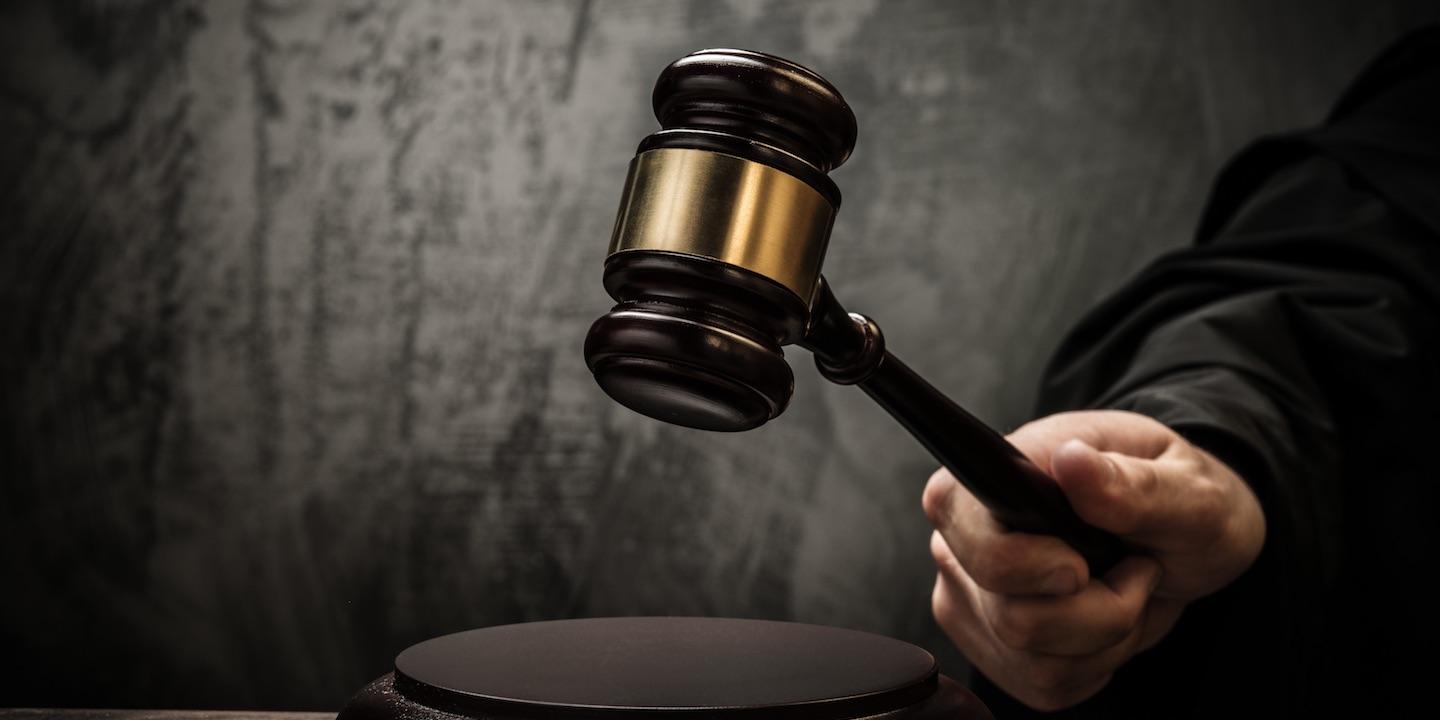 Sears Holdings Publishing Co. and Kmart Corporation deny liability in a woman's suit alleging clothing she purchased from the defendants caught fire.
The defendants filed separate but similar answers to Morrow's second amended complaint on Sept. 4 through attorney Donald O'Keefe and Josh Breithaupt of Pitzer Snodgrass PC in St. Louis.
In their affirmative defenses, the defendants argue that Morrow's alleged injuries were caused by her own contributory fault and negligence. They also argue that the alleged injuries were caused by the intervening acts, omissions, negligence and carelessness of others.
The defendants allege they did not manufacture the Basic Editions clothing Morrow claims she was wearing at the time of the incident and are therefore not a proper party to the case.
Even if they had sold the clothing at issue, the defendants argue that they would have been "merely an innocent seller in the stream of commerce of said product and had no involvement in the manufacture, design, and/or labeling of the product at issue in this lawsuit."
Morrow filed an answer to the defendants' affirmative defenses on Sept. 25 through attorney Reed Nelson of Nelson & Nelson in Belleville. She denied each and every allegation.
Morrow filed her complaint Dec. 29, 2017, against Sears Holdings, Kmart Corp. and Kmart Stores of Illinois LLC. She filed an amended complaint July 20 naming Sears Holding Management Corporation and Sears Holdings Publishing Company LLC as defendants.
In her complaint, the plaintiff alleges she was wearing a Basic Editions brand jacket and pants purchased from Kmart on April 22, 2016, when her clothing caught fire while using an electric stove in her kitchen.
Morrow claims she suffered severe burns to her face, arms and body and was hospitalized for several weeks.
Morrow alleges the defendants failed to provide sufficient warnings that the subject clothing was associated with an increased risk of catching fire. She also alleges they defectively designed and manufactured the clothing.
St. Clair County Circuit Court case number 17-L-770